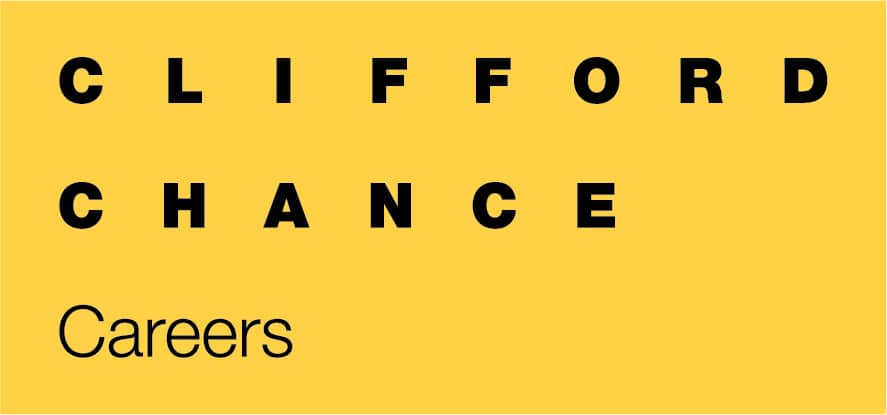 We're hiring! View our current opportunities here.
Where Bright Minds Meet 
WHO WE ARE
As one of the leading international law firms, our work spans jurisdictions, cultures and languages – and so do our people.
We believe every career at Clifford Chance should be rewarding and stimulating – full of opportunities to learn, thrive and grow. That's why we're so proud of our inclusive, friendly and collaborative approach to work.
You'll find our clients in commercial and industrial sectors, the financial investor community, governments, regulators, trade bodies, and not-for-profit organisations. But no matter who they are or why they've reached out to us, we provide a world-class service every step of the way. And that's possible thanks to the entrepreneurial spirit and conscientious approach to work that you'll find across all our teams.
Whatever your area of expertise, Clifford Chance is a place where the brightest minds meet.
OUR CULTURE
We understand that diversity and inclusion is important to the success and wellbeing of our staff and their families, our firm and our clients, and society.
Inclusion is a fundamental value of our firm. It's a matter of justice and a core part of our identity. We don't just acknowledge our differences, we celebrate them – because the best asset we have as a firm is our people, and the many different perspectives and experiences they bring provide.
As part of our commitment to inclusion in the workplace, we continually look for new opportunities to keep our workplace a safe and welcoming hub of ideas, thoughts, and ambitions. This comes to life in our collegial and collaborative approach to work. We also have a variety of flourishing employee networks which help to engage our colleagues in diversity, inclusion, and well-being initiatives globally.
EMPLOYEE NETWORKS
Accelerate>>>
Our gender parity group Accelerate>>> is dedicated to fuelling the pace of change towards gender parity through bold actions to promote an inclusive and diverse culture. These networks are a place where we share experiences and advocate for change wherever we see an opportunity for improvement.
Our gender commitments are a testament to our commitment to inclusion. Through our continual implementation of tailored strategies, we strive towards greater equality of opportunity.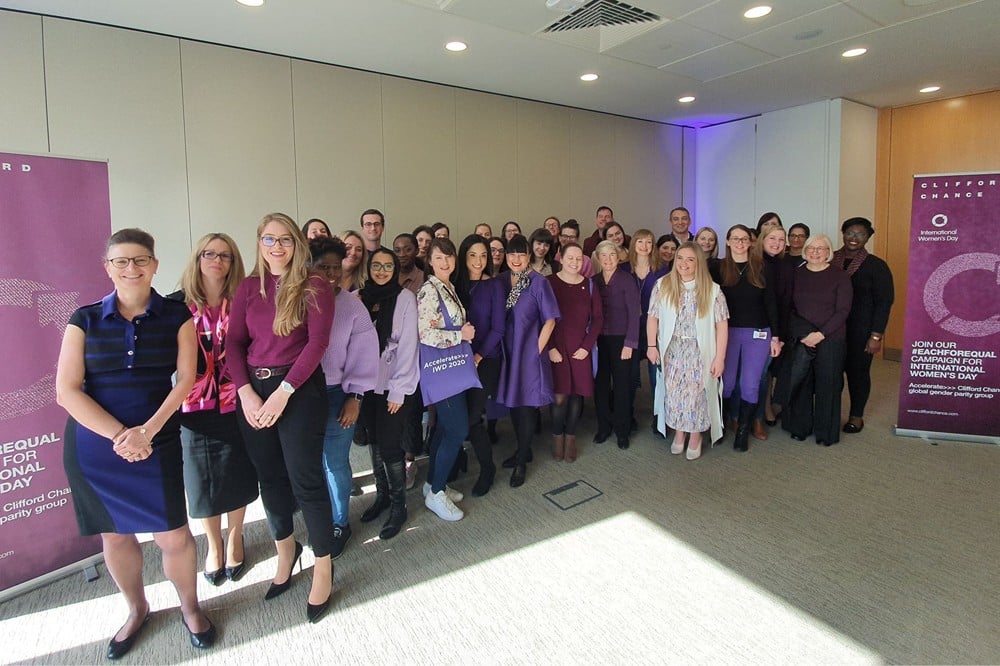 REACH
The REACH Network is the firm's network for advancing race equality and celebrating heritage. In doing so, we aim to increase understanding of the value of our cultural differences and achieve equality of opportunity for all so that at all levels, the firm will reflect the cultural and ethnic diversity of its employees.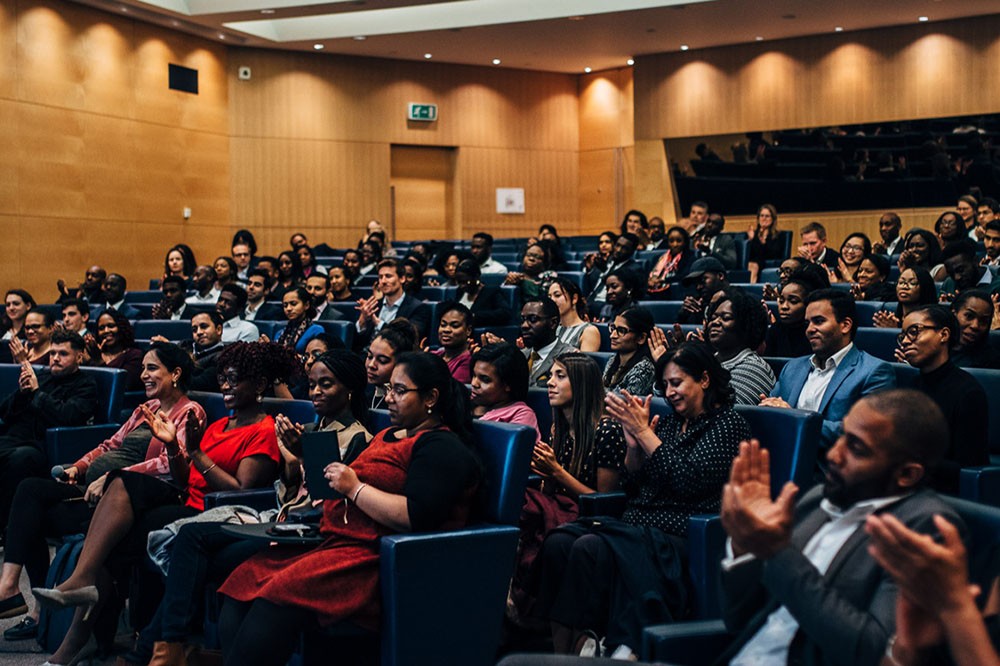 Arcus
Arcus is Clifford Chance's global LGBT network open to Lesbian, Gay, Bisexual, Trans+, Intersex, Queer and diverse people and their Allies. Arcus aims to encourage an inclusive and integrated culture within Clifford Chance that gives colleagues the choice to be open and out, with a strong belief that it is such a culture that allows everyone to develop to their maximum potential.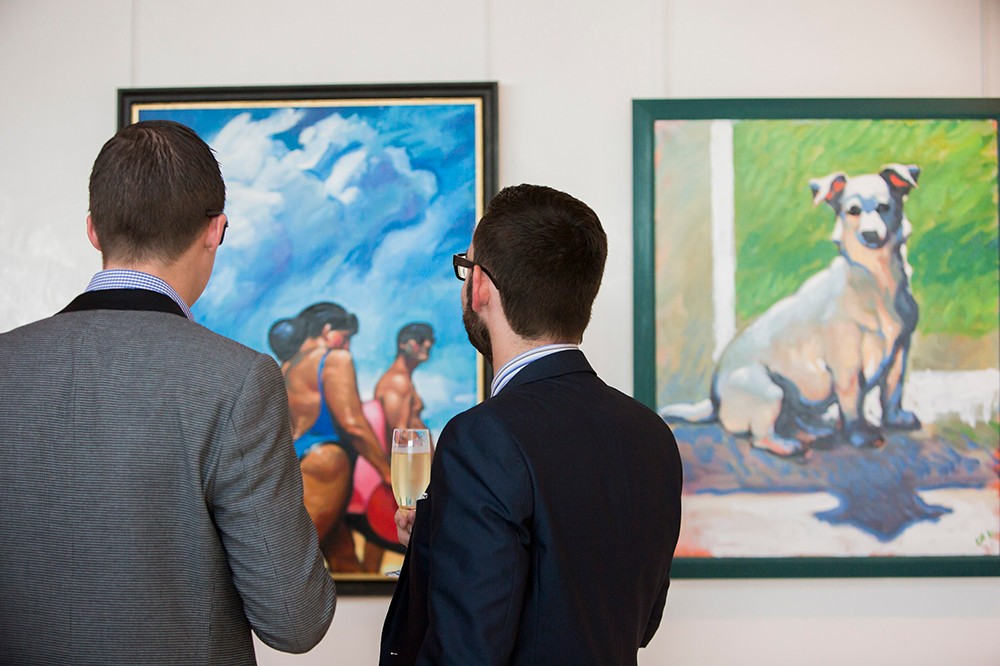 Enable
At Clifford Chance, we believe everyone is entitled to the same equality of opportunity and experience. No one should ever feel they can't be a full and equal member of the firm or society because of a disability, long term injury or condition. Our global Enable network seeks to support colleagues with a disability, long term injury or condition or workplace adjustment to thrive at Clifford Chance and provide a safe, inclusive, and open environment for colleagues to discuss their lived experience.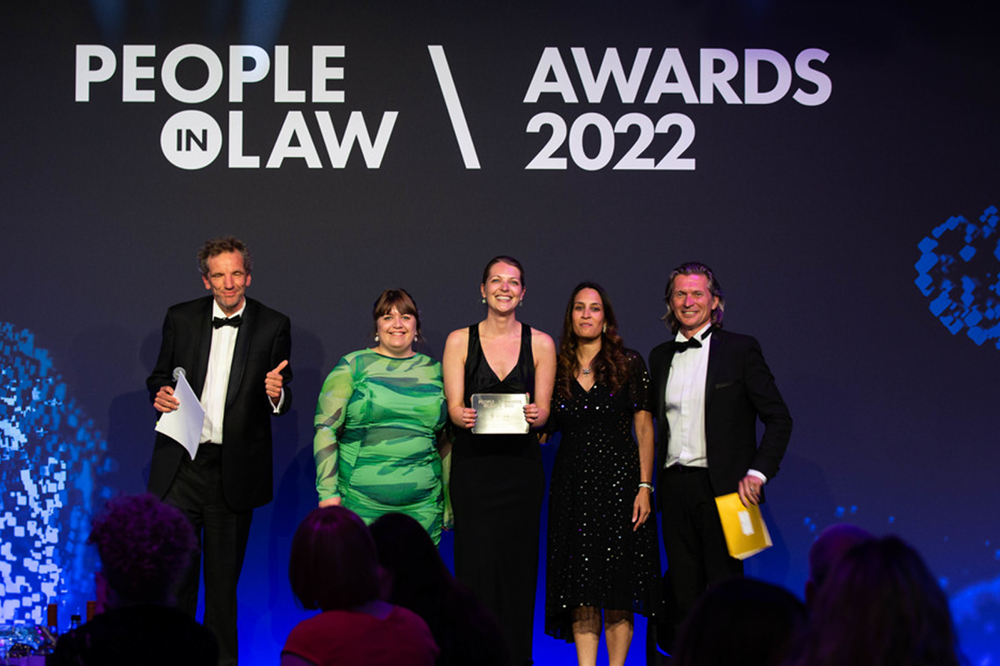 Find out more about all of our affinity networks here.
BENEFITS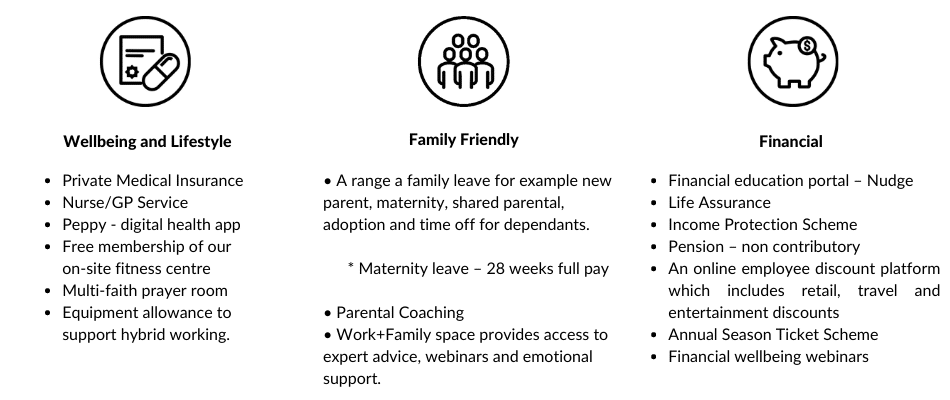 Hybrid Working
Hybrid working is our informal and flexible arrangement that supports the majority of our roles to follow a 'balanced' hybrid working approach. This means that you will be expected to work from the office for a minimum of 50% of your time, and then have the option to work remotely depending on business needs for the rest of that time.  This balance is generally considered over a two week period.
As well as our market leading office facilities creating an exceptional workplace, our working environment at home is just as important. This is recognised as being crucial in today's world, so to ensure you are safely and properly equipped when working from home, the firm provides a remote working allowance each year to purchase items related to home office equipment.
CASE STUDIES:
AWARDS

2023 TECH PREDICTIONS
To find out more about opportunities at Clifford Chance, visit our careers site.
SOCIAL MEDIA