Check out our vacancies.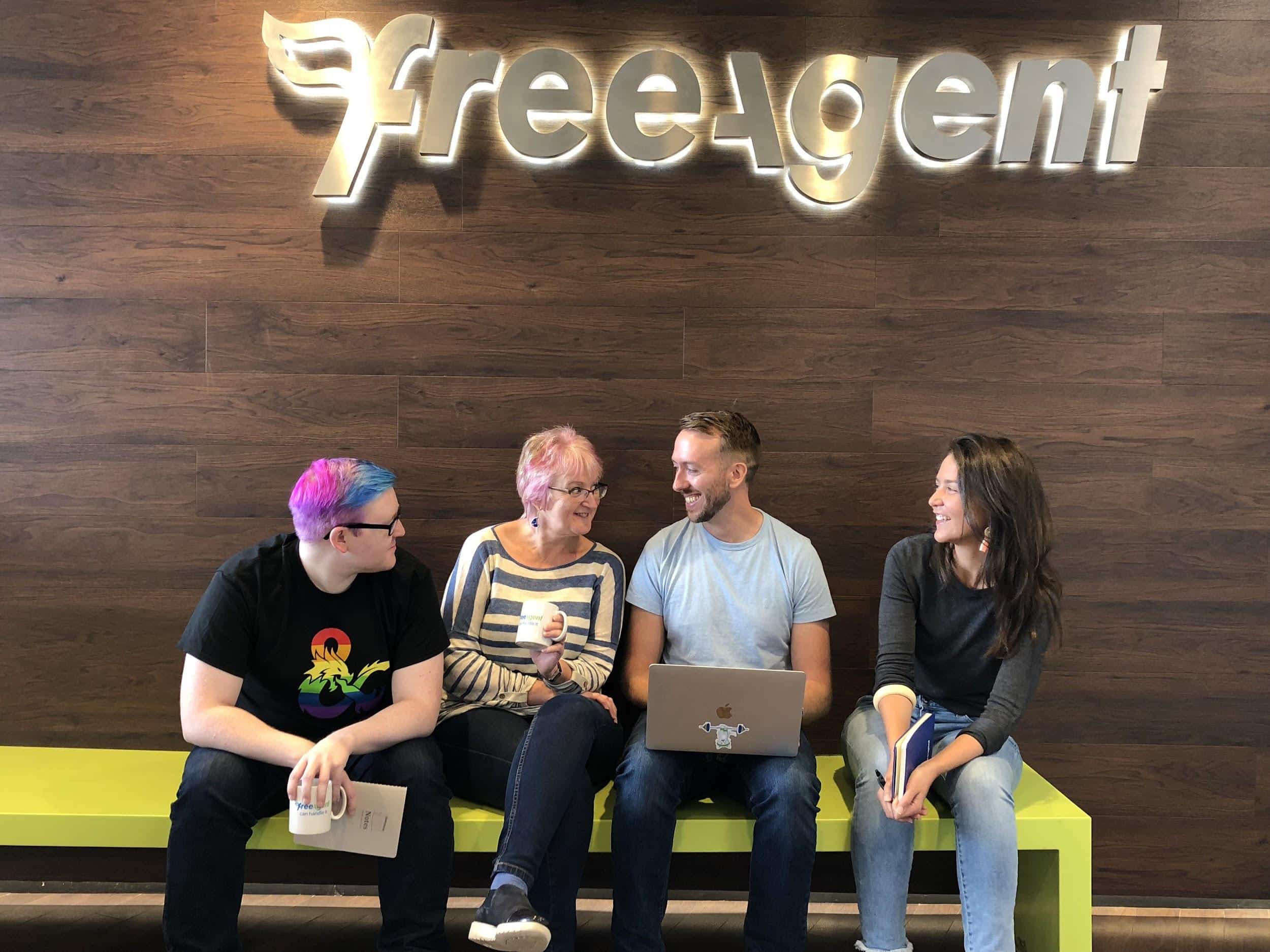 Who we are
FreeAgent is a multi-award winning online accounting system specifically designed to meet the needs of small businesses, freelancers and their accountants.
Based in sunny Edinburgh, we're on a mission to make businesses happier and more successful by putting them in control of their finances.
We've won lots of awards, including Best Accounting Software Provider and Small Business Accounting Software of the year. We also work hard to make FreeAgent a great place to work!
We'd love to see more gender diversity in the tech sector and seek to make that a reality through our openness to flexible working. Our team show their support for women in technology through arranging events with organisations like Women Who Code, and through public speaking and outreach opportunities.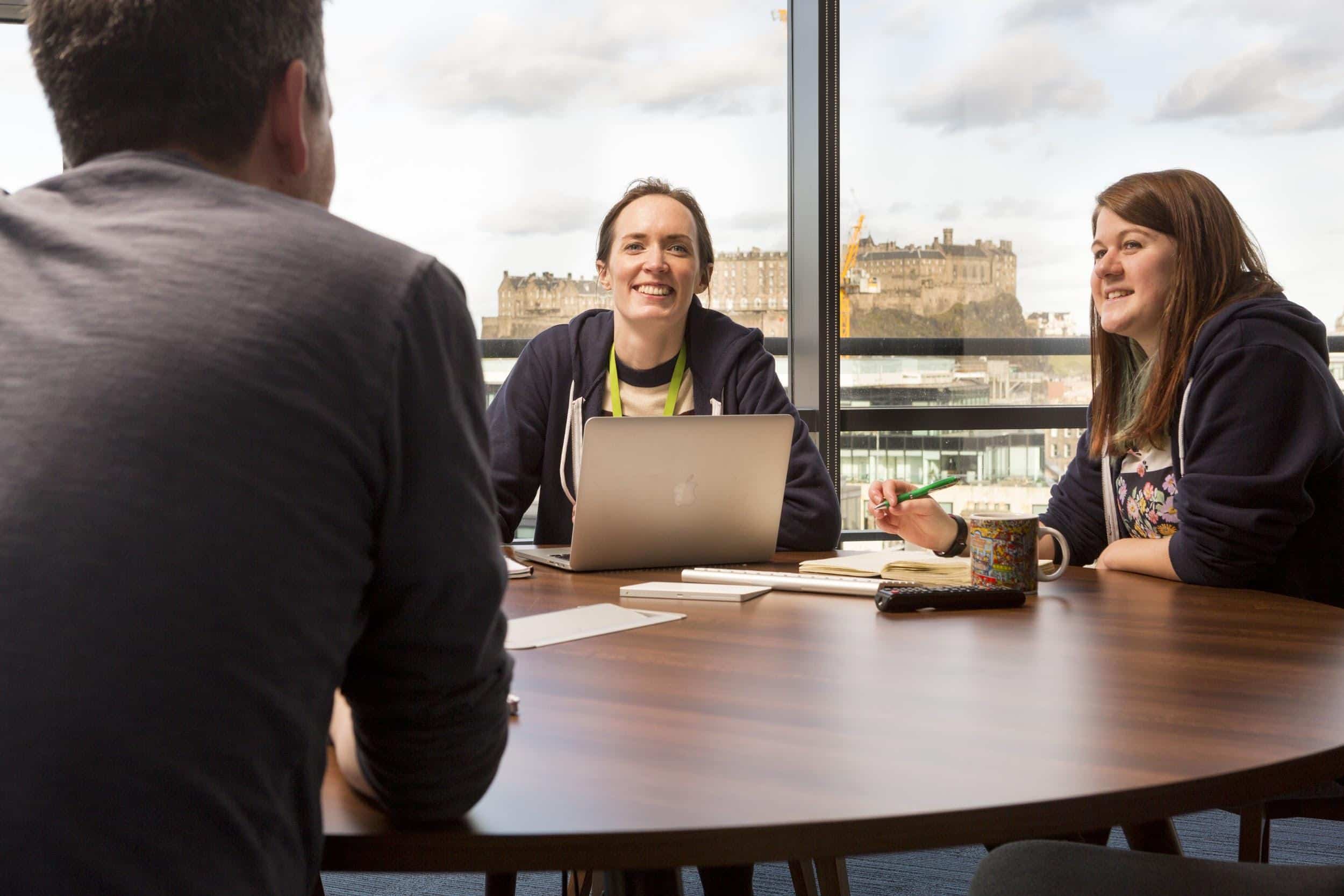 Our values
We've defined three core values that are really important to the way we work: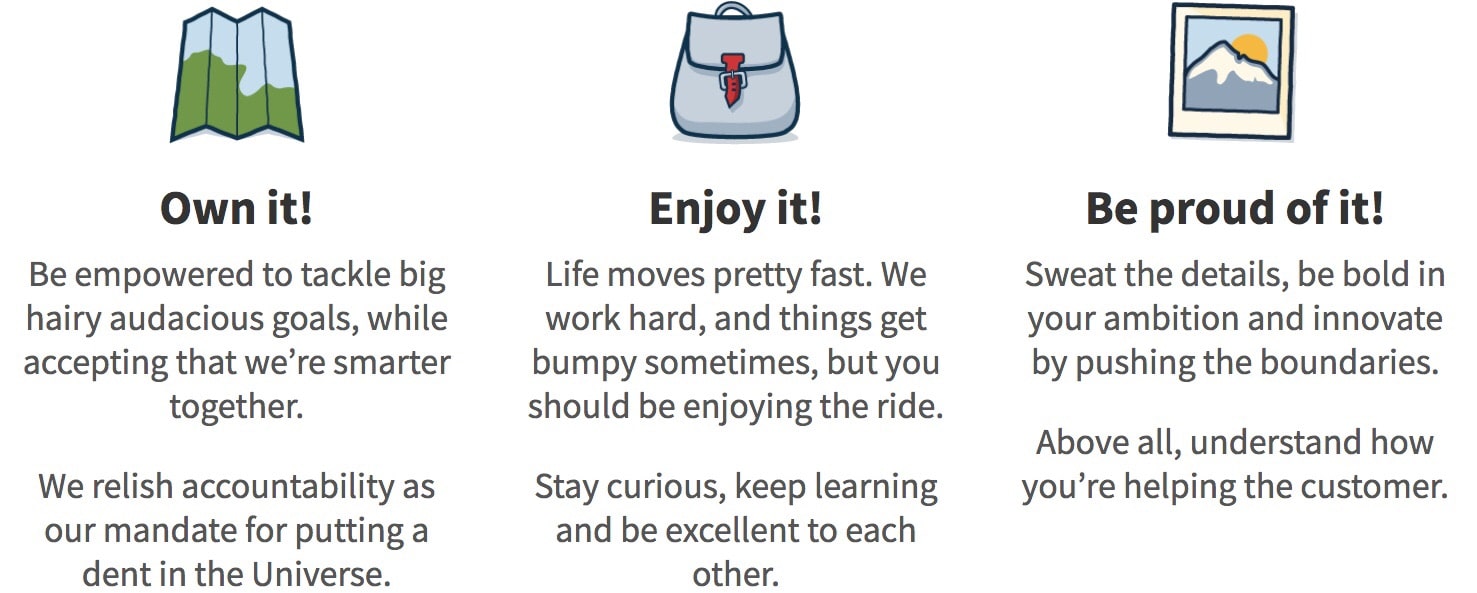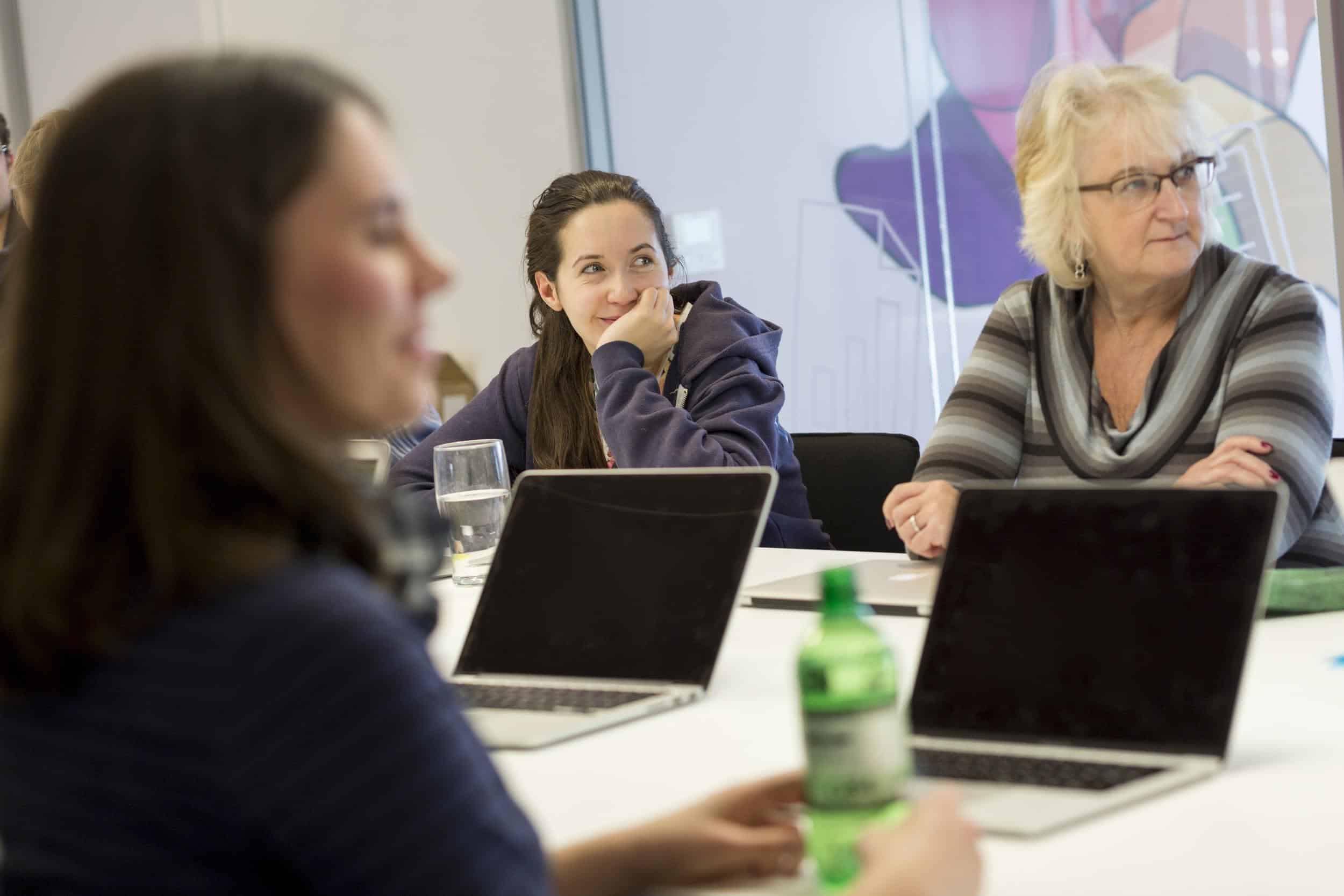 Life at FreeAgent
We want to give everyone the opportunity to shape and influence where we are going. Regular planning sessions keep us focussed on strategic objectives and our weekly "town hall"meeting means everyone always knows what's going on across the company.
Our IT team kit everyone out with MacBooks to make flexible working really easy and tools like Google Suite help our teams collaborate.
"Hack days" twice a year allow us to take a couple days out from our regular roles to team up and work on anything we like, meaning new and creative ideas can be explored across the company.
There's a lot that goes on day-to-day and the best insight into that is through the blogs written by the people doing the day job. Read up on what it's like to work in our Engineering team at https://medium.com/grinding-gears, or find out more about our Product & Design work at https://medium.com/@freeagent
Remote working
Around 20% of our team work remotely. With webcams in our meeting rooms, video conferencing for our town hall meetings and even a "remote cafe" for those who work from home to socialise, we do our best to create a great environment for our remote workers.
In this video, Eva and Anup share their thoughts of what it's like to work remotely at FreeAgent.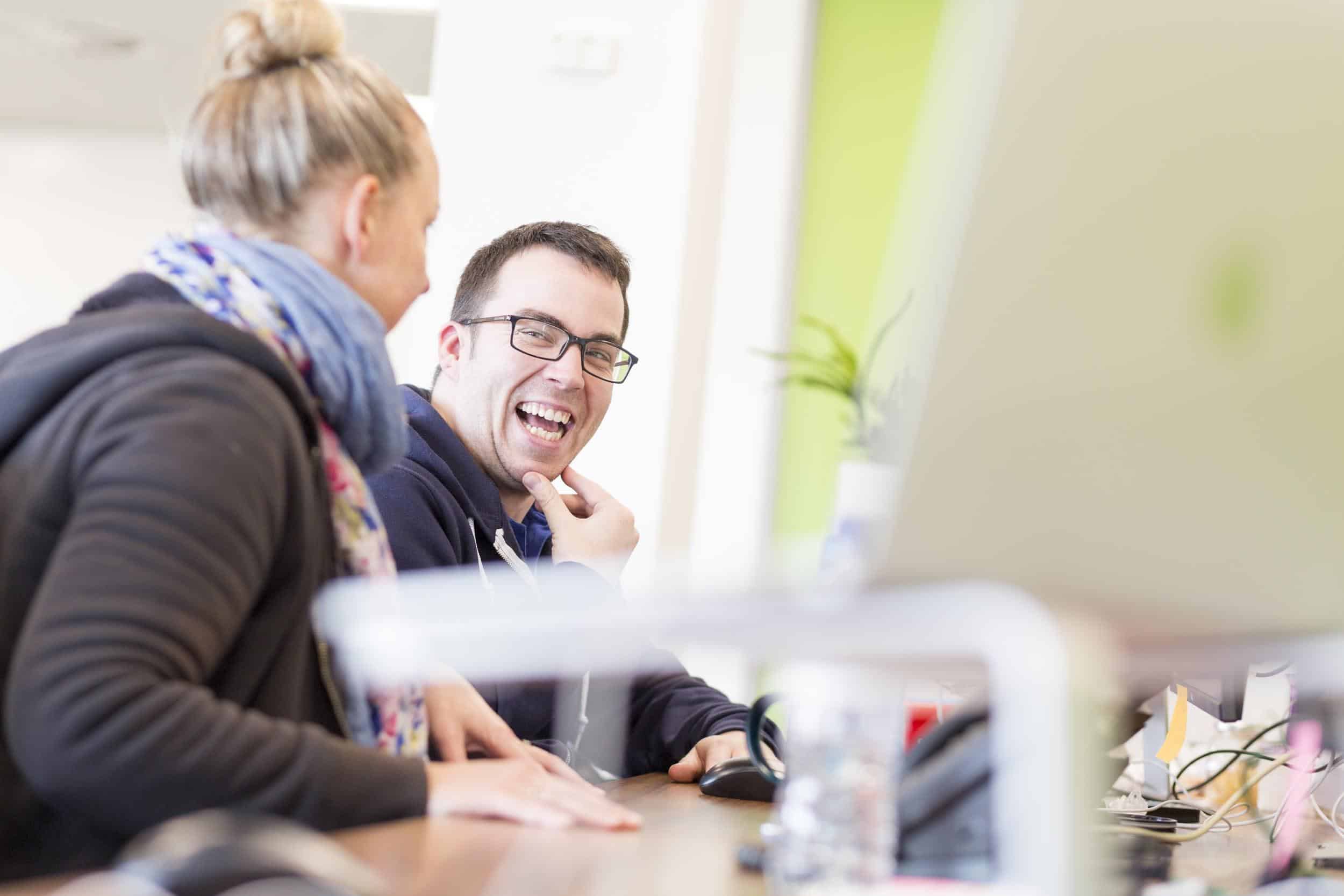 Inclusion
Each year our employees take part in a survey, to help us check in on how inclusive our workplace really is.
In our most recent survey, 97% of respondents agreed that there is a culture of valuing equality, diversity and human rights within FreeAgent, with the remaining 3% answering neutrally. 95% of respondents agreed that FreeAgent welcomes and accommodates the different needs of all staff, with 5% answering neutrally.
Of course, we know there is always room for improvement, and we share the feedback anonymously with the whole company so that we remain accountable and transparent.
Wellbeing
Our wellbeing room, "The Den" is a safe, quiet place for people to take time out whenever needed. Alternatively, it can be used for meditation or prayer. We have a number of trained mental health first aiders, first aiders, fire wardens and evacuation chair operators to make sure that all of our employees feel safe and supported.
Some people enjoy meetings or lunch on our balcony (Scottish weather permitting!) or wind down with a game of pool or table tennis.
Our volunteering day is a great way for people to take time out for a worthy cause they care about. We also offer the opportunity to take "remote working away" days to help people make the most of those long-distance trips to visit family.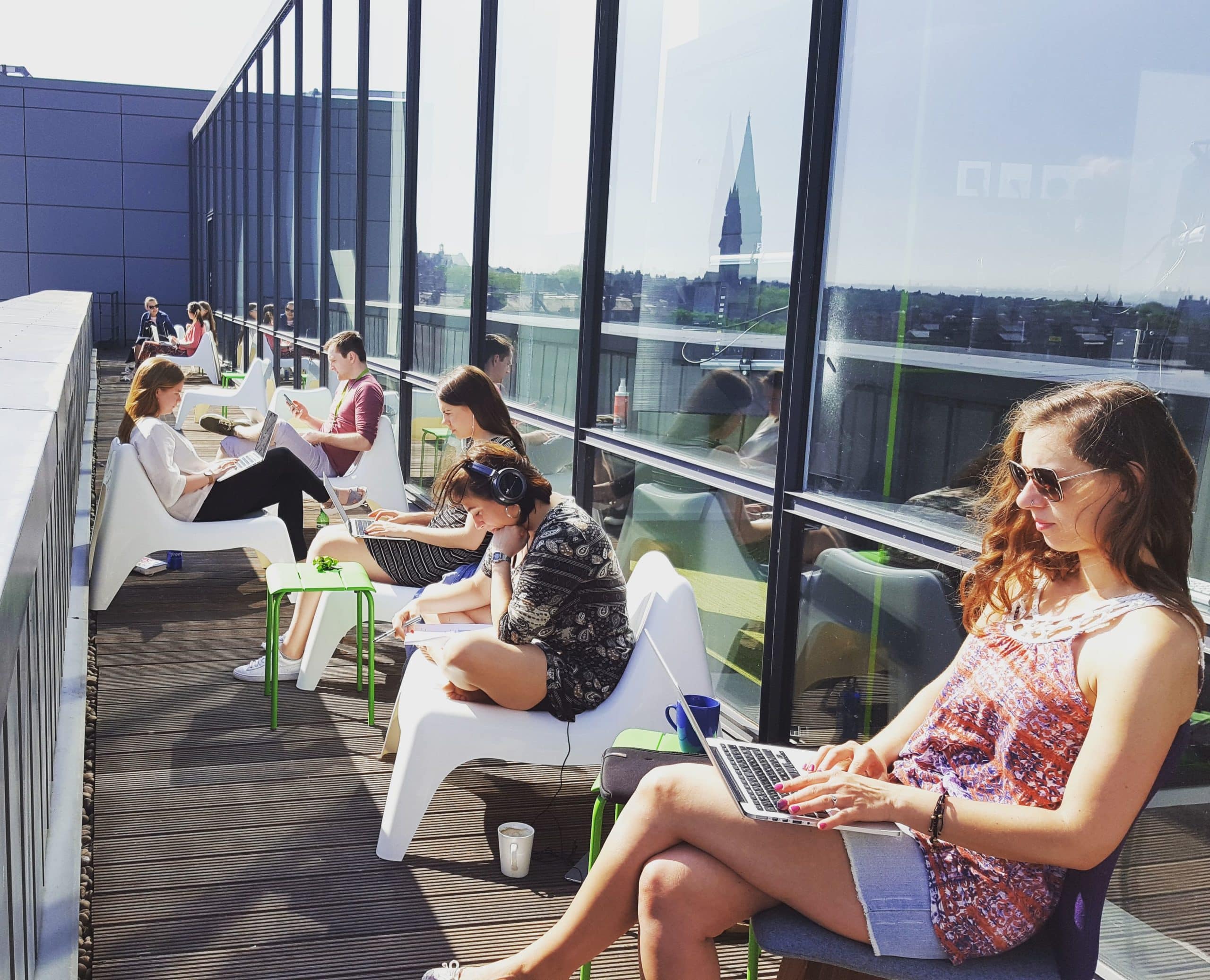 Benefits
Aside from the little perks like snacks, birthday cake and a beer fridge, we have a comprehensive benefits package to support with a wide range of needs:
Generous 33 day holiday balance that increases with tenure
Matched pension contributions
Employee share schemes
Private Health Insurance
Health cash plan
Life assurance
Income protection
Employee assistance programme
Cycle to work scheme
Discounted shopping with the FreeAgent discount card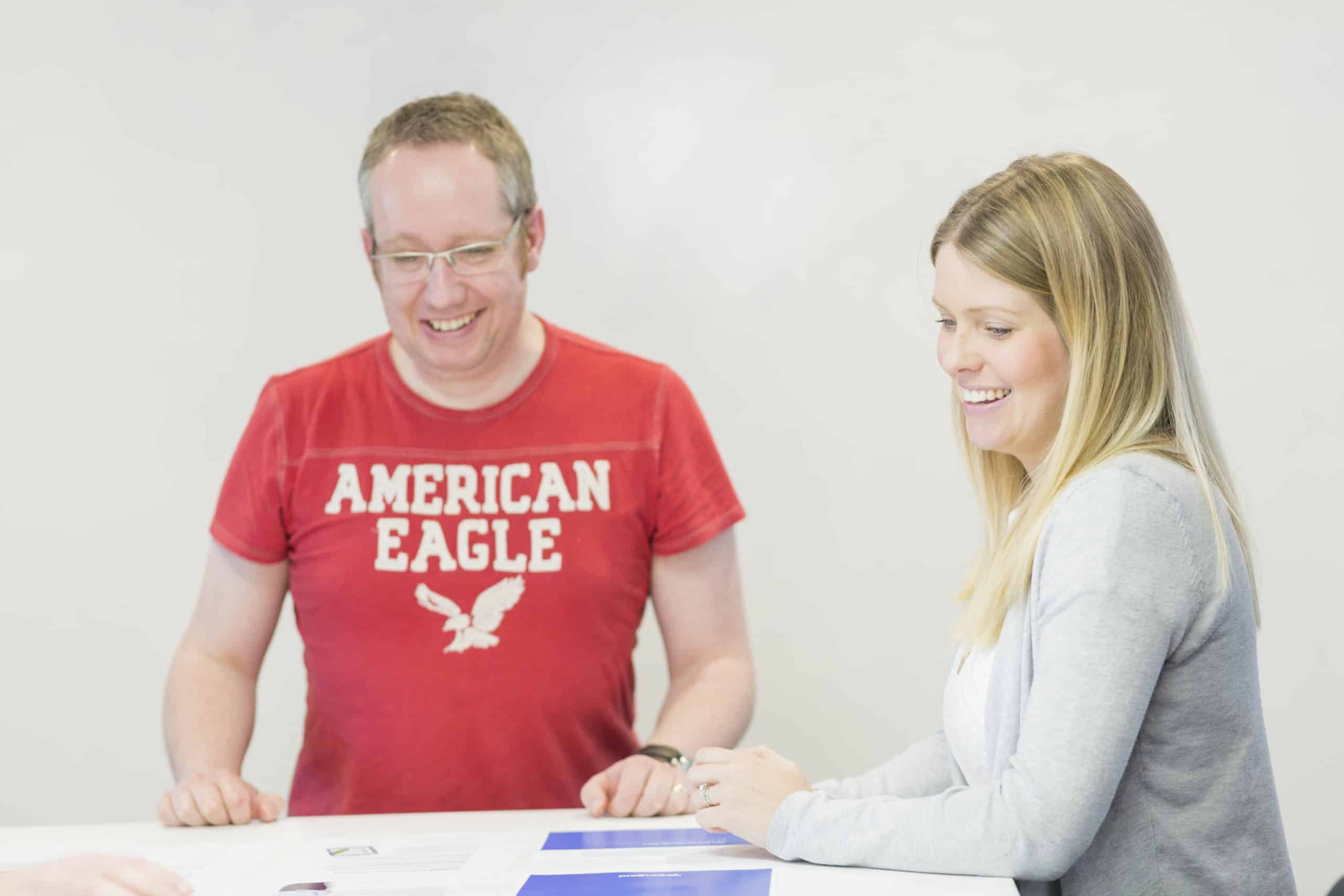 How to join our team
We're always looking for people to join the team, and our current vacancies can be found on our careers page: www.freeagent.com/careers/
From our recruitment process, you can expect:
A quick chat: We'll set up an informal chat either by phone or video to get a feel for whether the role is right for you.
A practical exercise: Most of our roles involve some form of coding test, exercise or presentation so we can get to know your working style.
An interview: We'll invite you to our beautiful Edinburgh office so we can get to know each other face-to-face. Our office has a very relaxed atmosphere, so please don't feel like you have to suit up to impress. Whatever you prefer though – as long as you're comfortable!
Find out more….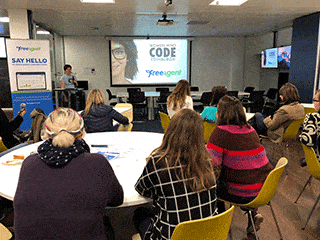 Women Who Code event at FreeAgent