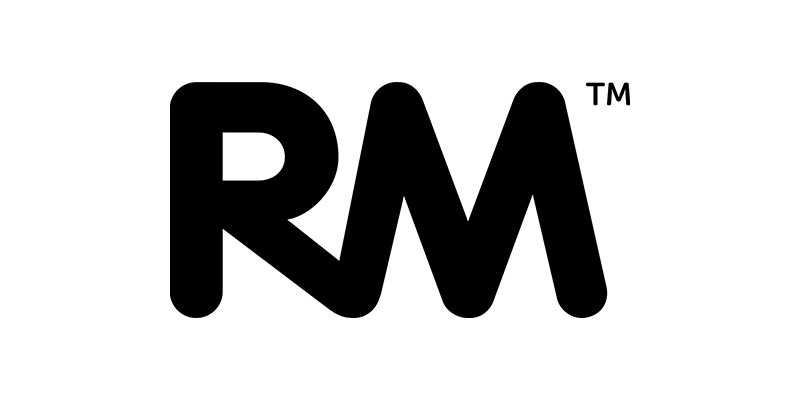 Check our careers site here.
At RM, we provide great solutions to help our customers deliver the world's education.
We are a leading supplier of technology and resources to the education sector, supporting schools, teachers and pupils across the globe – from pre-school to higher education – including examination boards, central governments and other professional institutions.
No matter what's happening in the world around us education gives people the tools to own and power their future potential, explore new possibilities and step forward with confidence. By taking what we're brilliant at, and having the courage to do things differently, we can enrich the lives of learners worldwide.
At RM Group we are inspired by the communities we work in. Whether it's setting up the classroom IT systems that help children engage with learning, or supplying teachers with the equipment they need to bring their lessons to life, we ask what's possible and we innovate to achieve it. If you share our love of learning, you will thrive in our supportive environment. If you share our curiosity, you will enjoy the constant desire to learn and grow.
What's possible for you? A rewarding career, full of opportunities to progress, to challenge yourself and to help shape great educational experiences.
See some of our inspirational people

Zaber Kiyani
Helen Walker
Kalinda Williams
Gemma Koch
Diversity & Inclusion at RM
We are committed to building a workforce which reflects the diversity of the customers and communities we serve, and to creating an inclusive and flexible workplace where all our colleagues can be themselves and succeed on merit. Without diversity of thought, we cannot continue to innovate and grow.
Equality, diversity and inclusion (EDI) are important for our future success. We need to build a workforce that reflects and can represent the needs of the customers and communities we serve in the education sector. We want to create an inclusive and flexible workplace where all our employees can be their true selves and thrive. Without diversity of ideas and thought, we cannot continue to innovate and grow.
Building a diverse and inclusive organisation isn't something that happens overnight but we are implementing an Equality, Diversity and Inclusion (ED&I) programme to help us achieve that goal.
Our Diversity and Inclusion (D&I) Networks (including Women at Work, Neurodiversity, LBGTQIA and People of the Global Majority) provide peer support and represent marginalised groups in RM by building communities that provide a safe space to be honest about the challenges faced in the workplace.
The groups are led by employees who are part of the identity/identities the network represents, and they are used to not only provide peer support to marginalised employees but also to take group ideas, solutions and concerns back to our ED&I Steering Group in order to improve policies and practices and implement changes to the organisational culture.
The ED&I Steering Group identifies the actions we need to take to become a more diverse and inclusive organisation. They work with our D&I Networks to make sure our plans represent the views of marginalised groups and that we are educating our RM community about the importance of diversity and inclusion.
Understanding that there are groups in society that are disadvantaged for reasons beyond their control and wanting to do something to address the inequality in our society is an important part of building a diverse and inclusive organisation. We encourage all our employees to be Allies – even if they don't have the lived experience of any of our D&I Networks they can still be a valuable source of support.
See what our people say about Diversity at RM.
Benefits

More inspirational stories
See more stories about why working at RM is so inspirational.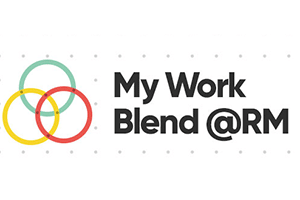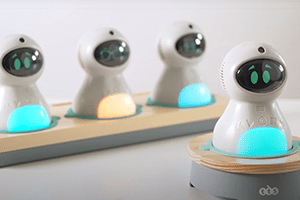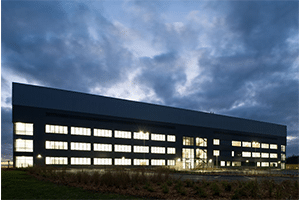 RM Launch – A new way of working
RM – TTS – KITT Robot Launch
Our new warehouse at Harrier Park