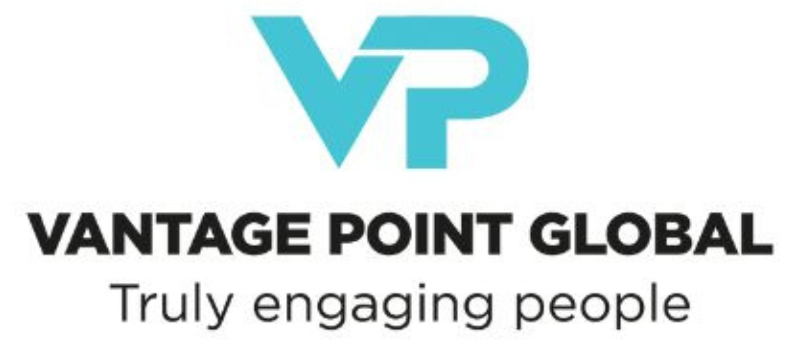 View our latest vacancies here.
Vantage Point aims to create a diverse, inclusive workplace where everyone feels valued and respected.  It is a company where employees can be themselves, so they can reach their own potential while helping the company achieve its business goals.  The more we collaborate and value difference, the closer we get to living in a truly inclusive community.
From the day you join Vantage Point, you'll be part of a team that is committed to making a difference and delivering excellence to our clients. We foster a community where all of our people can feel empowered; we value everyone's unique skills and what makes you, you. When you join Vantage Point, you can expect to be breaking the mould every day – no two days will be the same.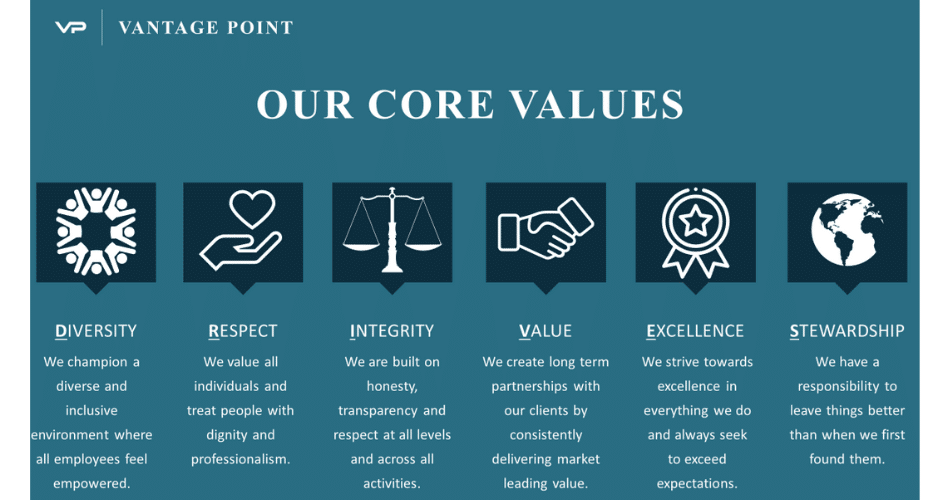 Our Core Values are Diversity, Respect, Integrity, Value, Excellence and Stewardship.  The placement of the Diversity value at the start is no accident – it is front and centre to everything we do.  We have 42% women in our Head Office and are striving to improve this stat further by year end.  We support women through the application and hiring process and are looking at ways to expand our diverse talent pools through female-focussed graduate attraction events.  We include diversity training as part of our core initial bootcamp ("Simul8") and induction processes.
Our pastoral care of graduates includes qualified Mental Health First Aiders who promote mental wellbeing and, in 2023, we are launching a series of talks aimed specifically at female graduates and their continued development.  We support and encourage staff to set up and champion diversity initiatives and forums (such as women's groups, ethnic groups, LGBTQ+ and beyond).  We support them with personal days (aka duvet days) on top of the normal holiday allowance and are supportive of hybrid working, dependent on the client.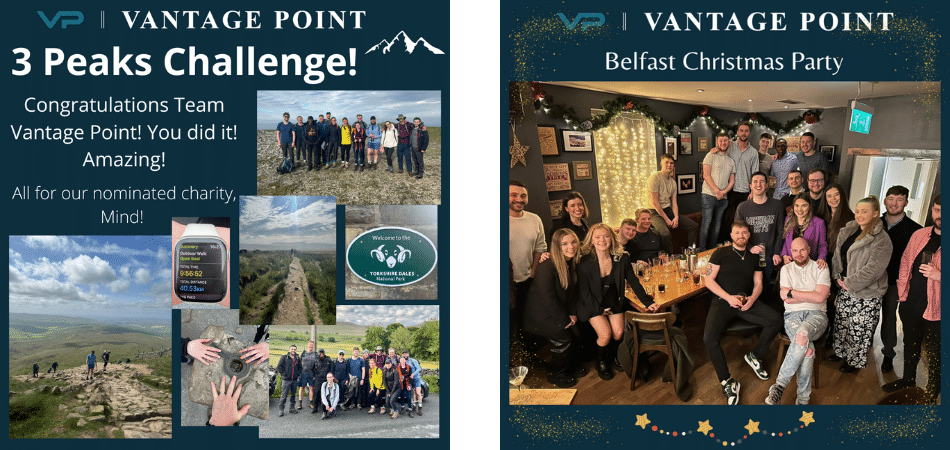 Benefits: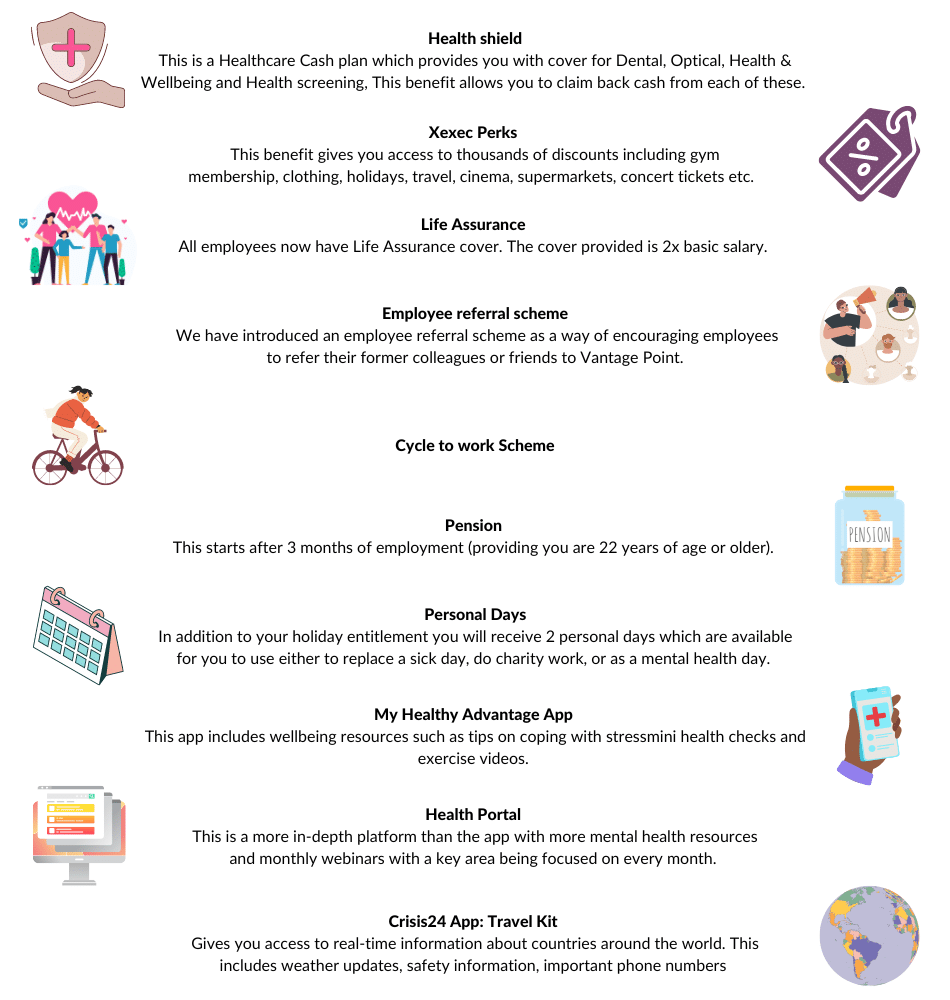 Testimonial:



Case Study:
Social media: