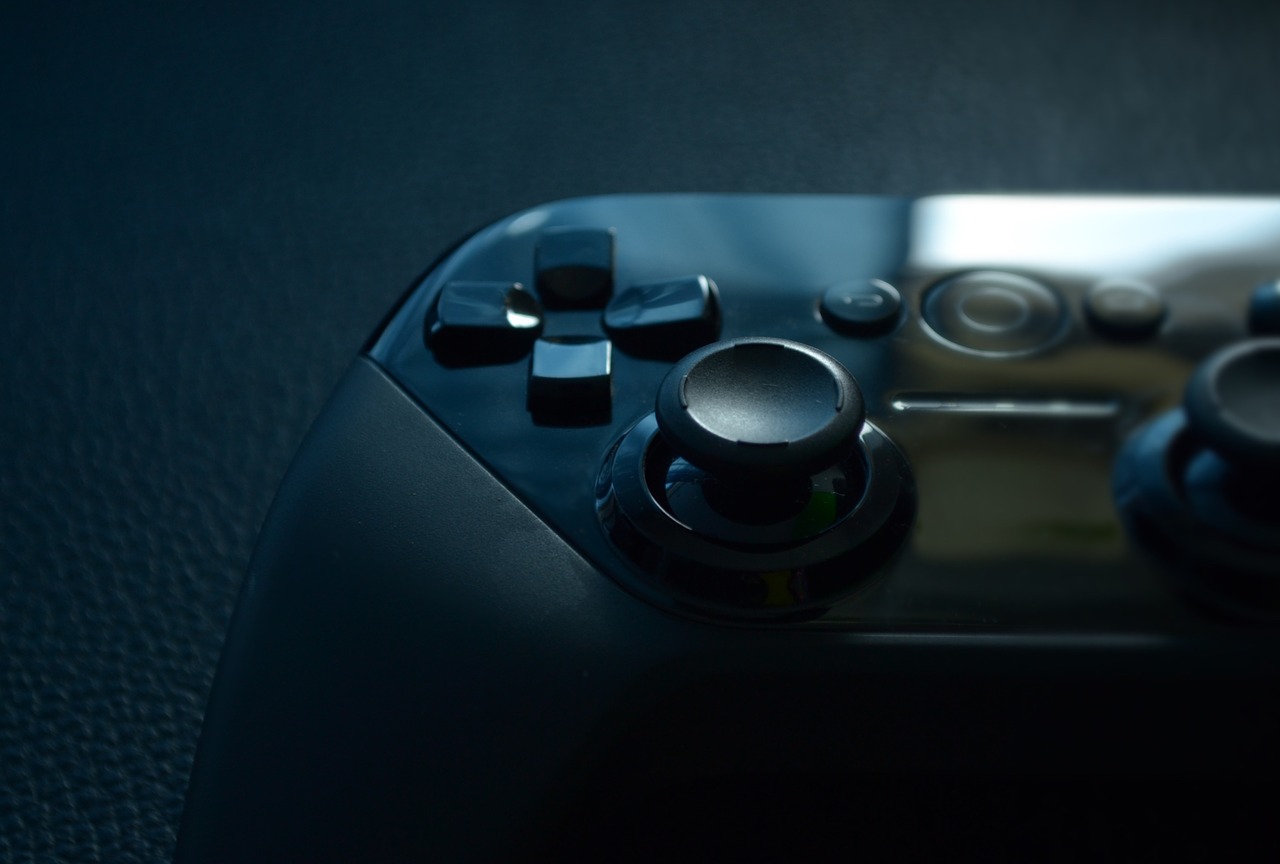 Achievement Unlocked
6.00pm to 9.30pm, Friday 15 March
The Royal Institution
Join us at the Royal Institution in the heart of Mayfair for a night of games, talks, and activities as we explore diversity in the gaming and tech industries. Black scientists, researchers, and gamers from across the UK will discuss their work, with interactive activities for you to enjoy. Talks will be on throughout the evening alongside live gaming sessions in the theatre.
Our line-up so far includes Silas Adekunle, Alex Fefegha, Reach Robotics, and Raspberry Pi, but the list is ever-growing!
For more information and to book tickets, click here. Oh, and did we mention it's 'pay as you feel'?