We recently interviewed Ian Brakspear, Technical Specialist – Employee Technology Adoption at M&G plc on his thoughts and experience on Diversity in Tech.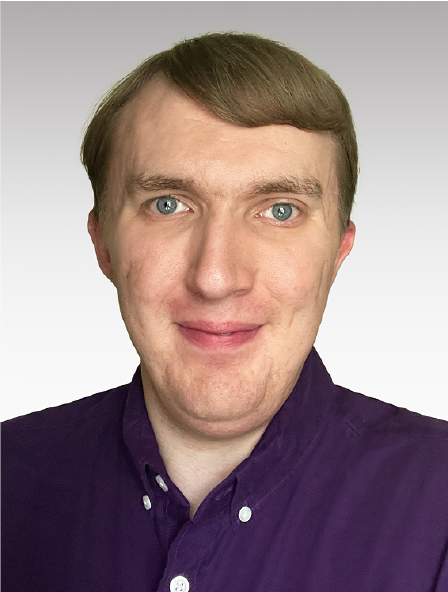 1. What does your job role involve?
I'm a Technical Specialist within our Employee Technology Adoption team and support users across M&G with any IT hardware and software issues they're experiencing – it's a varied role and no two days are ever the same.
2. What made you choose a career in technology?
I knew I wanted to work in technology from an incredibly early age. Whilst at pre-school I used to sit under the computer table and turn the desktop off and back on whenever there was an issue with it. I also must thank my grandfather who worked in technology and exposed me to new tech he received, what servers were and taught me all about pc's. Technology excites me as it's a sector that's always evolving and can not only help but also improve our lives.
3. Did you study an IT or technology related subject at A-Level or University?
I completed a BTEC Level 3 Extended Diploma in ICT (Software Development) (Equivalent to 3 A Levels) I loved this course and learned a lot of useful IT knowledge that I still use today. I completed the course with distinction star in all 18 units. After completing the course at 18, I gained an apprenticeship at M&G Technology, and I've not looked back since.
4. Did you get any work experience in IT or technology before this role?
Yes, I worked in my secondary school's IT team for a few weeks to assist with an infrastructure upgrade during the summer holidays and at college I completed two weeks of work experience in an onsite support team for a Waste Management company, which I really enjoyed and gave me an overview at how varied the role is.
5. Do you think there is a lack of diversity in the IT and tech sector?
Yes, I believe there's a lack of diversity in both the Tech and IT Sectors.
6. What do you think the main issue is with the lack of diversity?
There is a lack of diversity within technology because of the of varied jobs within the sector, when you first hear the word technology you think 'techie,' 'coding' and while there may be roles where these skills and qualities are required, there are also roles that would and do appeal to people with other skills and attributes.
7. Do you feel there are any barriers getting into technology?
This depends on a few things; for some people there are none and for others there can be many barriers – the one I've noticed since working in technology is the stereotype that everyone is super 'techie' and it's just not true. There are a range of roles which means there are plenty of different opportunities which cater for every skill set.