We recently interviewed Sneha Naik, Analyst – Enterprise Security at M&G plc on her thoughts and experience on Diversity in Tech.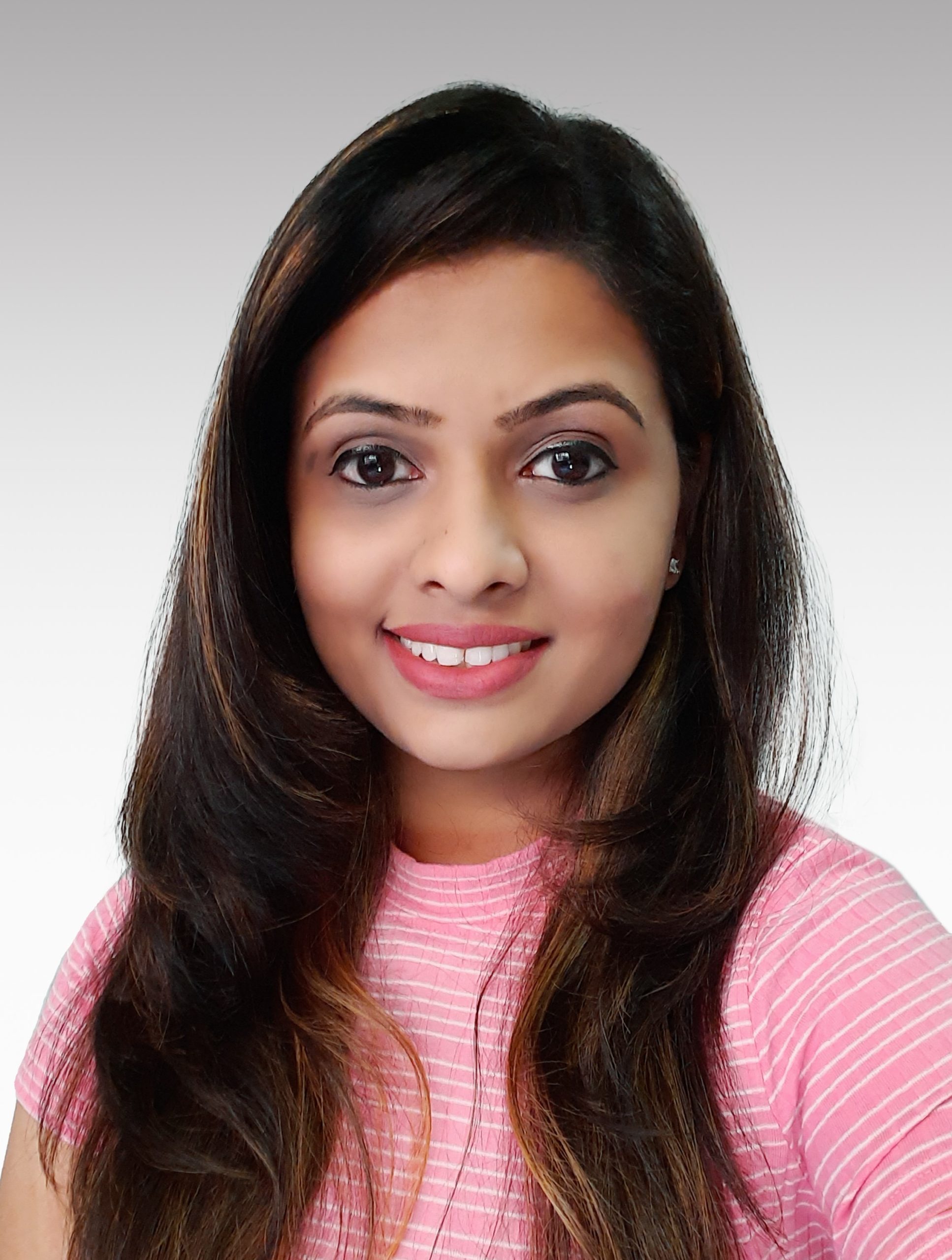 1. What does your job role involve?
I'm one of the key members from the Security Culture and Skills team at M&G, working on the Phishing Simulation Process, which involves several security awareness and training initiatives to develop, sustain and engage security culture across the business. In April 2020, when we all started working from home, I initiated a monthly ethical phishing campaign to step up our security awareness. The aim was to educate our colleagues to spot suspicious emails by reducing the click rate on suspicious links across M&G, and to increase our reporting rate. To make the programme more accessible and to get colleague involvement, we gamified the phishing program by introducing a Phishing Performance Notification – a periodic notification indicating the level of a colleague's ability to spot and report our ethical phishing campaign email. This is the first time we've been able to use data to show how colleagues' security awareness is changing for the better.
2. What made you choose a career in technology?
Prior to joining M&G, I was a Learning and Development professional versed in strategising, designing, and developing high-quality training programs. Even though the technology domain was completely new to me it had a flavour of my expertise which is building cultures of learning and development. So, I decided to take the challenge and started applying the experience that I had, and learnt all about cyber security and tech. It's been a fantastic learning journey which continues…
3. Did you study an IT or technology related subject at A-Level or University?
I did my Masters of Commerce (Business Management) and P.G Diploma in Management (Human Resource), so I had no prior learning of IT or technology. After joining M&G, I acquired the Certificate in Information Security Management Principles by BCS, The Chartered Institute for IT.
4. Did you get any work experience in IT or technology before this role?
No, everything I've learnt about IT or technology is after taking up this role. It's all on‑the‑job learning, which is incredibly practical as well as intensive, and I was able to apply acquired knowledge more accurately and consistently.
5. Do you think there is a lack of diversity in the IT and tech sector?
Yes, the technology industry is lacking diversity. It's important to encourage and grow the industry by inspiring and empowering more young talent to consider careers in technology.
6. What do you think the main issue is with the lack of diversity?
The technology sectors are slowly making diversity a priority, but the main challenge is making people aware of the variety of career opportunities available in this sector.
7. Do you feel there are any barriers getting into technology?
Every aspect of our lives is increasingly becoming reliant on technology. If we cultivate a habit of learning about where technology is going, then there are no barriers just opportunities.