Burns Sheehan are a specialist technology recruitment agency who are committed to improving diversity and inclusion within their workplace. They are also passionate about helping and advising their clients who are on their own D&I journeys, by providing advice, resources and initiating conversations with their tech community through their events and podcasts.
Throughout this article, we take a deeper look into 4 ways Burns Sheehan are going above and beyond to help and inspire others to improve their diversity and inclusion in the workplace.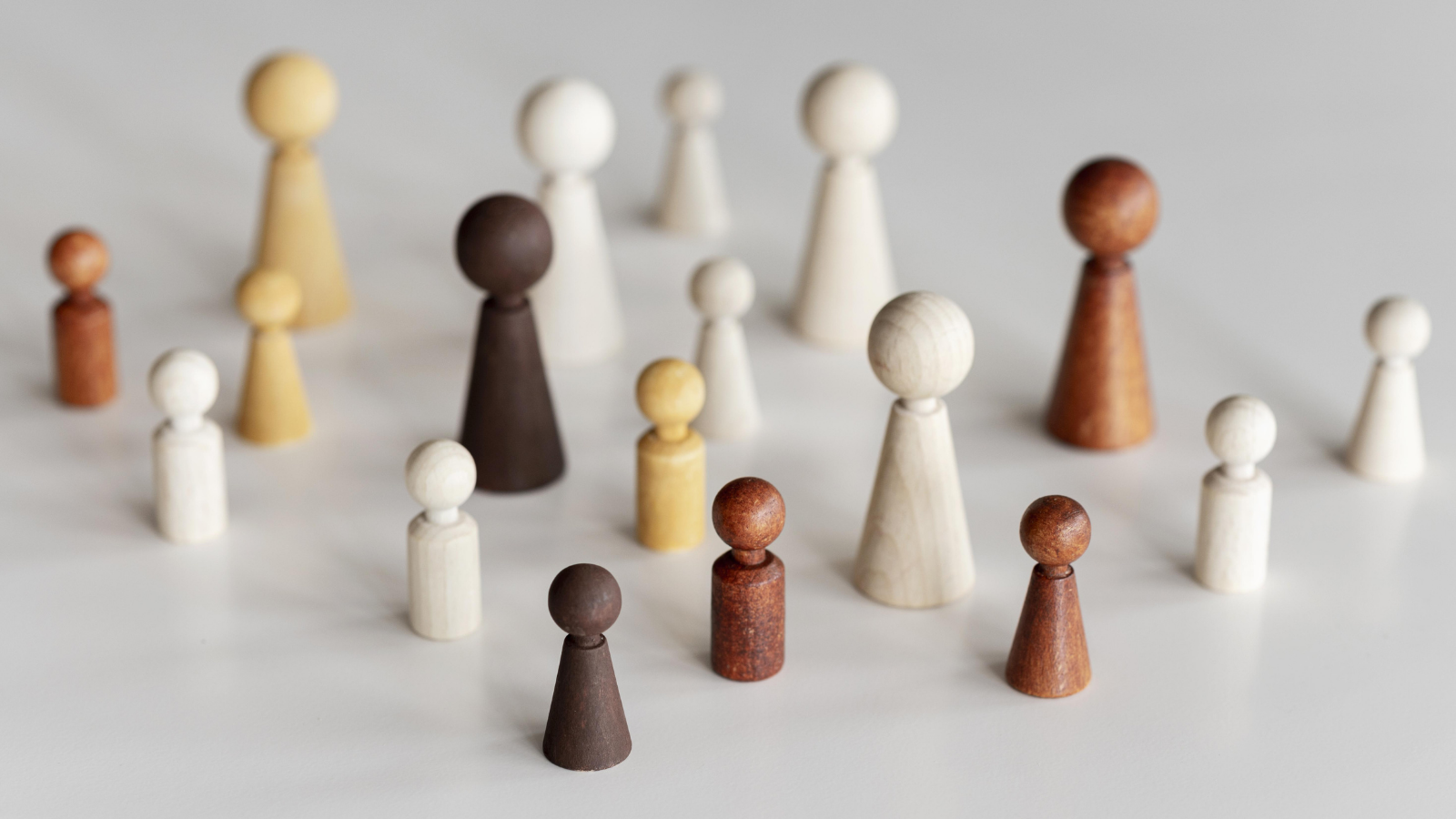 1. Diversity and Inclusion Blogs
Through their online Content Hub, the Recruiters at Burns Sheehan share a huge variety of resources. You can find blogs discussing the latest industry trends, interviews with inspirational women in tech, and resources on how companies can cultivate more inclusive workplaces.
Their blogs cover a range of topics and advice, such as exploring definitions of D&I, highlighting where current employers are going wrong with their diversity approach and suggesting new methods of how they can improve it to support their employees. For example, by educating employees on gender pronouns, sharing different perspectives from your team members, and encouraging a safe space to talk. This can all contribute towards a happier and more inclusive working environment.
Burns Sheehan's Content Hub provides new outlooks on improving diversity and inclusion within the workplace and can hopefully be the next step in inspiring employers to do better in their own companies!
Explore the Content Hub here & select the D&I filter to find all their relevant resources.
2. Events
Hosting, attending and speaking at tech events and meetups is a great way to boost your personal profile in the tech community, and to meet and network with like-minded individuals.
Burns Sheehan partner with tech-led businesses around the UK and host technology events for their tech community, covering a huge variety of industry trends and featuring an impressive line-up of technology leaders.
In October 2021 Burns Sheehan hosted a successful virtual panel event focused on Fostering a Racially Inclusive Work Culture. Taking place during Black History Month, the event featured a panel of experts from various technology fields discussing racial equity, the importance of allyship, and sharing advice on how to support and nurture diverse talent from the bottom up.
Another virtual event hosted in the peak of the Covid-19 pandemic, Attracting a Diverse Workforce, brought together a panel of experts in the Diversity and Inclusion space, discussing successful ways to tap into diverse talent pools, tips for writing inclusive job specs and advice on eliminating bias in interview processes.
Burns Sheehan believe that by having open and candid conversations through these events, we can all begin to learn from one another and help facilitate real diversity change within the tech industry.
Want to get involved in Burns Sheehan's next diversity event? Find out more here.
3. Futures Programme
Feeling a responsibility to help correct the underrepresentation of women, people of colour and people with disabilities in tech, Burns Sheehan set up their Futures programme.
The Futures Programme is a mentoring scheme that allows opinions, experience, and skills to be shared between members. It was set up with the goal to help inspire and accelerate the learning environment for future leaders in the technology community.
This programme is a great way to become inspired, expand your industry knowledge, grow your tech network and set goals and targets to accelerate the progression of your career in technology.
4. Technology Insights & Reports
Burns Sheehan's annual Tech Hiring & Market Insight Report is a widely used and respected resource that shares salary benchmarks, survey data from technology professionals, plus industry statistics and insight from leading tech businesses.
Featuring an entire chapter dedicated to Diversity & Inclusion, the report provides employers with industry-wide D&I data, commentary on upcoming and emerging 'trends' in the D&I space, advice on how to attract diverse candidates and data revealing what is most important to candidates when they're looking for a new tech role. Three D&I trends emerging in 2022 include the need for a greater understanding of 'equity', the power of nurturing diverse talent internally, and the importance of building trust through DEI commitments.
You can read the full report and learn more about future D&I trends here.
Technology leaders can learn a great deal from Burns Sheehan's commitment towards helping others improve diversity and inclusion within their workplace. Employers should take inspiration from the different resources Burns Sheehan provide and experiment by implementing new initiatives into their talent attraction strategies, in order to see a more diverse candidate selection amongst their teams.
Learn more about Burns Sheehan's hiring solutions and D&I advisory, and explore their current job opportunities here.