We interviewed Ahmad Hammad, Lead Developer at Board Intelligence on his thoughts on Diversity in Tech.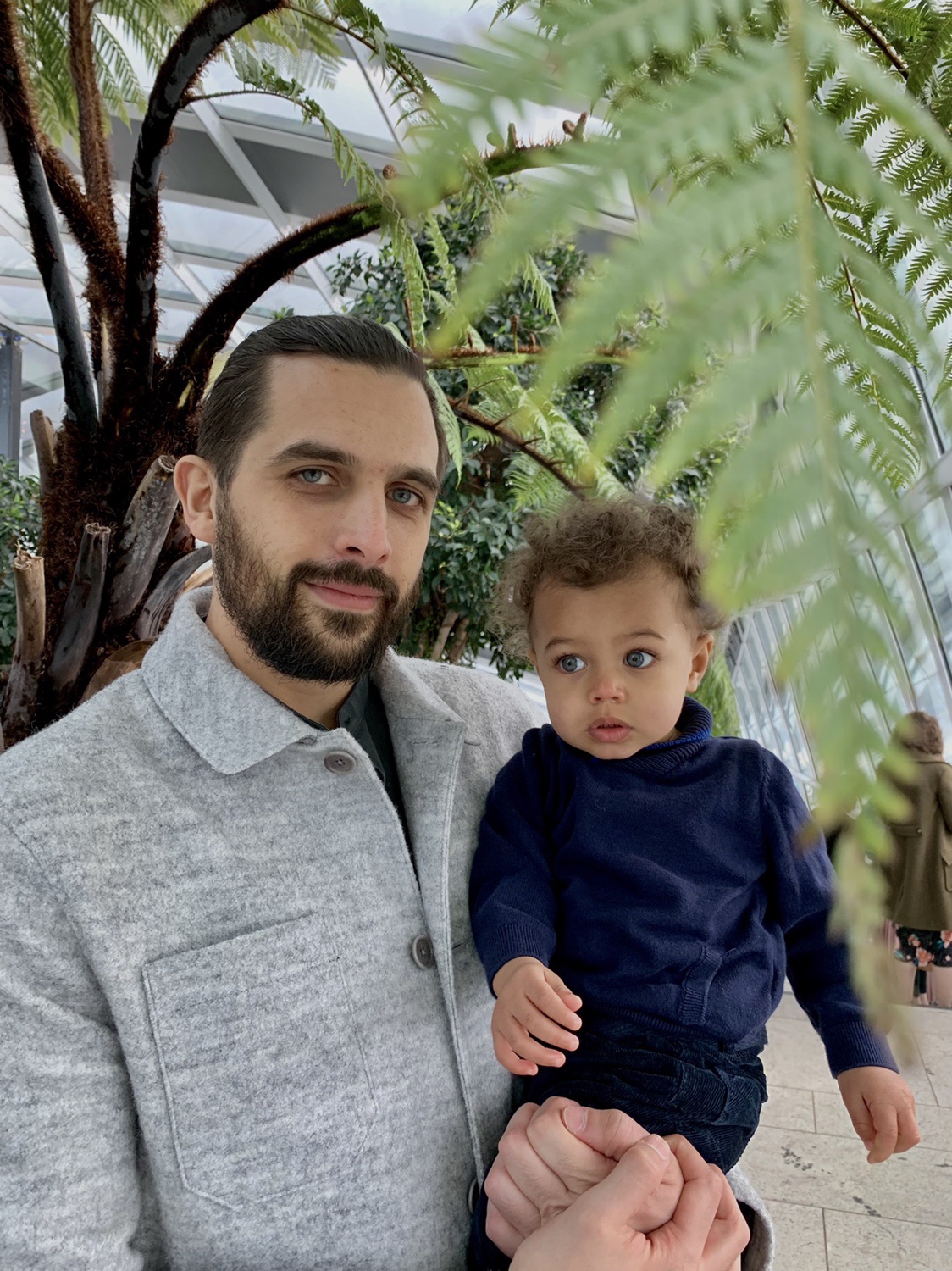 1. What does your job role involve?
As a Lead developer, my responsibilities include overseeing the planning, development and maintenance of one or more software projects. I also provide mentorship and guidance to junior developers and interview potential candidates.
What made you choose a career in technology?
As a teenager growing up in a remote town in Jordan I was often bored. To pass time I spent hours on end learning to code on the "family computer" before getting kicked off by one of my 3 elder sisters. Having found something that was both enjoyable and productive, I was lucky enough to know with certainty what I wanted to pursue a career in.
Did you study an IT or technology related subject at A-Level or University?
Both. After finishing my A-levels, having already taught myself to code, I got a job as a software developer for just under 2 years before deciding to further my education with a degree in software engineering.
Do you think there is a lack of diversity in the IT and tech sector?
Yes, I definitely think there is a lack of diversity in this sector. In my professional experience, the majority of my colleagues have been white males. Women in technology continue to be under represented considering that they make up well below 50% of those who work in tech. Additionally, there is a lack of people from some ethnic minority groups, especially as you get into the senior and executive level ranks. While it's gotten better over the last few years, there is certainly a long way to go to getting to a point where the industry is reflective of the diversity in society at large.
What do you think the main issue is with the lack of diversity?
The main issue with the lack of diversity is that it limits the talent pool. There is likely a large number of people from underrepresented groups who are not currently pursuing technology related fields due to a number of factors such as family or social pressures, lack of role model representation or networks in similar fields. New perspectives on how to problem-solve, shape user experiences, or manage teams would only benefit the industry as a whole.
Do you feel there are any barriers getting into technology?
Certainly. A few that stand out are: the lack of relatable role models, lack of mentors, gender biases and societal pressures. There are many initiatives that are working on breaking those barriers and the results are already showing a positive impact.