Vivek Patni is the CEO and Co-Founder of digital health SME Lavanya Plus, a health and social care business alumnus of the DigitalHealth.London Accelerator programme Lavanya Plus is a female owned, British-Asian led company innovating in the health and care sector.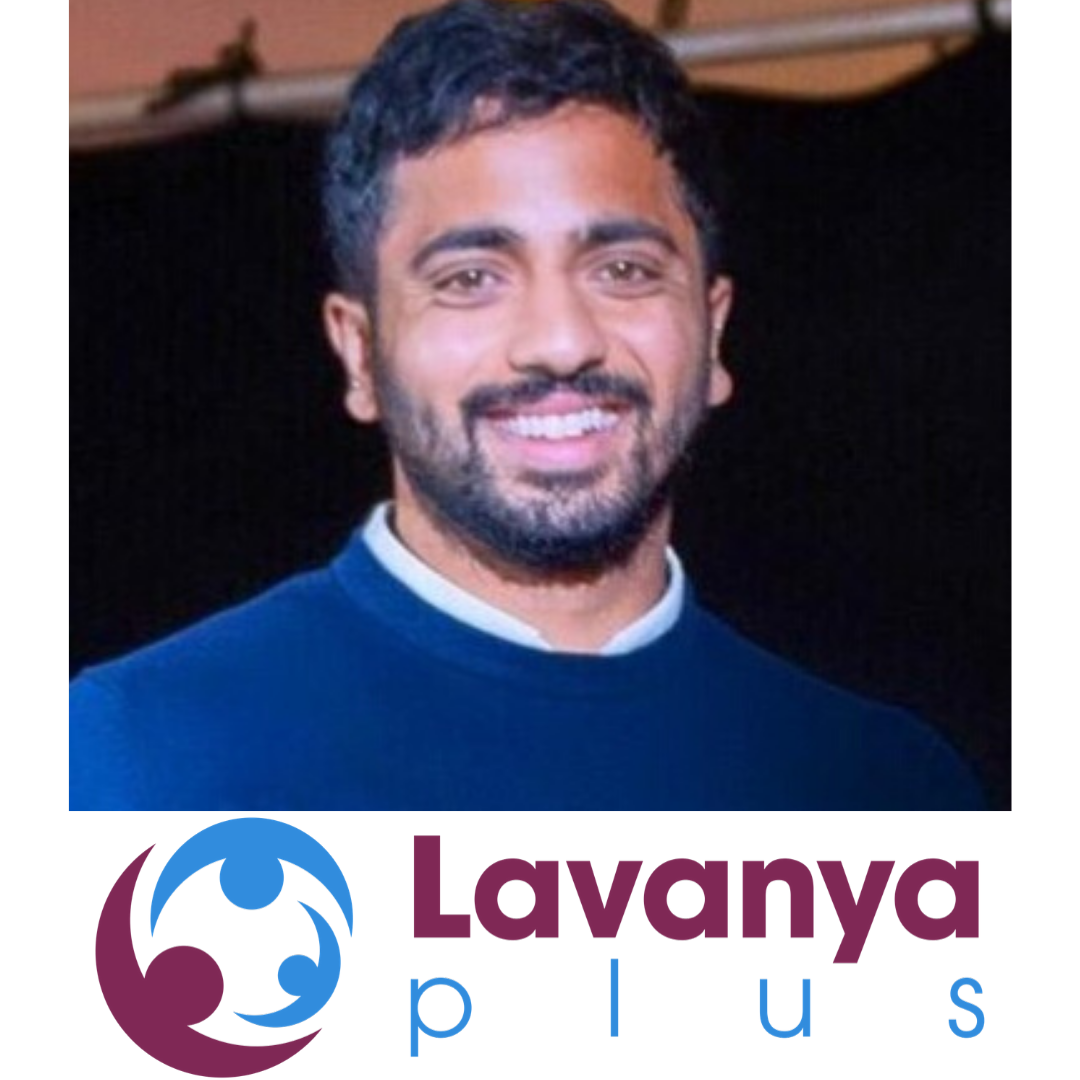 Ensuring diversity, inclusion and equality in workplace settings has been a challenge for as long as I can remember, and not just in the NHS and wider health and care sector. Fortunately, you and I, businesses, organisations and the industry are tackling these challenges head on and we are now in a time of change. With this change, we should see the betterment, without prejudice, of management, products and services that are tailored to people of all backgrounds, thereby improving the health and wellbeing of the population.
Who are we and what do we do?
At Lavanya, we provide a digital care platform, WeMa (Wellness Management), connecting service users to quality care, health and wellbeing services across the UK. 
WeMa consists of a digital (web and mobile) care concierge service and online marketplace helping users to understand and assess their needs and source, compare and procure services locally for themselves or their loved ones.
With a current focus on businesses and workforce wellbeing, WeMa is empowering employers to reimagine their corporate social responsibility strategies and deliver improved health and social care to employees, those who are informal carers, their families and the communities around them.
How did it all start?
As is the story for many founders in this industry, Lavanya Plus was borne from a poor family experience within health and social care. From the start, our belief has been that all individuals should have knowledgeable access to services that will help themselves and their families lead healthier lives for longer; technology being the facilitator of this.
At the beginning of our journey and having commissioned a major market survey of the sector, it was evident that digital health and public sector decision makers were not a diverse group. That, alongside being in my early 20s (significantly younger than anyone in the room), was a challenge but also gave me an edge, helping me to stand out. This boosted our ethos to promote equality, diversity and inclusivity in our organisation and in the way health and social care was delivered to the population.
Three years on and it is encouraging to see the diversity and growth of people and businesses within this sector.
A bit about things that helped us…
We joined the DigtialHealth.London Accelerator, a NHS delivered programme, that works with up to 20 high potential SMEs each year. The Accelerator aims to speed up the adoption of technology in London's NHS, relieving high pressure on services and empowering patients to manage their health. At the time of joining the Accelerator, we were an early stage business with a working product, lacking experience of working within public health. Knowing the success businesses had with the DigitialHealth.London Accelerator, we went in with arms and ears wide open to try and learn as much as we could.
At initial enrolment, our NHS Navigator from the Accelerator helped us to set three core objectives to achieve over the course of the year:
Address and build knowledge of public sector health and social care

Gain public sector market access

Enhance our business proposition to the industry.
With the various skill sets of all the NHS Navigators in the team, the expertise within the DigitalHealth.London's wider network including the Health Innovation Network, and the experience of other cohort members, we achieved these goals and more.
This help and support was in combination with a business pivot (developing our care concierge and moved from a B2C to a B2B service) that was fully supported by the DigitalHealth.London Accelerator team. I couldn't recommend the programme enough.
How can we improve diversity within the NHS and wider health and social care?
This question is broad and not an easy one to answer BUT is one that must be asked and tackled.
Did you know?
70% of the NHS workforce are women but the overall NHS gender pay gap is 23% (Department of Health and Social Care: 2019 Update from "Gender Pay Gap in Medicine Review 2018")

20% of staff are from BAME groups but only 8.4% of NHS trust board members are from a BAME background (NHS workforce race equality standard: 2019 data analysis report for NHS trusts)
Thankfully the NHS has recognised this and has been making improvements over the last few years, but there is still a lot to do.
The NHS Long Term Plan 2019 states "Respect, equality and diversity will be central to changing the culture and will be at the heart of the workforce implementation plan. The NHS draws on a remarkably rich diversity of people to provide care to our patients. But we fall short in valuing their contributions and ensuring fair treatment and respect"
NHS England is investing an additional £1m per year to support its work of equality and diversity and each NHS organisation must set their own targets for BAME representation across leadership teams and the broader workforce by 2021/22. (NHS Long Term Plan 2019)
Digital health is an influential and growing sector within health and care in this country. It has the power to transform many of the ways health and social care is delivered and accessed. I believe that the digital health innovators of today will be the wider health and care leaders of the future. It is, therefore, even more, imperative that every effort is made to support diversity at the entry of digital health tech right now.
We are seeing thousands of health and social care businesses run by people of all backgrounds, ethnicities, genders, LGBT+ communities etc. entering into and growing this sector, especially as digital health tech has been at the forefront of the response to COVID-19. Many health tech businesses are being supported by remarkable individuals, organisations, networks and charity groups. Challenges are being tackled from the bottom up on a scale I have never witnessed before.
Organisations championing digital health innovators include the DigitalHealth.London Accelerator, Health Innovation Network, Health Foundry and Shuri Network – all of which are promoting the entry of diverse businesses and individuals into public sector health and social care.
What can YOU do?
If you are considering starting your own digital health and social care business, don't let coming from an under-represented group stop you. My main piece of advice is that partnership and community are key in success and support is always available, so build your own network of friends, business leaders, advisors or organisations who have had similar experiences; using the (true) cliché "we are stronger together".
Recently we saw the 200th Anniversary of the birth of Florence Nightingale, which epitomises the fact we must all actively try to break the mould and remain confident that anyone from any community can succeed in this industry.
The DigitalHealth.London Accelerator is now open for applications to the 2020-2021 cohort. More information visit: digitalhealth.london/accelerator