Are "personal branding" and "thought leadership" just buzz words or crucial concepts for career success?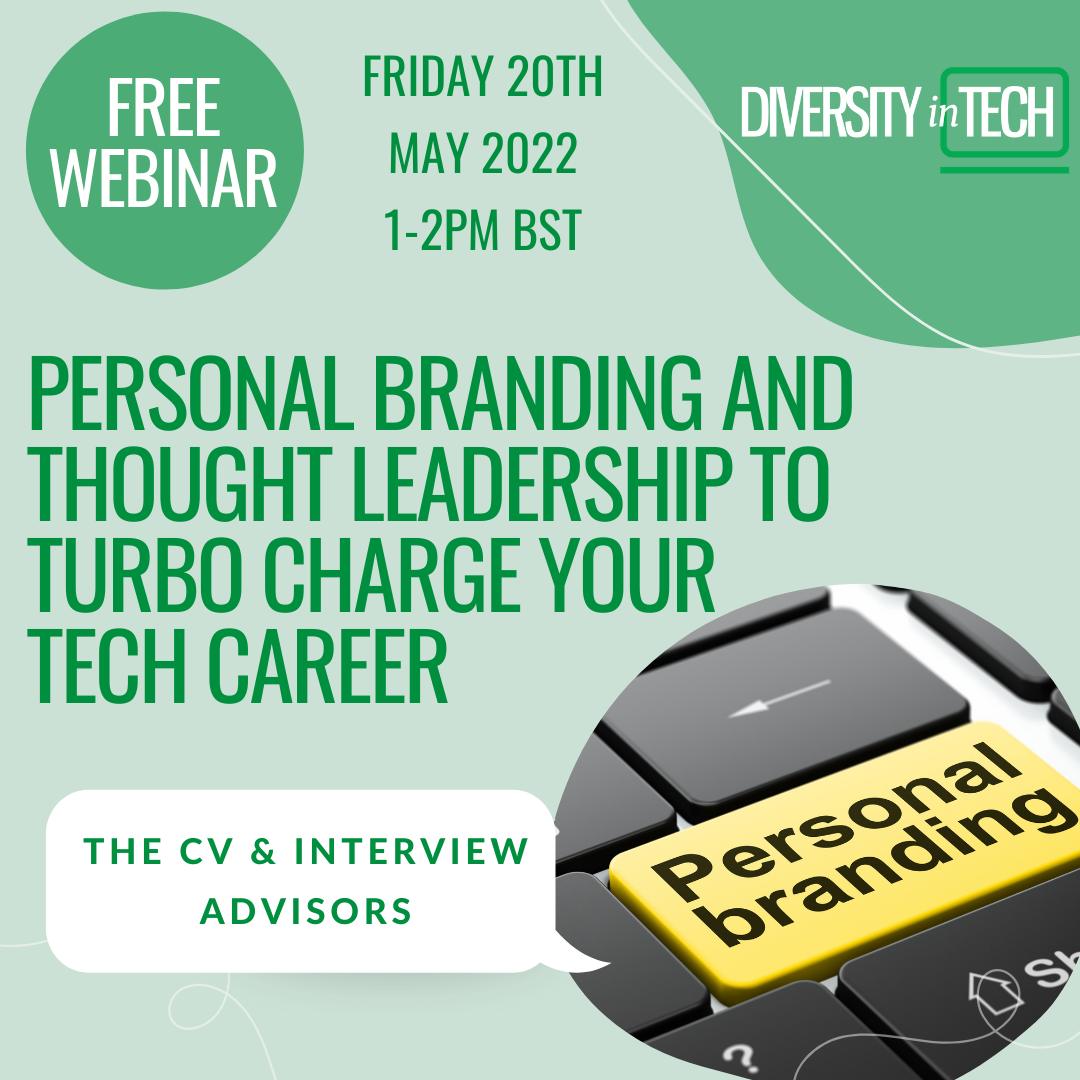 With organisations such as McKinsey, PwC, Deloitte, Bank of America, Barclays, Dyson, IBM and CISCO embracing thought leadership as a tool for brand building and corporate growth, it will come as no surprise that employers want employees and leaders who also embrace these concepts.
Join us for an action packed intro to the topic and learn how you can embrace personal branding and set the foundations for becoming a 'Thought Leader'. This will help you to:
Significantly enhance your career prospects
Attract better jobs at a higher salary
Improve your performance within your current role
Magnetically attract business and career opportunities
No matter what stage of your career you are at, your external persona is important when going about your day to day business activities, but it is also crucial for career development and job seeking. If you are an experienced professional, you will have some form of status and profile within (and maybe beyond) your industry, so your personal brand is intrinsically linked to your career prospects and employability.
This webinar will show you some practical and highly-effective steps you can take to develop your personal brand and harness thought-leadership to enhance your profile, reputation and career prospects.
How and why professionals at all levels should protect and nurture their personal brand
Why you should take notice and improve your SSI (Social Selling Index)
How senior job seekers are harnessing thought leadership to get more interviews / job offers
The main channels of communication for your thought leadership strategy
How to leverage your knowledge and expertise to raise your industry profile
The importance of a well written LinkedIn profile to support your brand and status
This is a live webinar presented by CVIA with Q&A at the end for you to ask any questions.