futureproof is a technology training company, dedicated to launching and developing the tech superstars of the future.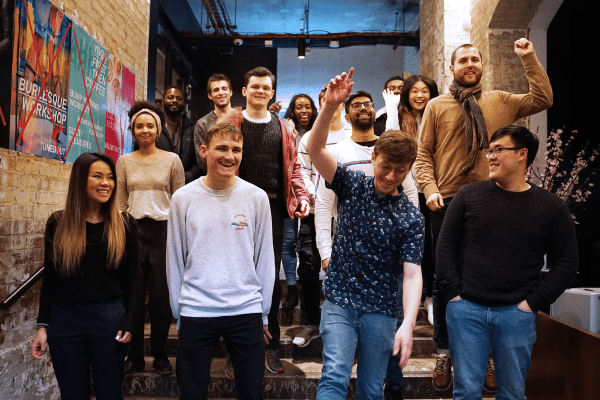 Set up by La Fosse Associates, a technology recruiter with over a decade of experience hiring into market-leading businesses, futureproof was founded to address two key issues:
1. The lack of skilled junior talent in tech
2. The lack of diversity throughout the tech industry
At futureproof, we want to create a world where the best talent, regardless of background, will build the tech of tomorrow.
We select the top 2% of talent, training them in full-stack software development and technology fundamentals to prepare them for a two-year placement in tech. We mentor and coach our associates throughout their placement to ensure they can continue to add value to your business.
Our course is free to associates because we believe in ability, not just the ability to pay. The best talent is diverse.
The futureproof guarantee:
✓ Free for students
✓ Diverse talent pools
✓ Comprehensive assessment
✓ Retention & continuity
✓ Ongoing support
Client testimonial:
"I'd definitely work with futureproof again, I really got the feeling that they were taking the cream of the crop. I've been very impressed with their self-learning and motivation, and it was very easy for them to fit into our agile ways of working. I'd be really keen to take on more associates."  Ian White – Software Engineering Manager, OVO Energy