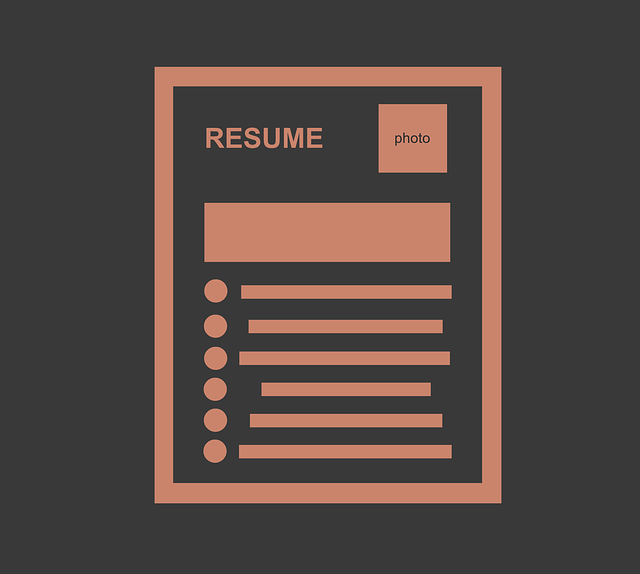 Even if you are just starting your career, or if you fancy a career change, finding a job in tech that suits your skills is sometimes always easier said than done. However, there are a number of ways in which you can enter the industry, whether it's working your way up or attending courses that will award you with globally recognised certifications. Finding a new job in tech will not be easy but there are always ways to succeed and make your search easier. So, below are some tips that you can implement to help you when finding a new job in tech.
Start networking
Building a network is beneficial to anyone who wants to find a new job in tech as you will usually find that people working in tech often stick together. Therefore, if you make the right contacts early on, then it could make all the difference when it comes to getting your foot on the ladder. There are many free tech events that you can attend in your area where you can reach out to potential mentors who can help you to get your name out there on social media etc. Attending events may also help you to find a role within a tech start-up, as they are mainly built on skills and cultural fit rather than previous experience.
Expand your skillset
Whether you have gained many skills that are used in tech positions or if you don't have any skills at all, you should never overlook an opportunity to grow. You should ensure that all the skills you do have are up to date with the new systems and software's that you could potentially use if you get a job. Ensuring that the skills you have are in demand is also another way of identifying where you need to grow. If you are aware that the job role you want needs certain skills which you don't have, then that's where you would need to expand your skillset too.
Gain certificates and experience
Expanding your skillset and noting them down on your CV will be beneficial to yourself, but employers might want to see them. Getting yourself certified in the skills that you have will help you to put everything that you have learnt into perspective. Having certificates will also add value to your CV when you come to finding a new job in tech. Gaining certificates isn't difficult either, there are many discounted courses that you can take which are either online or classroom-based, so there is always something that suits you.
Companies will want you to have relevant experience when you're finding a new job in tech., they will want to see that the skills you have listed on your application or CV, line up with the skills needed for the desired position. A way to build up the skills you will need for your desired position is to gain experience using them through small projects. The projects you can get involved with are called micro experiences. These opportunities can be found through sites such as VolunteerMatch, Catchafire and Fiverr. Here you can search for the relevant experience you will need and once completed you can showcase it to your future employer.
Tailor your CV
Tailoring your CV will help you when you are finding a new job in tech. You must spend time filling out applications for roles you are applying for as it shows a real interest in a company. By not tailoring your CV to the role you are applying for is setting yourself short. The recruiter will be looking for the specific set of skills, so you need to ensure that you have given examples of those skills on your CV if you want to be considered.
Start off low
When finding a job in tech, it is always useful to start by aiming for low positions as you might be aiming too high if you aren't succeeding. It's not a case of undervaluing your skills but if you don't have a lot of experience in the tech industry then there are plenty of entry-level roles that you could apply for to get your foot in the door. There are also internships, apprenticeships and volunteering work which could also help you gain experience and skills to increase your chances of finding a new job in tech.
Show off what you have learnt
Lastly, don't be afraid to show off your skills and what you have learnt! Employers will love to see all the skills you have gained throughout the years and how you've used them in certain situations. You can showcase your skills through the following:
CV – Identifying the skills you have and examples of where and how you've used them can be put on your CV. This way, once you send your CV to an employer, they will be able to see all the projects you have worked on and the skills you have gained from them.
LinkedIn – LinkedIn is the new platform that is used by 94% of social recruiters. It is also a way of showing a visual representation of your skills and experience to future employers. Uploading an image to LinkedIn (screenshot) of a Facebook ad you worked on and the results of that Facebook ad will demonstrate to the employer what you are capable of.
Personal Website – Although LinkedIn is a great way to showcase our skills, to really stand out, it is recommended that you have your own personal website. A personal website can be made within a day and uploading your work to it is very simple. This way over time, you can build up your portfolio of the skills you have learnt. It is also nice to visualise where you started and refer to the skills you may not use as much but you have learnt.