We interviewed freelance professional Toni Kent , Professional Speaker, Compere and Stand Up on her thoughts and experiences on diversity and inclusion in tech.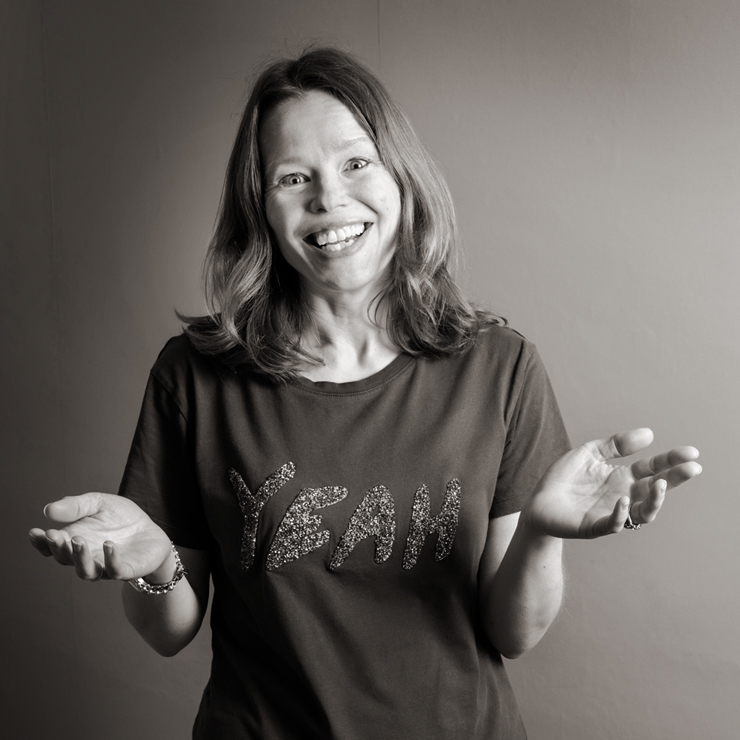 1. What does your job role involve?
There's two strands – one is performing stand up and delivering talks to tech companies on social mobility; the other is ghost writing for senior business leaders in the IT sector.
2. What made you choose a career in technology?
It was seeing that I could make enough money to change my life! My first job in the industry was as sales support at a networking reseller in the '90s. Seeing the earning potential that came with working in IT sales put me on a path that eventually led to a 10-year stint at Microsoft before I left to set up my own business.
3. Did you study an IT or technology related subject at A-Level or University?
No. Family circumstances meant I left school with 3 GCSE's at grade C or above. After a false start working in a fruit & veg shop, I went to college where I re-sat my maths GCSE and gained A levels in English and psychology.
4. Do you think there is a lack of diversity in the IT and tech sector?
Yes! And for an industry that prides itself on innovation, there's a certain irony that it falls behind other sectors when it comes to the percentage of directors that are women (23% in tech vs 29% in non-tech).
5. What do you think the main issue is with the lack of diversity?
It's cultural. When organisations are created and run by a demographic that hires in its own image it takes courage to challenge that and a lot of hard work to meaningfully change it. This is why we see so many women leaving the sector mid-way through their careers and so few people from low socio-economic backgrounds joining the sector.
6. Do you feel there are any barriers to getting into technology?
Despite all the work that some organisations are doing to promote apprenticeships, there is still a misconception that you need to be degree educated or have a technical qualification to join the industry. And some of this burden needs to sit with schools and colleges – they need to partner with local tech businesses to dispel that myth.
Another common issue is the lack of access to networks and role models. If you don't know anyone who works in tech, or someone who can signpost you towards the sector, how will you ever find out about the opportunities that exist? In this regard, I think those of us in the sector need to make sure we're proactively reaching out to those 'cold spots' where people are being excluded simply by lack of information.