University isn't for everyone, and the diversity of your education or academic background shouldn't hold you back from having a successful career in technology. In this digital age, we have instant access to tools such as online training courses and tutorials which make getting into tech without a degree a very feasible option.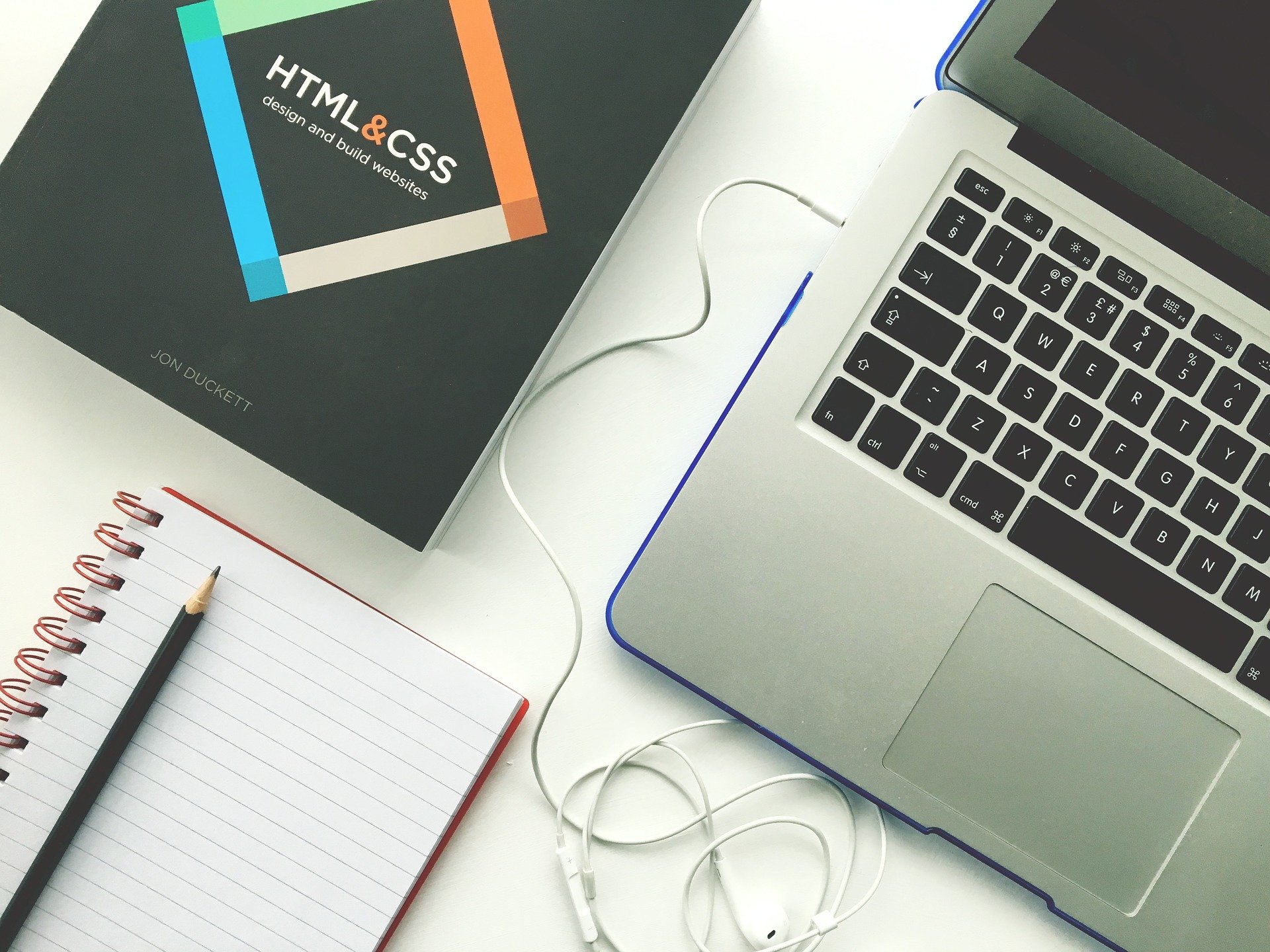 For some tech employers, a propensity to learn, experience, and determination can outweigh the necessity of a degree. Of course in highly technical fields such as forensics, a degree is essential. However, if you don't have a degree but you do have a passion to pursue a career in tech there are jobs available where having a degree isn't a mandatory requirement.
One of the main benefits of having a technical degree is that it's likely to mean you will be able to go into a job at a higher level and with the higher starting salary to match. One way to get into tech without a degree is to consider entry-level opportunities. This can be a great option if you're new to the industry, having just started your career or changed fields because it's likely you'll learn a ton of new skills on the job.
If a good starting salary is a must for you, then there are some entry level jobs in tech that pay well without a degree. In roles such as Software Development, Information Analysis, and Digital Marketing a STEM-related degree isn't essential to bag your desired pay range.
What jobs in tech don't require a degree? 
It may come as a surprise that you don't necessarily need a technical degree to land a job as a Web or App Developer. Web Development is a field that is heavily based on experience, and confidence with beginners programming languages such as Ruby, Python and Java. There are numerous ways to learn the essentials needed to forge a career in Web Development from online training courses and tutorials to YouTube videos and books. If you have a passion for the field but not so much for the expense and time a degree would demand, the beauty of the digital age is how accessible it is to find opportunities to teach yourself new skills.
If you have top-notch communication skills and are comfortable working with data to inform your decisions, Digital Marketing could be an option if you don't have a technical degree but still want to work in tech. A degree or diploma of similar stature in Marketing, Communications or English would be an advantage when searching for a Digital Marketing role, however, some companies would be willing to overlook formal qualifications if you displayed the enthusiasm and appropriate soft skills needed to build upon.
Data Analysis is a sought after skill in most organisations because it's so important to use data to make informed and profitable decisions. Junior or Entry Level jobs in Data Analysis don't require a degree and can still pay well, so are a great option if you want to get into tech without a degree. Basic requirements are usually a proficiency with Microsoft Excel and confident handling and interpreting large sets of data.
If you have excellent people skills and can explain complex ideas and processes more straightforwardly and understandably then you could excel in Technical Support. You'd need to have a solid understanding of the technical product or service you'd be advising on, but a Computer Science or highly technical degree isn't a requirement. Technical Support may be given over the phone, video call, or email and usually, employers would look for experience in a customer service role to demonstrate an aptitude for customer-facing work.
With so much learning material available at the click of a button online, the amount of information and skills we arm ourselves with to make us more valuable in our jobs is to a large extent in our own hands. Not having a highly technical degree, or a degree at all shouldn't be holding you back from aiming for a well-paying career in technology, it may just mean that you have to go into jobs at a lower level at first or dedicate a lot of your time to learning relevant skills. If it's a sector you want to work in, there are plenty of opportunities open to people from a whole host of different backgrounds – including education.