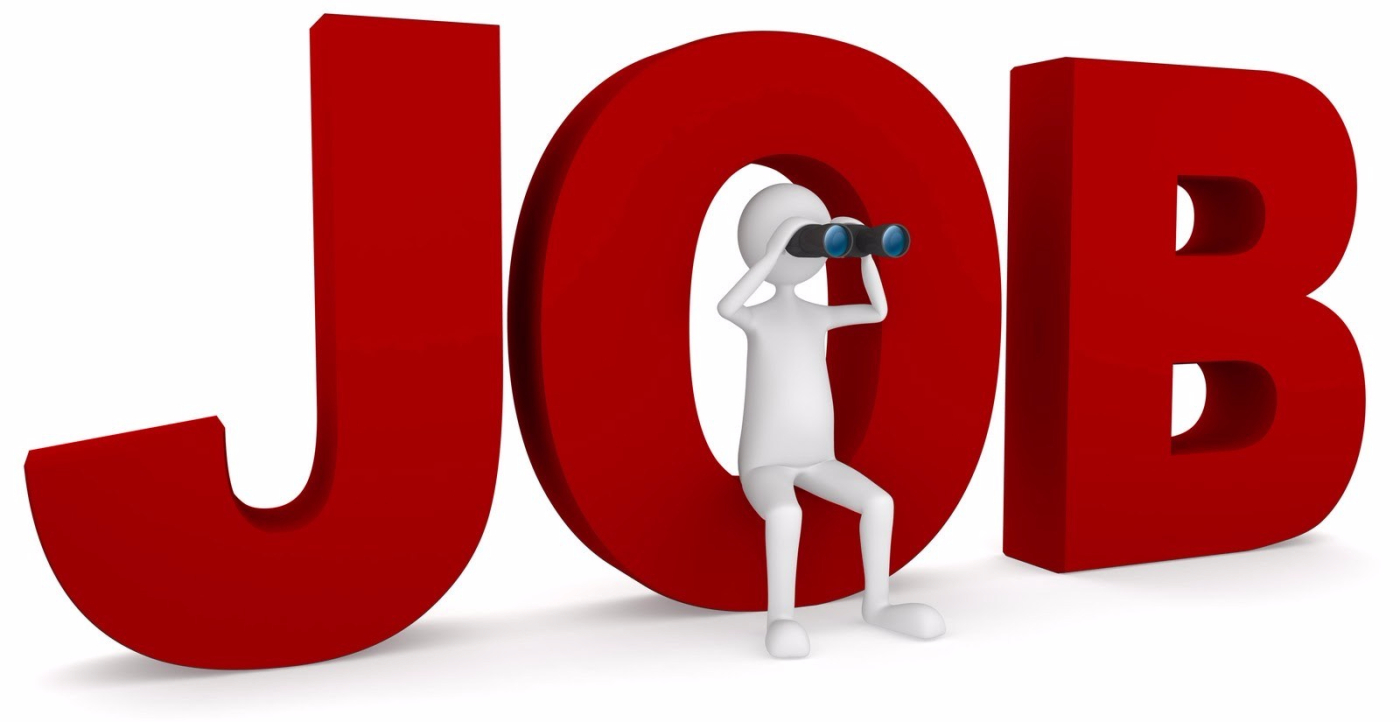 Job hunting can be very frustrating and challenging if you are looking for a role that isn't high in demand. However, you can make your job search slightly easier if you use strategies that are effective for finding a new job. Implementing tactics that aren't well known can help enhance your job search and gain an advantage over competitors. The following job hunting tips could help you secure an attractive job offer that you've been looking for.
Tips
Tailor your resume to each job role
Sending a personalised cover letter is a well-known job hunting tips that will get you recognised by an employer. However, are you doing the same with your CV? Ensuring that your CV is relevant to the role you are applying for is a crucial element in succeeding. Your CV is most likely targeted towards the industry you want to go into, but no two jobs are the same, therefore you should alter your CV every time you apply for a job.
When applying for new roles, take a few minutes to check your CV against the job description and look for any amendments you can make on your CV to show you have the experience that they are looking for. Tailoring your CV for every application may take effort and time, but it is better than making 10 generic applications that may not get you the attention you need and want.
Don't limit yourself to online applications
Limiting yourself to just applying for jobs online will not help you when it comes to searching for job hunting tips and your job search. Although the majority of jobs are advertised online, it is always beneficial to either contact companies directly or make the effort to go into a company to hand in your CV for a job. Getting in contact with several people about job positions gets you noticed and you're more likely to land yourself a job. This doesn't mean to say you should slow down with applying for jobs online, as you need to keep this up to stand a chance of getting interviews, as it is unlikely you will apply for one job and get it straight away.
Create an online presence
Creating an online presence is another job hunting tips that will help you to succeed in finding a job. Being able to show your expertise online and not just on your cover letter and your CV is another way of attracting employers. Most recruiters will use social sites such as LinkedIn to look for candidates, so being able to use this to your advantage will benefit you. LinkedIn is a great site to showcase your skills and previous employment and employers are more likely to find you.
Research your target companies/industry
Knowing where to start your job hunt can be difficult, especially if you are unsure of what you want to do. Before you start researching companies, it is important to research into possible jobs you would want to do. Once you have figured out where you want to go, you should find out what the companies you are applying for are wanting. A good job hunting tips is to investigate a company's website and job description to find out more information about the company and prepare yourself for any interview questions they may ask you. This will help you to get a feel for a company's culture and what benefits you will be entitled to if you are fortunate to get a job there.
Be yourself
Throughout your job search you must remain professional and articulate. However, there is a fine line between staying professional and coming across as boring during your job search and potential interviews.
Very few people get hired because they have a perfect cover letter, they've memorised all the appropriate interview questions or they have used common phrases throughout their CV. Although it is beneficial to be prepared for interviews, the correctness can make your interview look staged and not genuine. Instead it can be recommended that you allow yourself to be professional but be sure to be yourself and show the interviewers your personality. Being a memorable and likeable candidate can increase your chances of getting a job.
Signing up with employment agencies
Signing up to employment agencies is another route for job hunting. You can find an employment agency in several locations that will be able to help you find a job in the industry you want to go into. Normally you will have to make an appointment to go in and talk to someone about what you are looking for, your previous experience and whether you want it to be temporary or permanent.
There is a wide variation of success rates from employment agencies, but this is normally down to the variation of staff. However, the majority of agencies are four times more effective than just depending on your CV. Once you have signed up to an agency, they keep your details on record and normally contact you if they find any more jobs in the near future that may be of interest to you.
Practice job interview questions
Before being invited in for an interview, it may calm your nerves to practice some common questions and answers that you may receive on the day. Practising in the mirror or with a friend can help you visualise what it will be like on the day. It will also help you to structure your answers in a way that represents you but also remains professional. The more prepared you are for the interview, the more comfortable you'll be and the more likely you'll succeed.