We interviewed Ali Amin, Analyst and co-lead Modelling at the National Audit Office on his thoughts and experiences on diversity and inclusion in tech.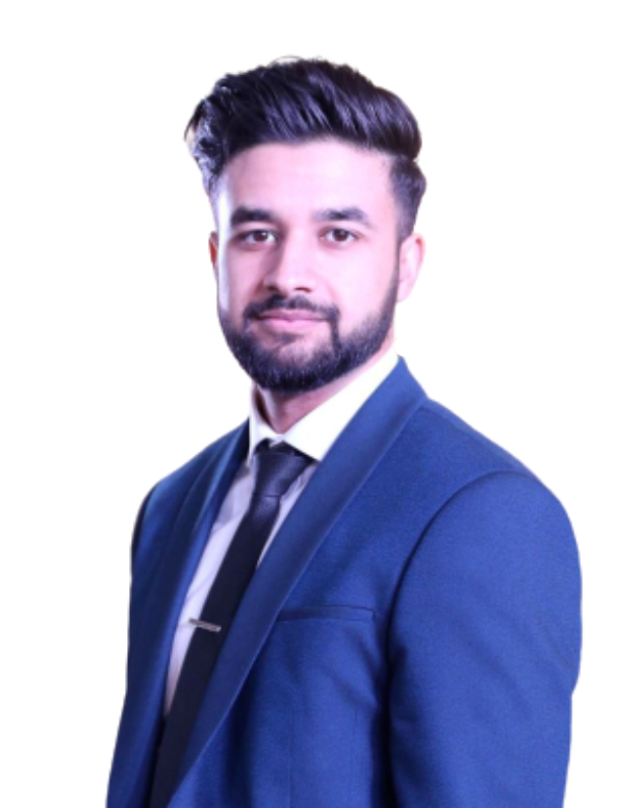 1. What does your job role involve?
I work as an Analyst supporting value for money studies at NAO. Some of my responsibilities include using a range of qualitative and quantitative methods to generate insights that emphasise key study findings i.e. carrying out client interviews or performing data analysis. I also co-lead the modelling discipline to provide advice and create analytical insights for teams across the office.
2. What made you choose a career in technology?
Since a young age, I have been amazed with technology, whether it's being mesmerised by planes taking off or admiring how an LED turns on in a simple electric circuit, I have always been curious to understand the how and the why behind the technological phenomena we are surrounded by. My interest in technology only increased as I grew up and quickly realised that a career in technology is what I wanted.
3. Did you study an IT or technology related subject at A-Level or University?
I studied Maths, Physics and Chemistry during A-levels and studied Mechanical Engineering at University of Warwick. I also recently completed my masters in Sustainable Energy Futures from Imperial College London.
4. Did you get any work experience in IT or technology before this role?
I did a placement year at General Electric (GE) Aviation as a Mechanical Engineering Intern. My main roles were to provide technical support to the design engineering team for jet engine components and supporting the engineering team during jet engine failure investigations.
5. Do you think there is a lack of diversity in the IT and tech sector?
I believe there is a lack of diversity in the tech sector, but this originates from underlying societal issues which need to be resolved too. Getting representation is only part of the solution, sectors and companies need to provide the right environment for people (from different backgrounds, race, gender, etc) to thrive in. The society needs equity as well as equality, we need to cater for the differences in people and make sure their potential which might have been subdued because of cultural, environmental, societal or any other reasons can materialise. There are some serious issues with diversity in many sectors and not just IT or tech, requiring a collective effort from everyone involved to solve these.
6. What do you think the main issue is with the lack of diversity?
I think there are diversity-related issues at different stages of life for an individual. A main issue is the lack of understanding about the very fact of why issues exist in the first place and for that reason a lack of awareness amongst the sector/organisations to solve or accommodate these. I think the first step to solving any problem is realising that there is a problem. Therefore, more awareness about these issues would certainly help the diversity problem.
7. Do you feel there are any barriers getting into technology?
I do feel there are barriers getting into technology and organisations need to recognise and address these. A major part of this is the requirements needed to land a decent internship/role in the sector which place added pressure on individuals who might not have had the support or experiences they needed to compete for these. I was fortunate to be part of the Social Mobility Foundation and diversity-related scholarships at university which provided me with the support and guidance I needed. However, there are certainly students/people who are deprived of the most basic support.