March 30th marks the beginning of World Autism Awareness Week and we're taking the opportunity to reflect on neurodiversity in the workplace, and more specifically the benefits of embracing neurodiversity in tech.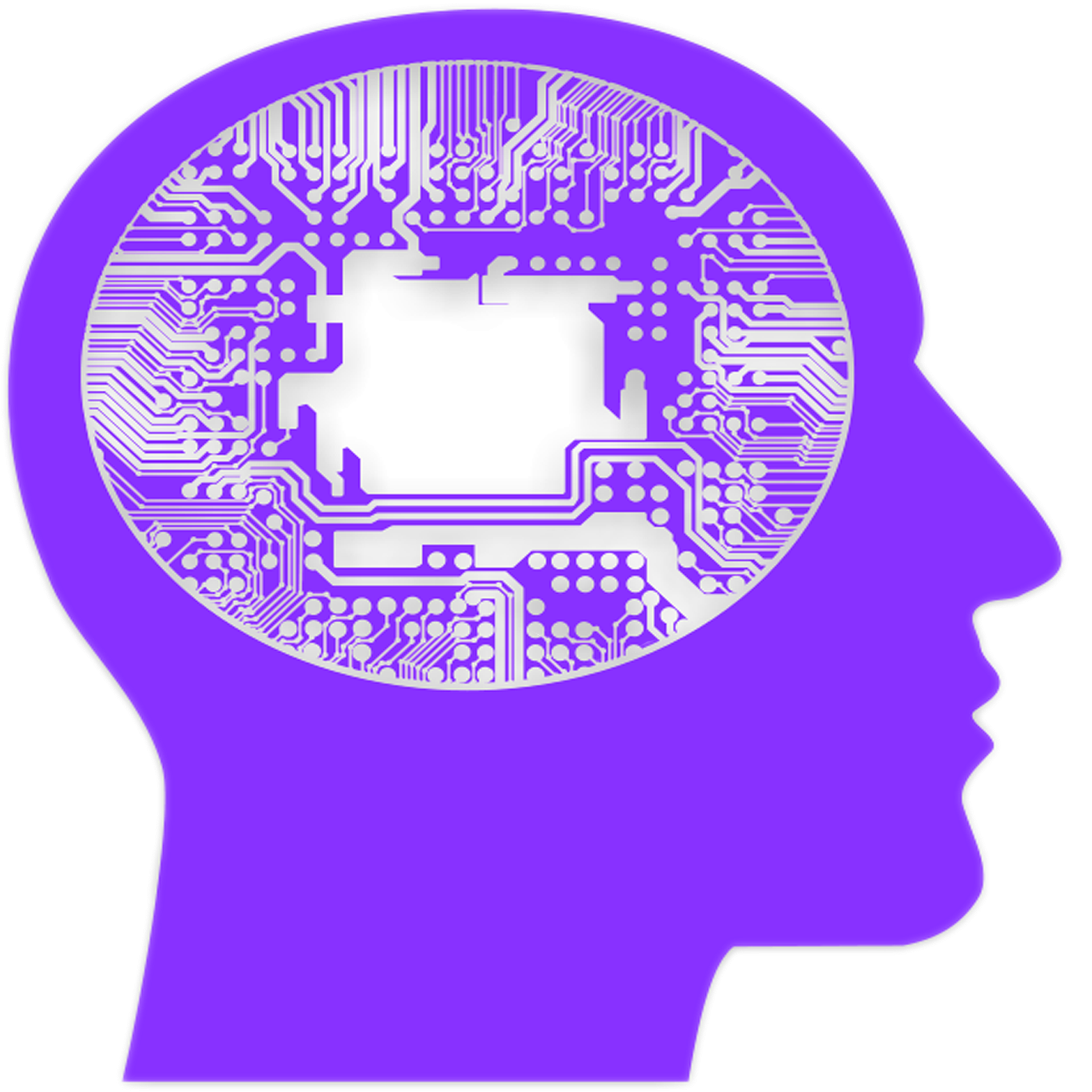 Neurodiversity mostly specifies cognitive differences such as ADHD, Autism, Dyspraxia, and Dyslexia. A report by Tech Nation notes that 1% of the population is estimated to be on the autistic spectrum. Autism is a lifelong disability that impacts the way individuals communicate, interact, and relate to the world.
How can the tech industry benefit from neurodiversity?
Diversity metrics in businesses are often focused on diversity in the sense of age, gender, and ethnicity. Diversity of thinking styles and cognitive differences is a newer aspect of diversity in the workplace and it's been suggested that when companies do look to hire for neurodiversity that it's more of a case of being fair as opposed to considering the potential performance benefits neurodiverse people can bring to a workplace.
So what skills can neurodiverse individuals bring to the workplace? And more specifically the tech workplace? Neurodiverse people can bring a whole pool of untapped talent to the tech industry. A study has shown that autistic people are often more naturally empathetic than neurotypical people, for a tech company this could be beneficial because it could mean understanding a customer base more and being able to deliver more innovate and meaningful products and services. The tech industry can rely heavily on highly analytical people, the same study has shown that people who are dyslexic especially often have stronger analytical thinking skills than others which could be another advantage for a career in tech.
It's important for companies looking to hire more neurodiverse people to consider certain recruitment and workplace adjustments they may need. For example, providing headphones or noise-cancelling quiet workspaces to prevent auditory overstimulation as well as relaxing attention to eye contact in meetings and interviews. Making these adjustments can result in an organisation being more inclusive and welcoming of neurodiverse talent.
The tech companies embracing neurodiversity 
Many tech companies have realised the benefits of neurodiversity in tech and are leading the way embracing the benefits of inclusive hiring practices to attract neurodiverse applicants. In the past few years, the industry has seen an increase in big names such as Goldman Sachs, SAP, and Microsoft viewing neurodiversity as an advantage.
Goldman Sachs is an example of a tech company with a successful neurodiversity initiative in place. They have developed an 8-week paid internship for those who identify as neurodiverse. The internship aims to introduce them to the working environment at Goldman Sachs and gives them access to the coaching and mentoring resources needed to discover the right career path for them in the company.
Awareness is key to ensuring more and more companies in the sector realise the opportunities and advantages of embracing neurodiversity. Neurodiversity is a spectrum covering a whole host of neurological conditions, and every person is different so employers should focus on building a truly inclusive workplace in order to tap into the neurodiversity talent pool.
Read more about why inclusion is such a vital component to diversity here.