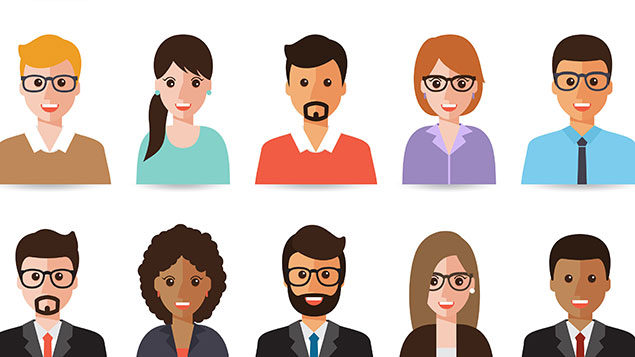 The tech industry is growing rapidly and contributes a huge amount to the UK economy. Traditionally the IT industry was predominantly made up of white males, however is this figure now shifting? Is there a good representation of ethnical minority employees in the sector? 
BAME employees make up 14% of the UK working age population, but only 12% of the workforce. For the IT industry, representation of ethnic minorities is estimated at 19%, which indicates that the balance of the industry is shifting to be more diverse. This number has increased by 3% from 2015, when BAME representation was at 16%. 
However, although the representation of BAME employees in tech is shifting in the right direction, it is frequent that when tech companies do hire individuals from a minority background, they struggle to retain them. Work cultures and stereotyping are the main reasons why people leave the industry along with pay and unequal opportunities. Since it has become apparent that companies with more than 250 employees will need to reveal their gender pay gap, it has been discovered that there is a significant pay gap between ethnic minority and white employees. PwC has revealed that they pay their ethnic diverse employees 9% less than other workers in the country. Using the same method that the government has provided for the gender pay gap, PwC have calculated that the BAME pay gap in 2020 was 9.2% and the BAME bonus gap was 36.9%. Although they claim that their pay gap is driven by the fact there are more non BAME staff in senior positions, the figures are still disappointing.
Many companies aren't making diversity a priority, they just effectively hire quickly and then struggle to retain. Research has also shown that there is a lack of people from a BAME background in UK tech boardrooms. IT BAME representation at a director level  was 11% in 2018, compared to 29% of 'other' IT specialists. Unemployment is also a key issue for BAME employees, with 26% of all unemployed IT specialists in 2018 being from a BAME background.
It is believed that to resolve the diversity problem in tech we need to take a bottom up approach and promote technology to those who are still in school. Although this is true and can have an impact on the tech industry's future, it can also be beneficial to look at those who are in senior positions. It will be valuable for tech companies to implement strategies such as apprenticeships that will help increase BAME employees at senior levels to resolve the diversity issue.