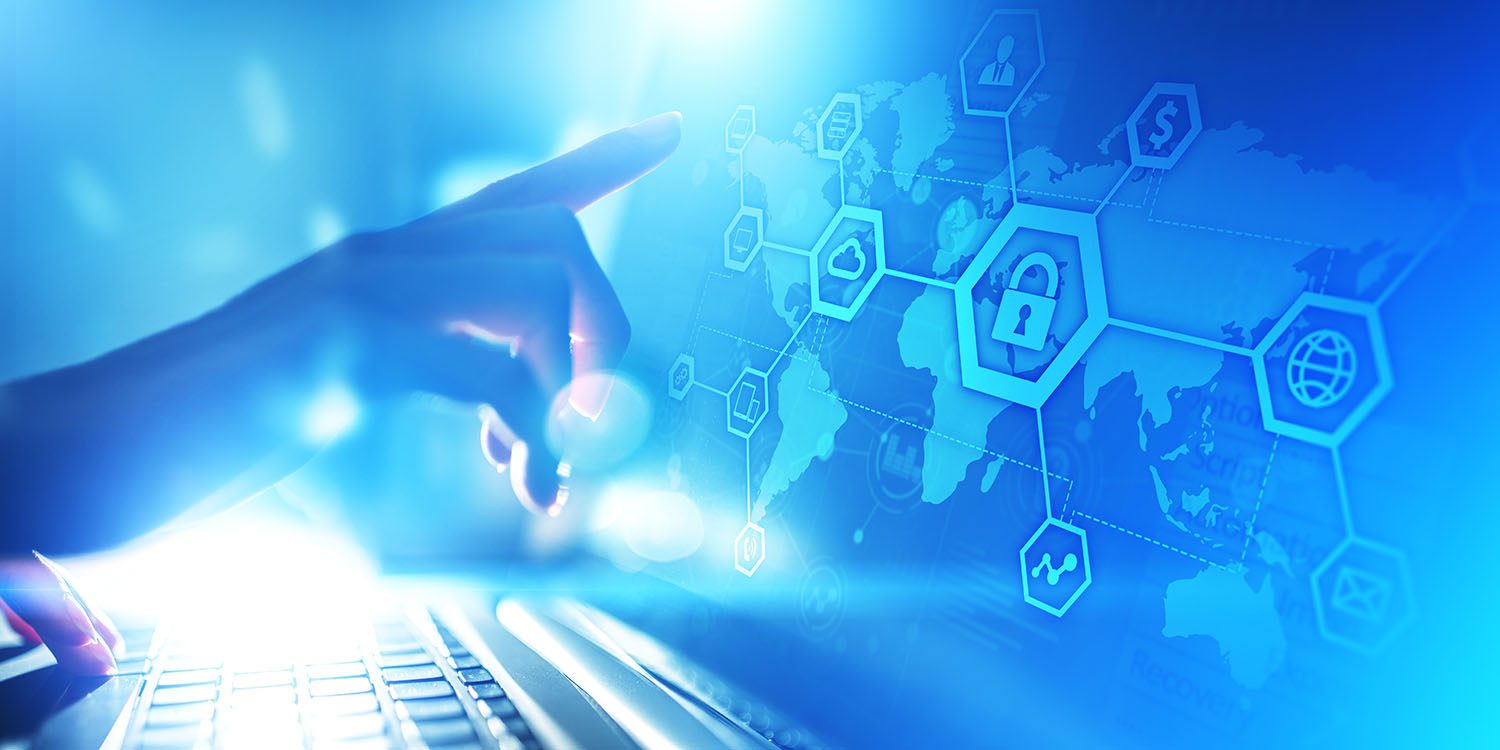 Barclays and Fujitsu have been appointed by the government to ensure that technology businesses are not forgetting about their disabled consumers and employees. By using their influential identity, the tech champions will remove any obstacles that disabled consumers will face when trying to purchase services or products online. Disabled consumers are often locked out of benefiting from the latest technology trends due to limited access.
Sarah Newton, the Minister of Disabled People has stated that technology and online businesses have been missing out for too long on the spending power of disabled consumers and their families which are worth around £249 billion a year. Sarah would like tech companies to ensure that inclusion is a fundamental part of their design processes so that disabled people can benefit from all the latest innovations. The new tech champions will fight for these rights so disabled consumers can spend their money when and where they want, just like everyone else.
The accessibility tech champion of Barclays, Paul Smyth, will encourage businesses to support the accessibility in their digital efforts for disabled consumers. Raising concerns, supporting the government and building better feedback mechanisms are factors that he will encourage to enforce digital accessibility compliance.
Paul firmly believes that the power of accessible technology will level the digital landscape which will enable and empower all people to participate in society and reach their full potential. Creating an accessible future which is underpinned by inclusive technology will require more collaboration from everyone to make, buy and sell technology. Therefore, it is vital that everyone is on the same level and understanding of what accessible technology can bring to companies and disabled consumers.
Fujitu's client managing director and tech champion, Patrick Stephenson believes that the assistive technology sector is contributing £85 million to the economy and has enriched so many disabled people's lives. However, many mainstream businesses are missing out on disabled people's custom by failing to create technology with their particular needs in mind.
Patrick has stated that technology is huge part of empowering people with disabilities and improving access to employment and services. He will be collaborating with the tech sector to unlock its full potential and will be bringing together partners such as techUK to create new ideas, improve results and build opportunities. He looks forward to making a change and harnessing the power of the technology sector to deliver change.
There are fourteen existing champions who are already making a significant difference in improving accessibility across a range of diverse industries. The tech champions are one of the five new champions announced to cover the countryside and heritage, products, spaces, brand and design sectors.
A recent campaign has also launched which is aimed at private sector employers to support disability and inclusion with their businesses. By joining the campaign, the private sector organisations will pledge and commit to placing disability inclusion into their agendas for 2019. Businesses must share them internally and externally to show their commitment to making a change. It is no longer good enough for companies to say that disability doesn't fit with their brand or putting the issue off until the following year. Business cannot claim that they are inclusive if disability is ignored on leadership agendas.
Large companies such as Barclays, Fujitsu and Microsoft are the first global tech champions to join the campaign to show their commitment to supporting disability inclusion. The campaign is partnering with a range of experts to help tackle disability exclusion and hopes to bring more people with disabilities into the technology workforce.
With both of these campaigns supporting tech companies to commit to creating an environment that is inclusive for people with disabilities then we should see an increase. Knowing that people with disabilities and their families are spending around £249 billion a year, it is an opportunity that the technology sector shouldn't miss. Not only will creating new accessible technology be beneficial to organisations in terms of profit but employing people with disabilities will enable this to happen more efficiently. Employing people with disabilities will help tech companies to create products or services which are proven to work due to the knowledge they will receive from their employees on specific demands.