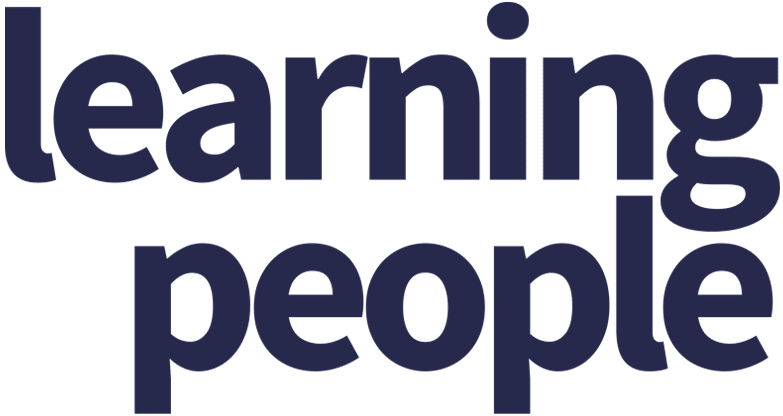 We're working with key training providers to help you obtain the essential skills you need to start your technology career. For budding Developers, Project Managers and Cyber Security professionals, we can provide the expertise you need to become top of your game. The training is 100% remote, so you can access it from anywhere.
Click on the links below to find out more information about the courses and how to get started:
This course will teach you to code in 16-48 weeks! Gain a Diploma in Software Development – delivered by Code Institute and credit-rated by Edinburgh Napier University, and earn an average salary of £55,000. TLP coding experts teach the latest industry languages. Meaning your portfolio is always industry relevant.
Project management training will equip you with the skills needed to take your career to the next level. The certification is recognised globally for both permanent and contracted roles, and opens doors to job opportunities around the world.
This training enables you to achieve a security qualification via the EC- Council Group. EC-Council Group is a multidisciplinary institution of global Information Security professional services. Become certified in Ethical Hacking, Security Analysis, Forensic Investigator, Security Officer, Penetration Tester and Security Specialism.