We interviewed Natalie Williamson, IT Security Analyst at West Brom Building Society on her thoughts and experiences on diversity and inclusion in tech.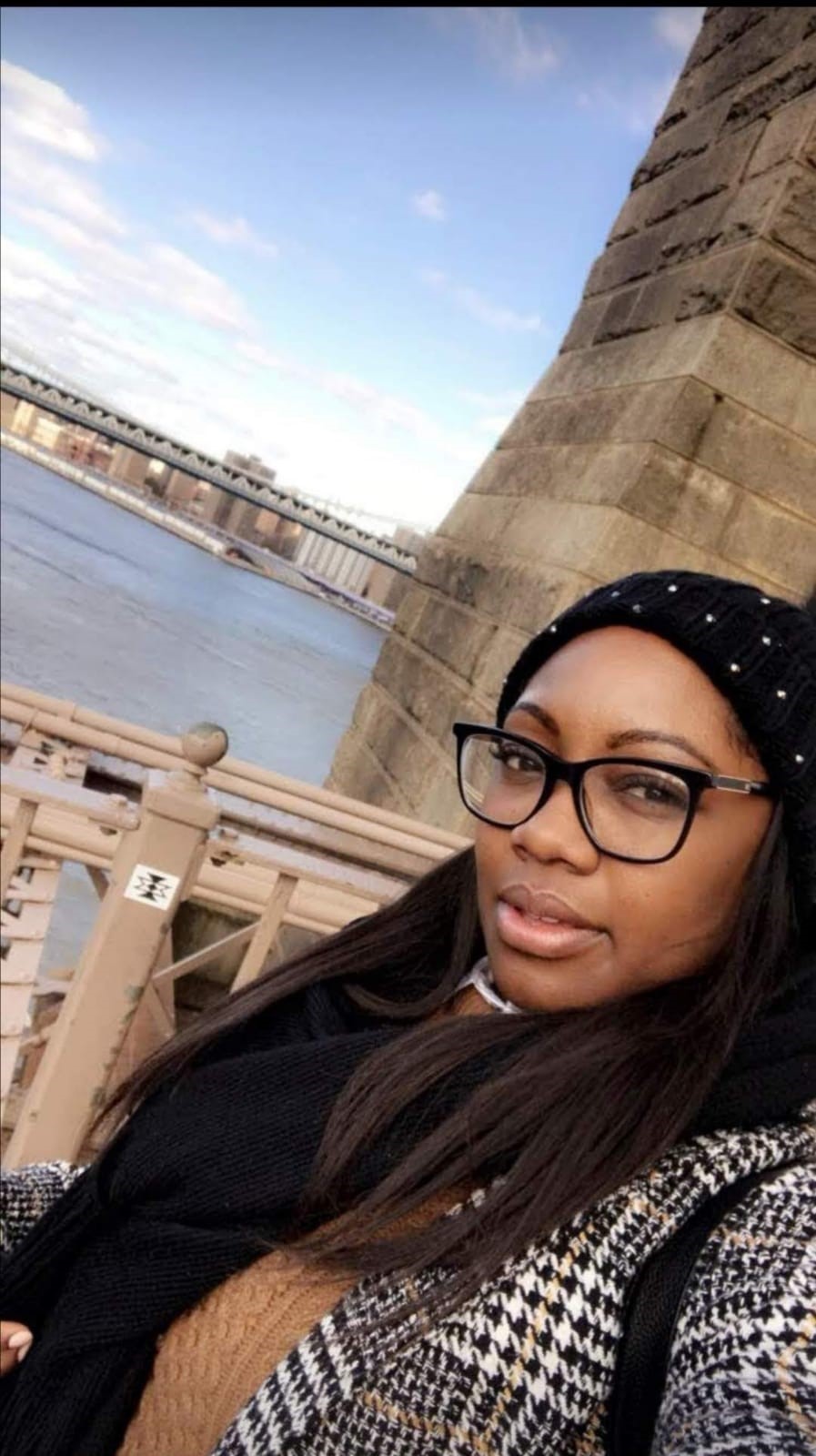 1. What does your job role involve?
My role as an IT Security Analyst is to ensure that IT security risks are being addressed and controlled. This is done through a process of technical monitoring, reporting and providing investigations for potential security incidents and threats.
An additional part of my role is the IT Due Diligence function. I ensure that third-party IT security controls are effectively operated to protect sensitive-customer or staff data held by authorised third parties.
2. What made you choose a career in technology?
Having worked in banking for a few years, I thought it was time to spread my wings. I applied for a payroll secondment and although I enjoyed working in Payroll, I knew I did not want to pursue a career within it. After my secondment ended I was interested in two vacancies, one for Finance and the other for the IT Security Analyst role. Having been successful and offered both, I felt Finance would have been similar to Payroll so I decided to take a big risk and challenge myself, so I went for the IT role.
My interest in Cyber Security was me wanting a new challenge in life and for me to do something different totally out of my comfort zone.
3. Did you study an IT or technology related subject at A-Level or University?
No, I studied Tourism Management at A-level and University. I have taken short courses within Cyber Security and I am currently completing my Level 4 Cyber Technologist apprenticeship.
4. Do you think there is a lack of diversity in the IT and tech sector?
I would agree there is a lack of diversity in the sector and more so at senior level. Although, for me it has been a great career move and I would encourage anyone who is thinking of starting a career in IT or looking at a career change to go for it.
5. What do you think the main issue is with the lack of diversity?
The issue is there are not enough support networks and role models to encourage and spread awareness in the sector. I think the sector can be intimidating for anyone that isn't familiar with IT alongside all the different roles and opportunities within it. A lot of people have the impression that IT means technical – which is not the case. We need to encourage women of all ages that they do have the skills to work in IT and it can be a very exciting and fulfilling career.
6. Do you feel there are any barriers getting into technology?
For me personally I did not experience any barriers getting into technology. However, a lack of knowledge and experience could be a barrier but I believe self-belief and confidence is a major key in overcoming barriers.