For businesses and organisations in the UK, having an indication of how many people in the UK workforce behold religion as important in their daily lives is really important because it provides direction for them to put faith initiatives and network groups in place to ensure people feel included at work.
In the most recent census of the UK population Christianity was the largest religious group, with 33.2 million people. The second largest religious group were Muslims with 4.8 million people. London was a particularly diverse region in terms of religion, with over a fifth of people identifying with a religion other than Christianity.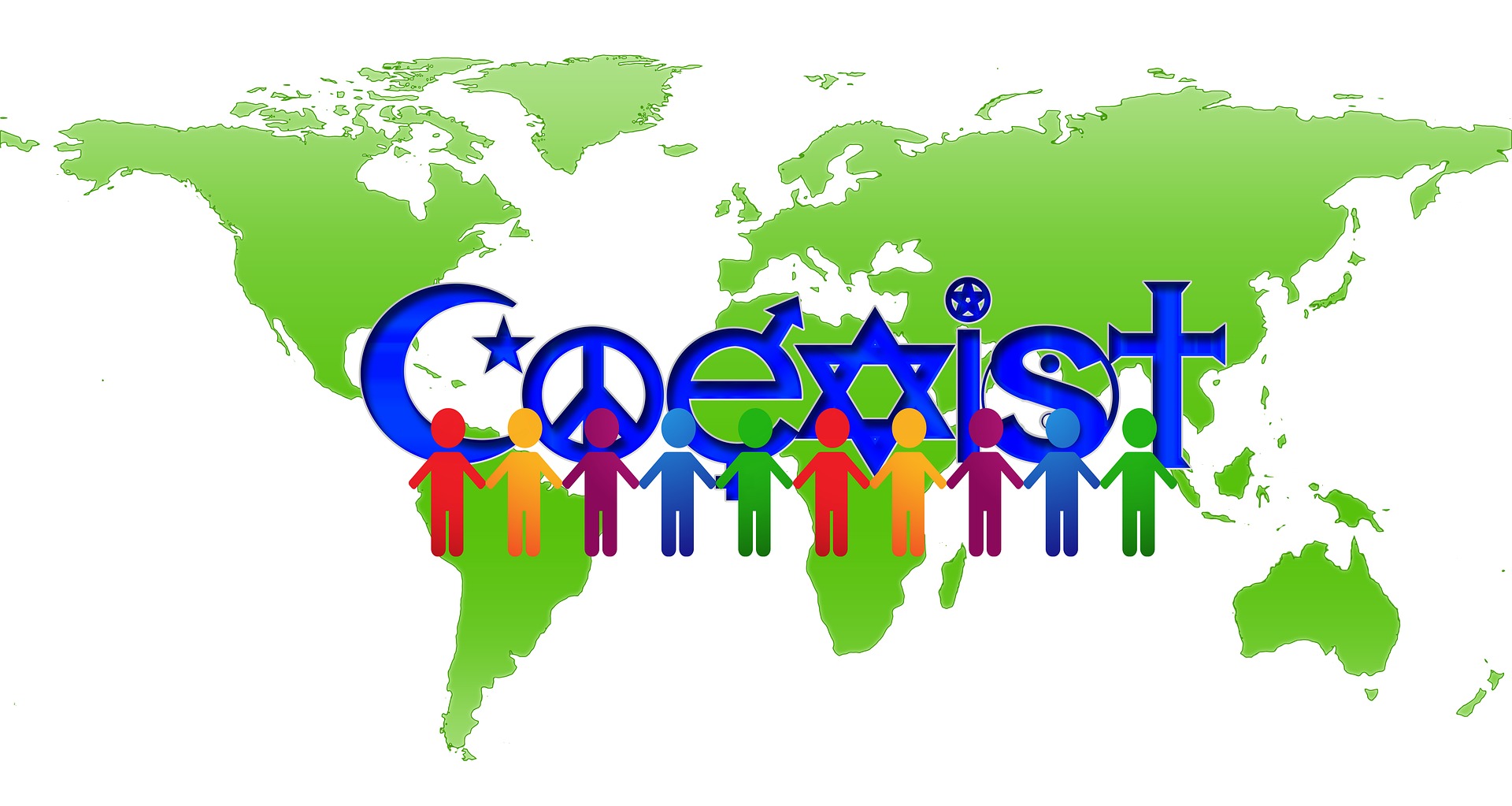 A workplace that doesn't make time or support employee's religious commitments is at risk of poor retention levels, and poor employer branding in the sense of how employees rate an organisation as an inclusive place to work.
What is more, Religion or belief is a protected characteristic under the Equality Act 2010, meaning that it really is in employer's best interests to ensure that any employees who are religious are supported.
We've looked into 5 examples of organisations with inclusive faith initiatives.
1. Apple
Inclusion and diversity are integral to the culture at Apple. They recently released figures that celebrated 53% of new hires in the US being from historically underrepresented groups in tech, as well as 45% of leaders under 30 being women. With such focus on diversity it's not surprising that Apple have created a welcoming and supportive culture that embraces diversity through faith. Examples of faith based communities for employees to get involved with are  the Apple Christian Fellowship, Apple Jewish Association, Apple Muslim Association, and Apple Sikh Association to name but a few.
2. Google
Google have invested a lot of time in their 16+ employee resource groups, which allow employees of Google to connect on a global scale with people who share their beliefs and values – including religious beliefs. The aim of Google's Inter Belief Networks are to promote understanding, tolerance, and equal representation of faith based communities throughout the organisation. Rather than separate faith networks for different religions, Google is unique in that they have implemented different member chapters for religious communities within one network.
3. Salesforce
In Salesforce's own words, "everyone has a role to play on the path to equality", and they are committed to that ethos by encouraging employees to act as allies to one another. Faithforce is an interfaith community led by employees for employees at Salesforce. Through this community Salesforce are creating a culture of inclusion and belonging, which is important for sustaining a diverse workforce. Since it was founded 7 years ago, Faithforce has over 2,000 members across 5 continents; encouraging employees to engage in conversation and connect on a global scale.
4. The Civil Service
If commitment to faith and belief is important to you when deciding what company or organisation you'd like to work for, the Civil Service is one to keep at the forefront of your mind. The Civil Service have an extensive 'faith toolkit' which is effectively a guidebook for managers and leaders to make sure that faith is understood, that employees know to how access faith networks, and priorities are made for people who behold faith as integral to their life and work. One way they do this is through employee network groups such as Christians in Government, Interfaith and Belief Network Group, and Civil Service Hindu Connection to name but a few. Each department also has a dedicated faith and belief champion to proactively ensure employees' faith is prioritised.
5. Bank of England
Bank of England are championing the value of a diverse and inclusive workplace via their employee-run network groups, some of which are faith based. The main religious network groups accommodating the religious groups within their organisation are their Muslim Network, Jewish Network, and Christian Union which all serve to support members to feel fully supported that their religious obligations and events not need to be compromised at work. Bank of England understand that being yourself is the key to excelling in your profession.
To read about some more general diversity initiatives in tech, click here