The beauty of social media is the control each of us has to curate our feeds to feature the topics, organisations, and causes we care about and feel invested in keeping up with. We also have complete control over how diverse our feed is. Recent stats show that there are a staggering 330 million active monthly users on Twitter. Social media can be a powerful tool for inspiring change and educating and informing masses of people on important issues, such as lack of diversity in tech, the gender pay gap, equal opportunities for minority groups, and more.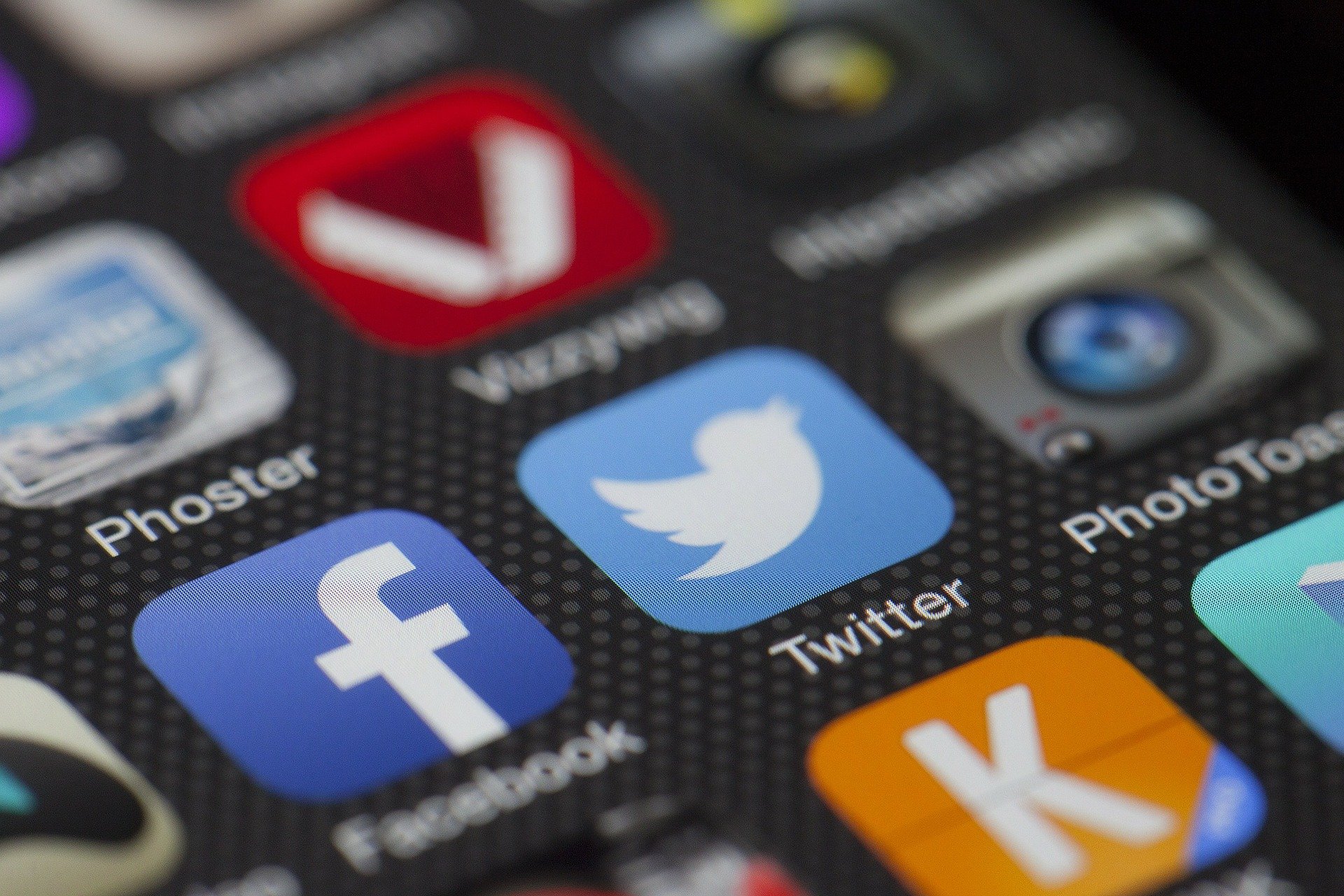 There are hundreds of organisations and individuals using their Twitter feeds to campaign for diversity and inclusion in tech as well as wider society. We've highlighted 8 Twitter accounts to follow to diversify your feed: 
1. @TechDiversityUK
Perhaps an obvious one, but the Diversity in Tech Twitter feed is a great place to discover the work big brands and tech employers are doing to support diversity and inclusion. It's also full of informative content, job opportunities, information about diversity events, as well as case studies.
2. @DisabilityIN 
DisabilityIN is a non-profit organisation who provides resources and support for disability inclusion in business. For the most up to date information on disability rights in the workplace, DisabilityIN is the place to look. They have a network made up of over 180 companies committed to supporting disability inclusion in their workplace and their tweets often highlight the steps and progress members are making to improve disability inclusion in business. 
3. @TLA_BWTECH 
TLA Black Women in Tech is a global community of black women in tech, based in London. The community of advocates and allies are dedicated to supporting opportunities for black female talent in tech and highlighting areas of bias and inequality. One of their core missions is to support tech companies to perform better through diversity and inclusion and their Twitter feed reflects this. Their tweets include sharing important information, helping to inspire change through education, highlighting opportunities and more. 
4. @discotechorg
DiscoTech is an organisation committed to putting an end to discrimination in the workplace. The types of discrimination they focus on include but aren't limited to discrimination by race, sexual orientation, gender, socio-economic status, immigration status, and disability status. DiscoTech uses their Twitter feed to share stories and experiences of discrimination in the workplace by encouraging people to submit their stories via the #TechTruth hashtag.
5. @ParissAthena
Pariss Athena is the Founder and CEO of Black Tech as well as the creator of #BlackTechTwitter. Black Tech Pipeline is a service-based platform bringing exposure, resources and opportunities to Black technologists, connecting tech employers with diverse talent. With over 35k followers on Twitter, Pariss Athena has a large platform and uses it for the greater good, campaigning for diversity and inclusion in the tech industry, connecting others with opportunities, and inciting important discussions about equality.
6. @NDC_Diversity
The National Diversity Council provides resources for diversity and inclusion in all other industries as well as tech. As strong advocates for diversity and inclusion, their Twitter feed reflects its mission and features the latest information and resources, as well as advice on increasing diversity and encouraging more inclusion in work and wider society. Their well-researched and informative articles are valuable resources for increasing education on the benefits and necessity of diversity and inclusion.
7. @womenintechuk
Our partner site Women in Tech are an advice site for both employers looking to hire more women in tech and women working in or looking to start a career in tech. Their Twitter feed is reflective of their main site and features job opportunities from employers who care about diversity in tech, helpful advice guides, inspirational case studies about women working in tech, and the latest information about upcoming events and training opportunities.
8. @RachelCargle
Rachel E. Cargle is a writer, lecturer, activist, and public academic. With over 57k followers on Twitter, she uses her influence and a large platform to campaign for equality and help educate others on key issues such as environmentalism, black lives matter, racial inequality, gender inequality, arts and culture, and more. Rachel Cargle is a must follow if you're looking to diversify your feed and engage in current and important conversations about the issues causing and sustaining inequalities in the world we currently live in.
If you're passionate about women in tech, read Women in Tech's top 10 women in tech to follow on Twitter here