In this blog, Toni Kent explores the top five things tech companies can do to improve social mobility.
In reading 'Social Mobility and Its Enemies' I was disheartened to discover the extent to which social mobility is stalling. The relative ease with which those born in the 1960s will have been able to achieve a higher level of income and social and cultural capital than their parents has become eroded to the point where many children today will struggle to maintain the same status.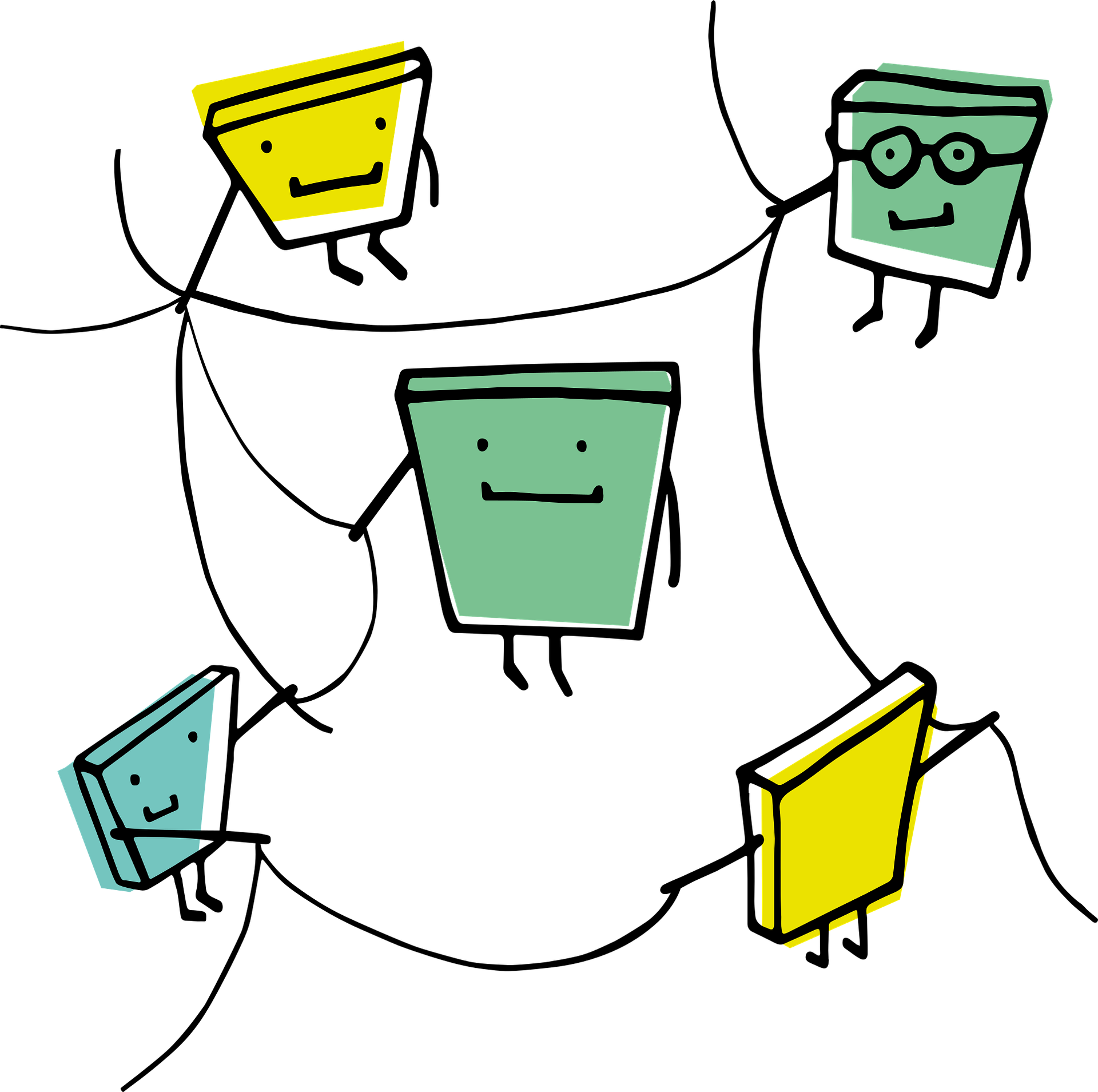 At the top end of the earnings spectrum, this may not be such an issue. Accumulated wealth and assets mean that the child of a top 10% earner will not be materially disadvantaged but for those at the bottom, the impact of this is dire. According to the OECD, it could take on average four to five generations for the children of a low-income family to reach the average income.
As someone who had free school meals and whose family was reliant on benefits and various local authority interventions, I was somehow able to find a tech-shaped hole through which to wiggle my way out –  today I find myself in a position where I have jumped six places up the Institute of Fiscal Studies income distribution calculator.
The reason for this? It's not just about 'hard work' as some people would have you believe. It's also a question of access to opportunities, role models and making good choices, one of which was deciding to stay in tech after accidentally getting a job at an IT reseller. So, based on my experiences, here's five things I think companies in the tech industry can do to improve social mobility.
1.      Get in there early
By the time you get to sixth form, many children from low-income backgrounds have 'disappeared. Organisations need to get in front of young people before they choose their GCSEs. And – for this audience in particular – they need to rethink how they pitch their careers and who they get to do it.
2.      Don't talk about tech
I wouldn't have been remotely interested if someone offered a careers talk on structured cabling but my ears would have picked up if I'd been told I'd be able to earn enough money to buy a car. The worries that children living in poor households have are far more urgent than considering what AI might mean for the world of corporate finance or whether they'll be a director by the time they're 30.
3.      Share your soft-skills assets
One of the greatest gifts for me about working for a corporate technology company (my career eventually took me to Microsoft) was the soft-skills training. Negotiation, emotional intelligence, persuasion, presentation skills. All of these are of considerable value and unaffordable for many educational organisations and community groups. Whether the people you offer these to end up joining the industry or not, there are significant gains to be made for the wider community.
4.      Find your employees who grew up in low-income families
This can be a delicate conversation (the Social Mobility Commission has guidance on questions you can ask) however establishing the employees who grew up in low-income families offers you immediate benefits. One is getting a clearer understanding of whether you're inadvertently recruiting from too narrow a socio-economic pool, the other is identifying the employees who could be given the opportunity to help you widen that reach. These are the people you want delivering careers talks to disadvantaged students.
5.      Share social mobility stories
In many instances, people from low-income backgrounds will have experienced a great deal more adversity than those with a childhood of financial security. It is here that you will find examples of incredible resilience, tenacity, drive and knowledge of the wider world which is not about a mind 'broadened by travel'. Poverty is indiscriminate and finding and sharing social mobility stories within your organisation will help address challenges of intersectionality and encourage conversations about what more your business could do.
The technology industry is famed for speed of execution and innovation, of breaking down boundaries and democratising access. It makes sense to use these talents to tackle social mobility.
To explore the ways that tech employers can demonstrate commitment to D&I, click here.