There are many reasons to build a business case for a more diverse team. But the barriers to getting there can be plentiful. Apprenticeships can provide a low barrier to entry option for businesses to attract skilled & diverse individuals to their technology teams. But what are the other benefits of apprenticeships in the tech industry? Are they the key to sustaining a more diverse and inclusive workforce? In this article we'll investigate the advantages of apprenticeships.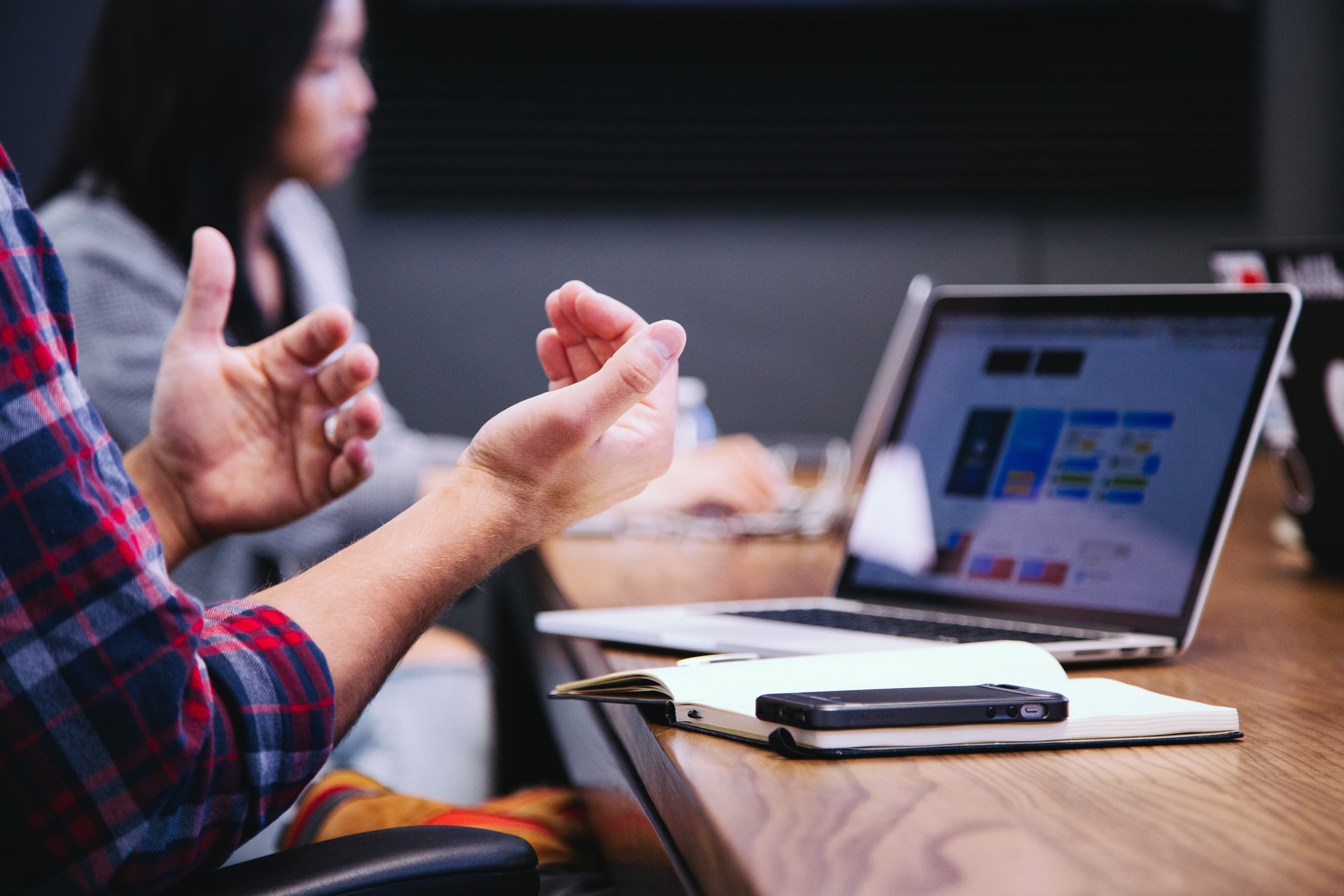 When applying for any job, training and education are going to be two of the most important aspects of deciding whether you are successful or not. However, for a lot of people from poorer socio-economic backgrounds, gaining degrees in their chosen field isn't a realistic path. With student debt on the rise, apprenticeship schemes can offer a low barrier opportunity for people of all backgrounds, races, genders and abilities to enter into the tech industry. 
Apprenticeship Diversity Champions Network
Since 2007, the Government has run a National Apprenticeship Week every year. The week aims to showcase how apprenticeships have helped employers of all sizes and sectors, and people of all ages and backgrounds. In 2017, the Department for Work & Pensions started the Apprenticeship Diversity Champions Network (ADCN), with the aim of making a positive change to diversity and inclusion in apprenticeships. Over 70 organisations have a remit to act on the following 6 areas; employ apprentices, drive an inclusive culture, make a pledge, champion diversity, gather data and report back. By being part of the ADCN, the organisations have access to a wide range of tools which will help them to deliver these goals.
By removing the barriers of cost & experience to a role in the tech industry, companies can really harness a wealth of potential skills and passion in diverse candidates they wouldn't normally have access to. Apprenticeships also bring the benefits of more control over the training, skill building and mentoring of their employees. They can nurture and shape them to become what the company needs, rather than hiring someone who has their own ways of working.
Cultivating talent
Another benefit of apprenticeships in technology is the possibility of having current, more experienced employees becoming mentors and passing key knowledge on to the apprentices. This knowledge sharing will benefit the companies hugely. This pairing can also benefit the other way, as younger apprentices can become the mentors to support more senior employees with digital skills which may have passed them by. Studies have shown that 32% of IT & Tech workers fear that they will lose their jobs due to ageism, so by knowledge sharing across the entire business and investing in reverse mentoring as well as traditional mentoring, everyone can upskill. 
Employee retention & loyalty
Employees who have worked their way up from the bottom are more likely to stay in your business for longer, thus improving diversity and retention at the same time. These people will also have huge levels of experience with the business and will harness the knowledge they have learnt during their time as an apprentice. 
What's more, businesses with diverse teams will ultimately create more innovative and successful products/services. Research has shown that for every 1% increase in the diversity rate of a workforce, it can lead to a 9% rise in sales revenue. Heather Terenzio, founder and CEO of Techtonic, described how having a diverse team will result in a better product; "If you're building products with just white men, then you will make products for white men. We need to get input in all stages of a product from diverse groups." 
Pinterest is an example of a company who have increased and sustained diversity in their teams through apprenticeships. In 2018, they reported that they had increased the percentage of underrepresented ethnicities by 4% and women by 5%, all through their apprenticeships scheme. 
Apprenticeships can be a great way for companies to build and sustain diversity in their tech teams. By removing some of the barriers in place to get into a tech role, it allows a breadth of knowledge, passion and innovation into the business. 
Find out the ways to attract diverse talent in tech, and 5 steps to building a diverse team.