The economic unease resulting from COVID-19 is putting unique pressures on business leaders and key decision-makers. With more than 1 in 5 UK workers currently furloughed, it's clear that businesses are facing difficult decisions. The combination of financial pressure, the health of staff and the ambiguity of the UK and world economy raises the question of whether diversity and inclusion efforts are being put on hold due to the pandemic.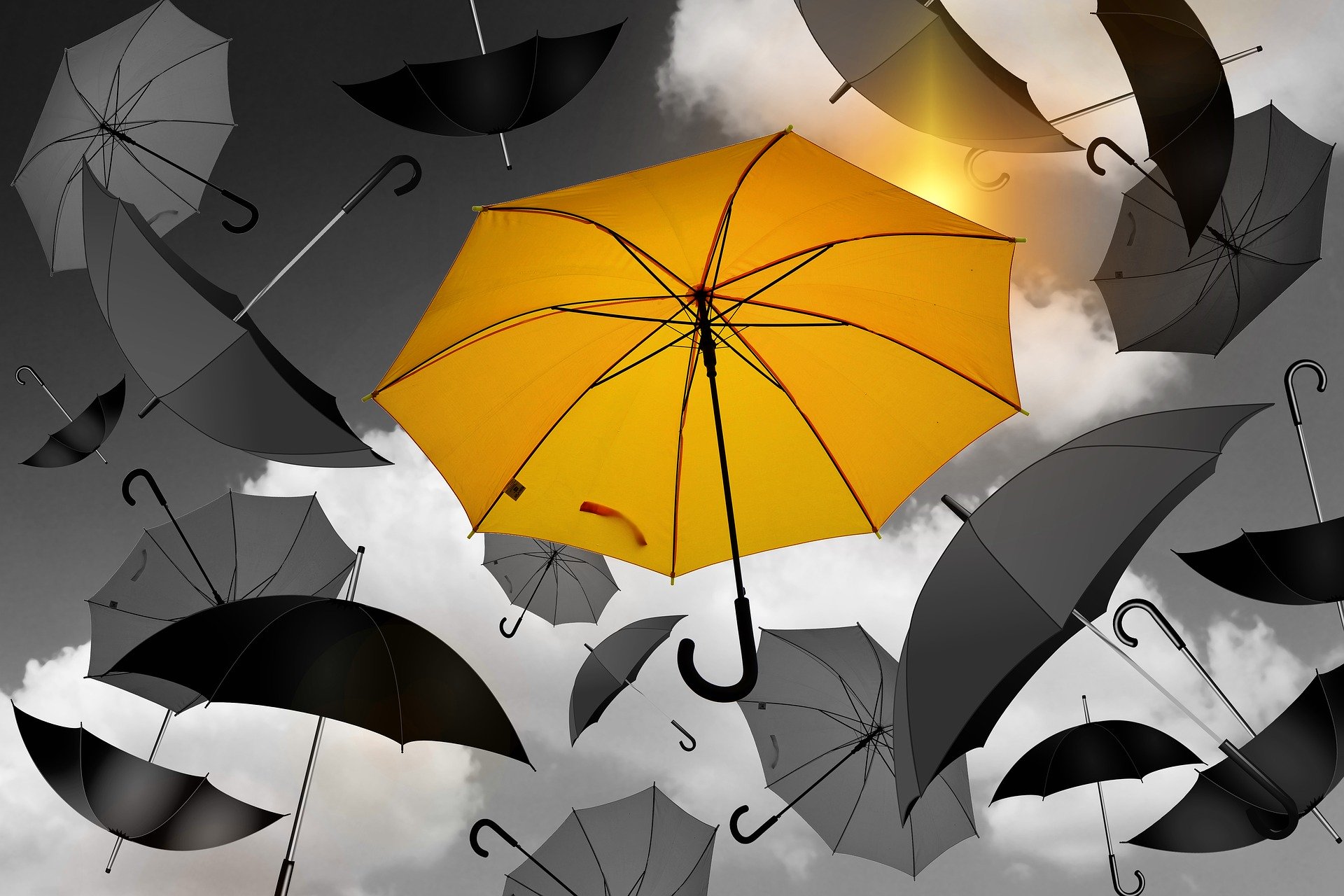 There are already examples emerging where diversity initiatives are being put on hold whilst companies adapt to the new normal of remote working, postponed projects and for some a reduction in hours. The people who are worse off in society under normal circumstances such as minority groups and people from underrepresented backgrounds are the people who are suffering the most in the pandemic. For example, statistics show that out of the 20.5 million jobs lost in April, 55% were women. The pandemic is unearthing the vulnerability of maintaining diversity and inclusion in tech and other industries, reinforcing that achieving diversity and maintaining diversity through inclusion are two different things. This highlights the necessity for companies to ramp up D&I efforts during this time rather than put them on hold. 
Whilst bringing more diversity into a company may have to be put on hold if there is a hiring freeze, it's still important to plan for future hires. Also, it's important to make sure everyone in the company who still working feels as included as before. Remote working presents an opportunity to investigate new ways to foster a diverse and inclusive workplace and explore ways to keep employees talking to each other, having conversations about their life and work, and engaging in virtual network groups are all key to fostering inclusion at the moment. 
Communication is key 
Effective and consistent communication via frequent video chats and phone calls are vital for ensuring workers working from home don't start to feel disconnected from the bigger picture of seeing themselves as part of a wider entity. For companies who had established a strong sense of inclusion and community atmosphere in the office, it will be even more challenging to maintain that sense of belonging and productivity virtually. The key to achieving a sense of belonging with a virtual team is to take the pressure off trying to recreate the exact atmosphere that existed in the office and instead focus on how to adapt to a new way of making everyone feel included. 
Encouraging employees to call each other, chat over video, and share their daily or weekly achievements is an effective way to keep the focus on inclusion as it reassures and reminds them that they may be working on their own, but the work they're doing is part of something far bigger, and everyone's efforts feed into each other's success and the resilience of the company overall.  
Now is the perfect time to re-assess diversity and inclusion goals 
The British umbrella organisation UK Music have launched a plan to ensure diversity and inclusion stays at the top of the agenda in the music industry post-COVID-19. The five-point plan includes commitments such as producing a biennial report on the taskforce's progress towards diversity in the industry as well as dismantling glass ceilings at the senior management level. 
The plan highlights how now is the perfect time for companies to re-assess their diversity and inclusion goals and work together to come up with a practical plan to ensure diversity is able to continue as a priority during and post-pandemic. Recruitment may be being put on hold by many companies, but arguably that frees up time and resource to put extra efforts into planning for the future of hiring and discovering ways to broaden and diversify the tech talent pool. 
If anything, the current disruption to businesses and the way they operate is a unique moment in time to take stock and consider how their business could benefit from launching new, more impactful diversity initiatives.