In this blog, Toni kent details the top 5 inspiring social mobility resources for tech companies.
In the UK tech sector, it is estimated that 19% of staff are from working-class backgrounds vs a national population of 33.3%.  And, for those who do opt for a career in tech, if they have working-class origins they can expect to earn on average £4,736 less per annum than their more privileged peers.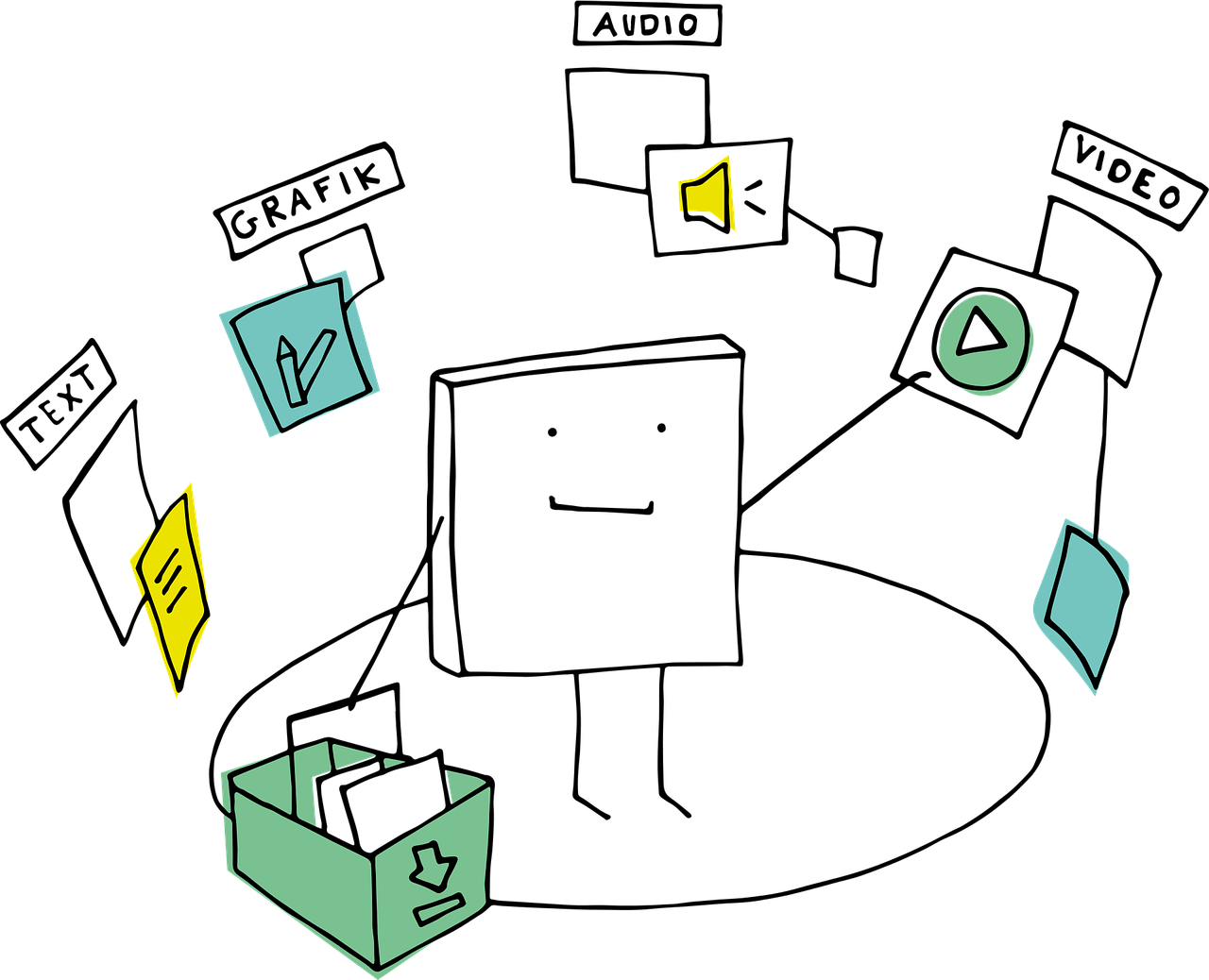 As someone who achieved social mobility thanks to a career in tech, I was delighted to be asked to participate in the Tech Talent Charter's 'Social Mobility Hackathon'. Doing so has opened my eyes to the existence of the 'class ceiling' but it has also reassured me that there is an appetite within the tech community to focus on social mobility and the wealth of resources already available.
So, in the true open source spirit of sharing, here's a compilation of five great resources that mean you can get on with innovating rather than reinventing the wheel.
1.      Tech Talent Charter
The Tech Talent Charter was set up to address the inequality that persists within the UK tech sector. Did you know that just 19% of UK IT professionals are female? Or that only 9% of IT specialists in the UK have a disability? When the population figures for these groups are 51% and 19% respectively, you can see that the industry has a problem in representing the people its solutions are designed to serve. The Tech Talent Charter is built on the premise that these issues can only be solved collectively. Find out more and sign up for free here.
2.      Social Mobility Foundation
From assessing your organisation's progress on social mobility via its respected Employer Index through to providing internship, mentoring and skills session, the Social Mobility Foundation is committed to helping young people aged 16-17 access opportunities and networks of support who are unable to get them from their schools or families. Find out more about the Index and how you can support the digital strand of their initiative here.
3.      Social Mobility Pledge
The Social Mobility Pledge has an objective to "open source share social mobility best practice". Under the banners of Outreach, Access and Recruitment, it helps organisations take practical steps towards encouraging more young people from disadvantaged backgrounds and circumstances to confidently step into the world of work. To date, 600 organisations globally have committed to taking positive action and sharing their experiences to help others. Learn more and sign the pledge here.
4.      Social Mobility Commission Apprenticeships
People from lower socio-economic backgrounds cannot afford not to work – putting unpaid internships and university outside of their reach and perpetuating the class pay gap. The Social Mobility Commission's research shows that disadvantaged workers who complete an apprenticeship enjoy a bigger boost to earnings than their more privileged peers (16% vs 10%) – helping to close the gap and providing people with a chance to earn while they learn. At the same time, organisations stand to gain from running apprenticeship programmes – 92% of firms running a scheme believe it leads to a more motivated workforce and 80% report higher retention rates. Learn more here.
5.      Speakers for Schools
Speakers for Schools wants to "end educational inequality by giving all young people access to the same prestigious networks available to the top fee-paying schools in the UK". By providing inspirational speakers (including excellent representation from across the UK tech industry) and work experience to students in state schools and colleges, they've so far supported 1.1m young people. Find out how your business can get involved here.
As a relatively young industry and one that prides itself on dynamism and agility when it comes to finding solutions to some really tricky problems, I truly believe that UK tech has the ability to help more ambitious young people from disadvantaged backgrounds make the most of their talent. Doing so offers a real opportunity to demonstrate how technology can be a real force for good.
Read more about steps companies can take to improve social mobility here.