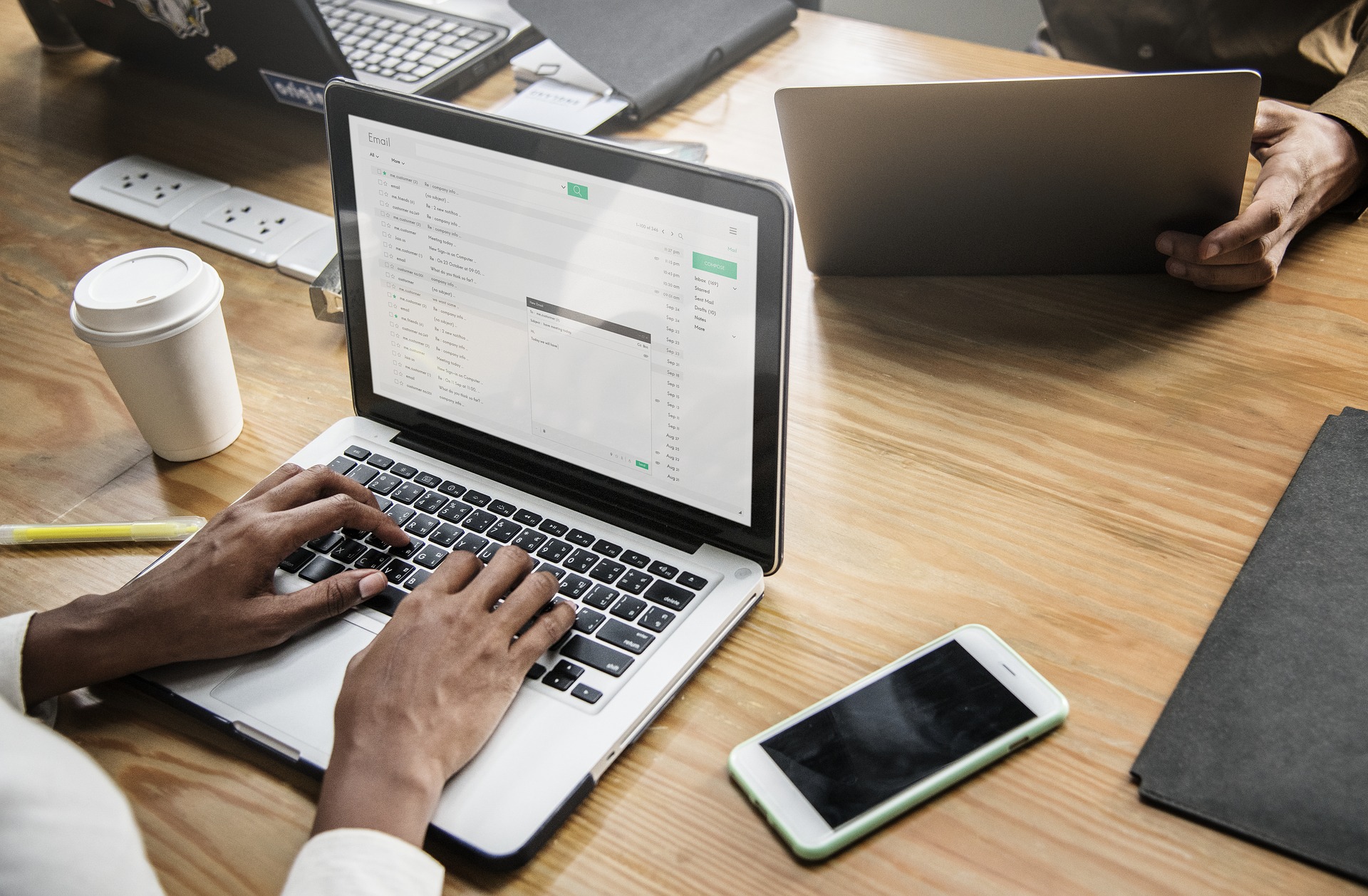 One of the most powerful ways to increase diversity and inclusion in tech is to have visible role models to inspire current and upcoming generations. A Tech Nation study in 2018 revealed that 15% of the digital tech workforce are from BAME (Black, Asian and Minority Ethnic) backgrounds which demonstrates the state of the current lack of BAME in tech.
It's vital that we do better at increasing not only the visibility of BAME role models, but creating opportunities for individuals from BAME backgrounds to enter the sector.
We have created a list of 6 BAME role models in tech you should follow:
June Angelides, Founder and CEO of Mums in Technology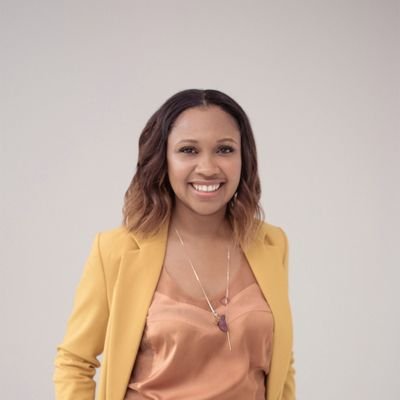 June Angelides is the founder of Mums in Technology, an initiative that encourages new mothers to take their children to school with them whilst they learn to code. Founded in 2015 whilst on maternity leave from a Silicon Valley bank, the coding school welcomes mums on maternity leave to enrol on an 8 week course to learn to or brush up on their coding skills. June Angelides has been named the 15th most influential woman in tech by digital magazine Computer Weekly, and is a visible tech role model for mums and dads trying to get back into work after welcoming a new baby.
Raj Kalia, Co-Founder of YouCloudIT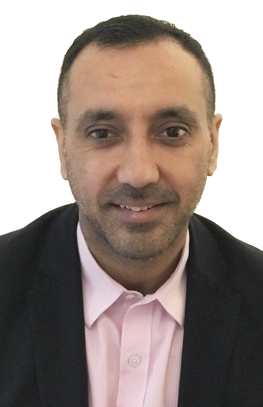 Raj Kalia is the co-founder of YouCloudIT, a tech company who help small and medium businesses stay relevant and thrive in the fast moving digital age by demystifying the complexity of the cloud. He has also been an active part of the BAME network in the UK's Department for Digital, Culture, Media & Sport. A business leader with over 20 years' experience in the tech sector, Raj Kalia is a role model for future generations with a passion to deliver innovation and sustainable tech transformation.
Khalia D. Newell, Vice President – Barclays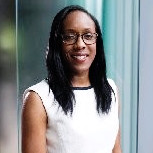 Khalia D. Newell was recently named number 7 in EMpowers 50 Future Ethnic Minority Leaders for her work to champion and drive forward inclusiveness in her role as VP. She also sits on the All Party Parliamentary Group on Diversity and Inclusion in STEM careers as well as the Black Professionals Forum at Barclays. She is a big part of the diversity and inclusions strategy in her organisation. Khalia D. Newell's work to challenge the lack of ethnic diversity in business makes her a role model for not only future generations of women who want to break into tech, but every single person currently In the sector who has a desire to build a diverse team and create a culture whereby inclusion is central to the success of an organisation.
Andrew Monu, Director, Field and Product Marketing EMA – LinkedIn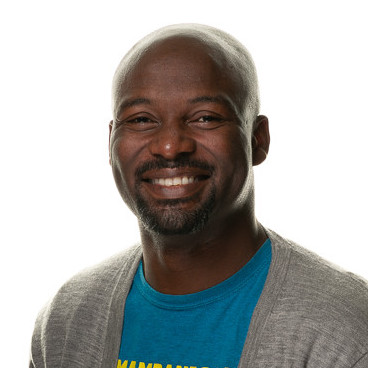 Andrew Monu was recently named number 2 in EMpowers 50 Future Ethnic Minority Leaders. He is a mentor, a business leader, a change maker and a role model. His work is paving the way for the improvement of the representation of BAME at LinkedIn. He has been praised by EMpower for encouraging BAME employees to act as role models themselves and within LinkedIn he has been voted Top 5 Global People Manager twice! Andrew Monu is a role model for anyone who currently lacks confidence to follow a career in tech and he serves as an inspiration to feel empowered and go for it.
Kayisha Payne, founder of BBSTEM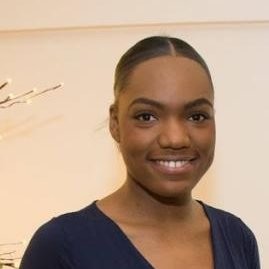 Kayisha Payne is the founder of BBSTEM (Black British Professionals in STEM) which is a non-profit organisation that campaigns for balance and representation of black individuals in STEM. In 2018 she was announced as one of the top 100 most influential BAME leaders in the UK tech sector. Her work as founder of BBSTEM has impacted hundreds of secondary school students as well as helping graduates with the change from university to the workplace. Kayisha Payne is a role model for the way she has and is currently still improving the representation of BAME in tech in the UK.

Shilpa Shah, Director – Deloitte Technology Consulting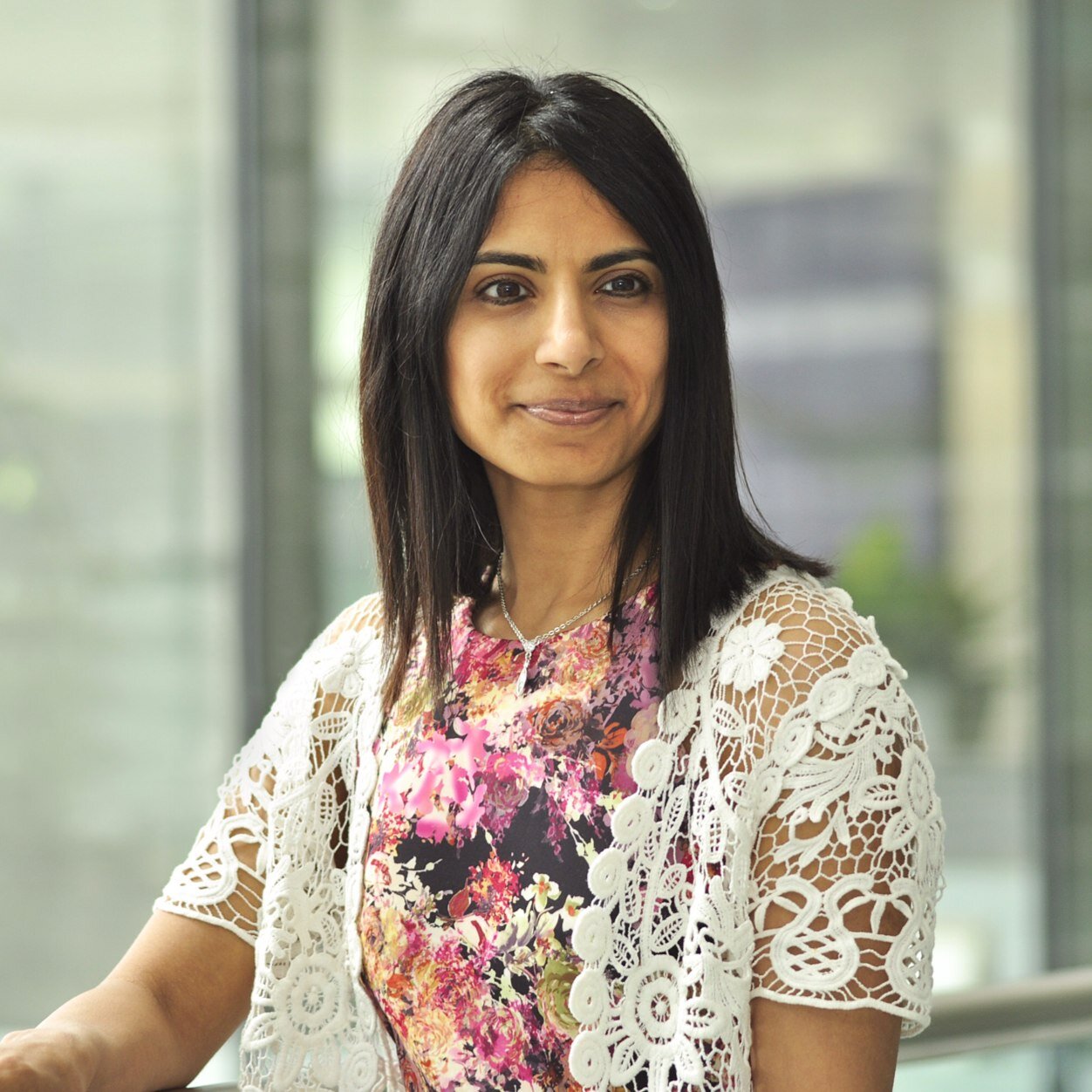 Shilpa Shah is the leader of the Deloitte Women in Technology Network. As a full time working mum in the tech sector she is balancing the duties of motherhood alongside her work driving the innovative strategies of Deloitte's competitive client solutions forward. In an interview on Deloitte's careers site she said that throughout her tech career "the organisational skills I have gained are definitely invaluable when juggling life as a full time working mum." She is a positive role model demonstrating how women in tech can balance their careers with family, and that tech is a very real career option for women.
If you'd like to also discover our top 10 diversity in tech leaders to follow you can read about them here