For customers, workers and business owners, the tech industry is a fast-moving and ever-evolving landscape, and the skills most in-demand in tech are frequently changing. Due to the global pandemic that struck the world at the beginning of 2020, there have since been huge changes impacting employers and employees all over the globe. Offices have experienced sudden temporary closures and teams have had to adjust to the challenges of navigating remote working. In 2020 there has been a surge in reliance upon virtual meeting software such as Zoom and Microsoft Teams, and an overall increase in reliance upon tech products and services across multiple industries ranging from the events industry to healthcare.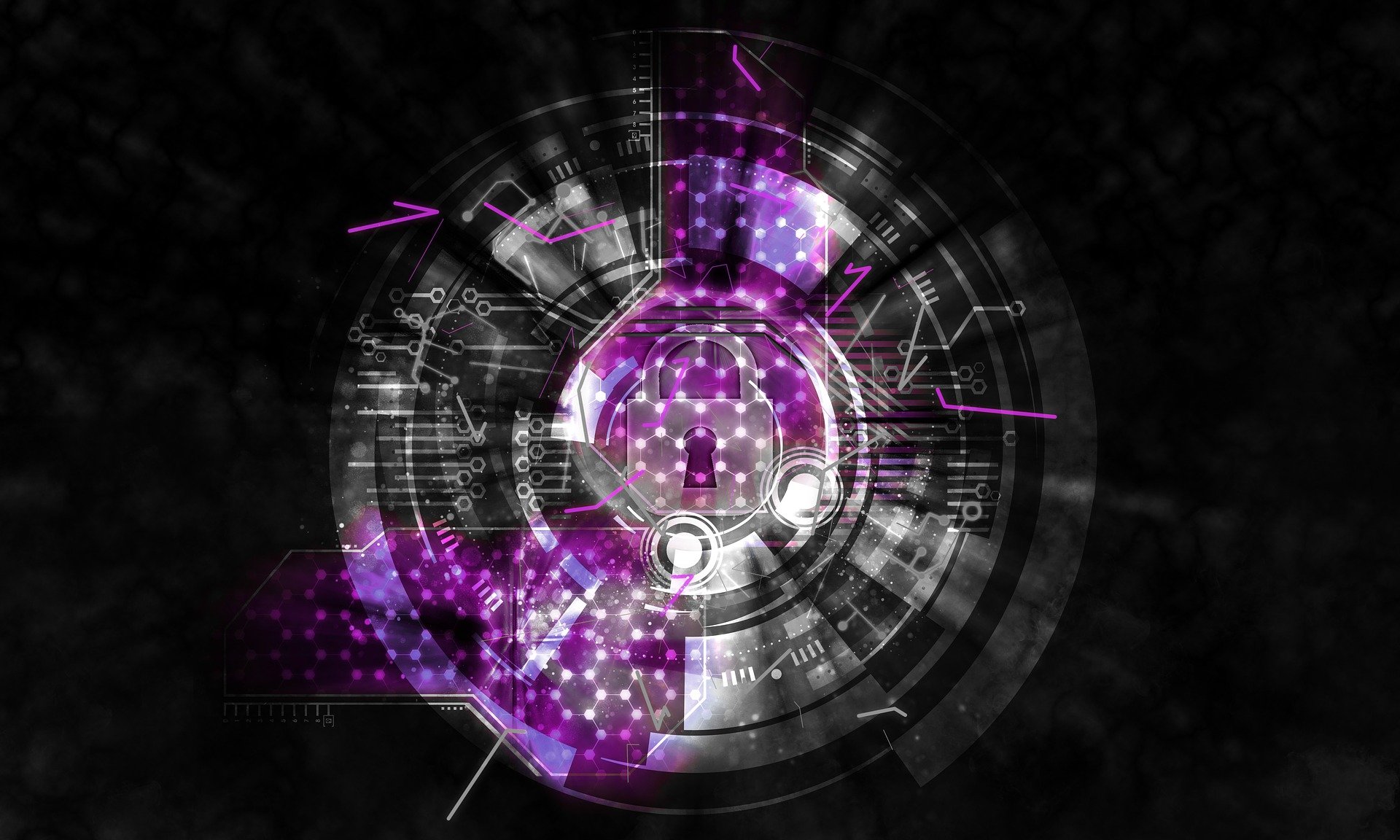 The job market has become more competitive as companies have faced some of the biggest economic challenges in over a decade. In a competitive job market, it's important for candidates to be aware of the most in-demand skills employers are searching for. Here are the top 10 tech skills likely to be most in-demand going into 2021: 
1. Cybersecurity 
Cybersecurity is a necessity for every business that operates online, which, in an increasingly digital world, makes it highly in demand skill. Cybercrime has the potential to devastate companies, and with so much at stake, cybersecurity is a skill taken incredibly seriously in the tech industry. It's estimated that by 2021 there will be 3.5 million unfulfilled jobs in the sector, so whilst it's a skill that's in demand, it's also a sector suffering from a staff shortage and in need of emerging cyber talent.
2. Cloud Computing
More and more businesses are relying upon more cloud based solutions than traditional software infrastructures, and as a consequence the demand for cloud engineers has increased and it's likely to increase further still going into 2021. Market leaders in cloud computing such as Amazon Web Services, Microsoft Azure, and Google Cloud are leading the way in making cloud computing both a lucrative and highly relied upon skill which tech employers may come to depend upon in future.
3. Project Management
The demand for effective and impactful project management skills has increased tenfold as the uncertainty of both the economy and the jobs market has tormented companies and employers. With a drastic increase in remote working, project managers are key to ensuring team members feel connected to one another, and strong communication is upheld. Top skills that project management professionals may need going into 2021 are: being able to respond quickly and smoothly to change and being able to communicate to virtual audiences across multiple platforms.
If you're considering a career in project management, find out more about home-based training opportunities here.
4. Data Science and Analytics
Data driven decisions enable companies to make more informed and confident decisions, and as the world approaches 2021 with economic uncertainty, data science and analytics will be vital for companies operating on tight margins. Key industries such as banking and finance rely on the skills of data scientists and analytics professionals to inform business decisions. Recent data suggests that the demand for data science skills has increased over the past five years. 
5. Artificial Intelligence
Artificial Intelligence (AI) and machine learning are becoming more widely used in companies and as such AI is a skill that is in demand now more than ever. Because AI is still a relatively new field in tech, there are less professionals in the field than other areas of tech. This means that jobs that require AI and natural language processing skills can often have lucrative salaries, not to mention new and exciting opportunities previously unexplored.
6. DevOps
DevOps professionals are in high demand due to the role they play in enabling businesses to deliver products and services in a more targeted and efficient way. DevOps is a field that is constantly evolving and changing, so it can be a competitive area in the jobs market. To increase their chances of standing out, DevOps professionals should strive to keep learning and obtaining knowledge of current engineering trends.  
7. Health Tech
Health Tech is a sector experiencing rapid growth, which is only going to grow further still entering 2021, especially in light of the global pandemic that's pushed healthcare into a whole new realm of how it operates. Throughout 2020, the way in which Doctors, patients, and other healthcare professionals have interacted has moved from face-to-face to remote communication, and this is expected to continue into 2021, meaning the growth of the health tech sector is likely to keep increasing. Skills in cloud computing, development and AI intertwine with health tech, offering fresh challenges and opportunities for tech professionals.
8. Mobile and App Development
Establishing a strong mobile / app presence is important in a society whereby the usage and reliance upon smartphones and tablets increase each year. Securing a strong mobile presence can have a direct correlation in increasing customers and sales and as companies come to realise this, the demand for developers with specific skills and experience with mobile and app development is increasing. Mobile app development jobs currently account for approximately 28% of tech related job adverts, making it one of the most in demand skills.
If you're looking to enhance your tech skills in 2021, click here to discover home-based training opportunities.