In the UK, Tech vacancies make up the largest proportion of all positions, leaving a skills gap in the industry. Ahead of National Careers Week, new research by cloud talent firm Revolent has found that younger people are being put off from a career in tech, which could be contributing to this gap. 
National Careers Week runs from 7th – 12th March 2022, and aims to provide advice, real-life experiences and guidance to young people who are choosing their career path. It presents a key opportunity to promote the benefits of a career in tech to potential candidates and help to close the skills gap we're seeing.
But what is putting young people off the technology industry? How can we combat these opinions and bring more young people to technology?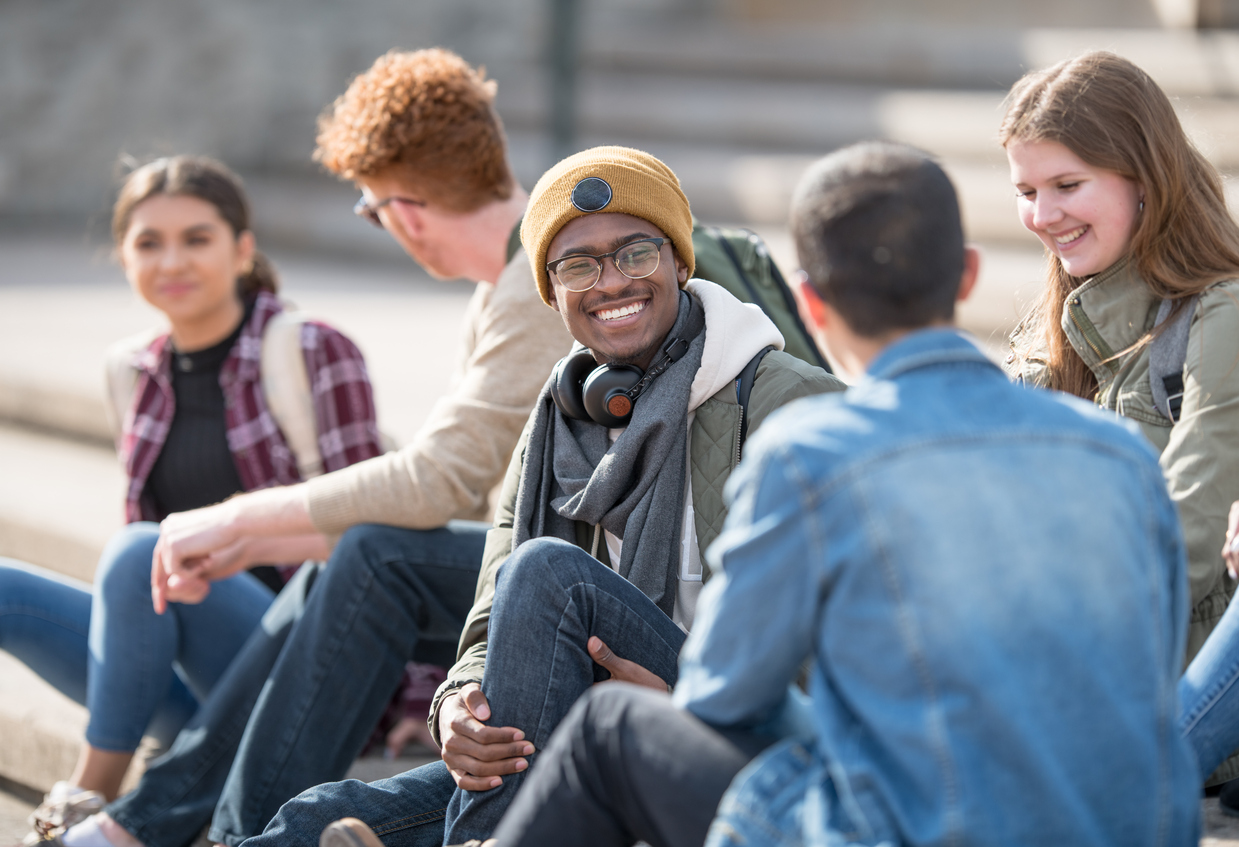 Only 18% of young people feel confident with advanced technology skills
A study by The Learning and Work Institute has found that although 88% of young people think digital skills will be important for their future careers, only a small number of them believe they have the skills needed to progress in tech. 
"People often have their eye on a tech role but can be put off due to a lack of confidence in specialist skills such as coding using specific software. As an ever-evolving field, technology will continue to maintain demand for such skills, so we need candidates who are confident in their ability to develop those skills" said Nabila Salem, President at Revolent Group.  
Without proper exposure to things like coding and development in schools, young people are unlikely to feel any sort of confidence without specialist training. By adding at least basic coding to the school curriculum, this could open young peoples' eyes to the world of technology. 
Of course, the IT industry is much more than just coding, and there are so many jobs and career paths which wouldn't necessarily need such specialist developer skills – it's important for schools and universities to run sessions showing just how many diverse jobs are available in the sector.
Tech has a reputation for poor work-life balance
There is often a perception that IT jobs will come with long hours and, as a result, a poor work-life balance for employees. A report from The Swipe Right found that more than half of young people said that they're looking for a better balance in their career, suggesting younger people also have this opinion. However, a recent report from Glassdoor has shown quite the opposite, with technology coming out on top for work-life balance quality. 
Nabila Salem believes that the addition of remote work since the pandemic has done wonders for improving work-life balance, giving people more flexibility over their working life. "There's been a huge shift and we saw the true value of tech experts, as the world moved online," she added. "Putting support mechanisms in place that prioritise wellbeing weren't just the right thing to do, but they were essential to avoid burnout in a critical workforce." 
The pandemic has seen a reset of how people view and prioritise their work-life balance, with most employees wanting to work from home at least three days per week. By shifting the focus on strict 'working hours' and office presence, employers can shine the light on a positive work-life balance with more control in the employee's hands, and hopefully encourage more young people to choose a career in tech.

The perceptions around the technology industry being too highly-skilled and not very 'life-friendly' could be really damaging for the future of the sector. With a lack of young people choosing a career in IT, the skills gap is only likely to get larger than it currently is. However, by addressing these opinions and presenting evidence that they're not correct, we can hope to attract these skilled and talented candidates to the exciting and ever-growing sector.