According to recent statistics, there are over 1 million podcast shows out there for audiences around the world to consume. Podcasts have quickly been established as a popular way to source information and connect with other people. Podcasts are a great way to boost your knowledge, learn from others, and feel inspired by stories and conversations you may not otherwise have access to.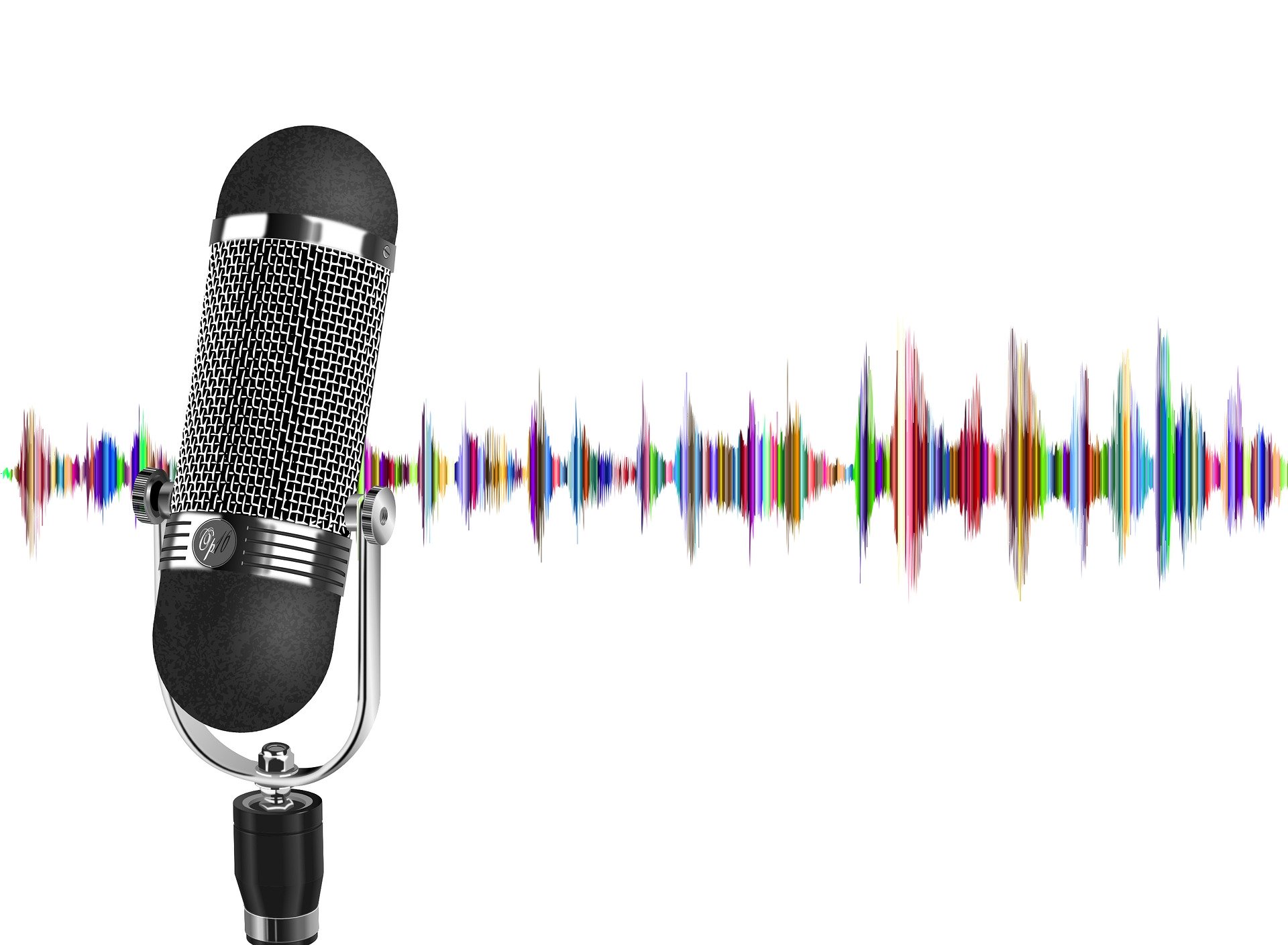 For the global conversation surrounding diversity and inclusion, podcasts are an invaluable tool to spark crucial conversation and debate and spread a message as far as digitally possible. We've rounded up the top diversity and inclusion podcasts out there at the moment that are initiating important conversations and spreading awareness about key diversity and inclusion issues not just in technology, but also the bigger picture informing diversity and inclusion at work and in society.
1. The Diversity Gap
Available on popular streaming platforms such as Apple iTunes, Spotify, and Simplecast 'The Diversity Gap' has become an important podcast in the global diversity campaign. It's hosted by Bethaney Wilkinson who has had over a decade's experience in racial justice work and her passion for justice and equality shines through in the success of the podcast and the variety of speakers who are getting involved. The podcast covers a wide variety of topics and deep discussion on diversity issues such as racial isolation, the racial equality gap, and justice at work. Covering business, society, and culture, the podcast is actively challenging not only how to change people's intentions when it comes to increasing diversity, but also how to truly make an impact.
2. Choose Inclusion
'Choose Inclusion' is an important podcast for businesses especially to reflect upon and learn more about how to constantly improve on inclusion practices and ensure their workplace is as inclusive as it can be. The podcast is hosted by Mike Hess, Executive Director of The Blind Institute, and diversity expert and CEO Nina Baliga, Head of Executive Culture and Inclusion at Jobber Group, and Managing Partner at Breaking the Bias. Along with UB Ciminieri, CEO and Chief Strategic Connections Officer at Jobber Group as well as Co-founder and Facilitator at Breaking the Bias, and Spencer, Creative Director at VP Legacies – all of whom are experts in the inclusion space. Conversations with guests explore everything and anything related to diversity and inclusion, however, there is a particular emphasis on helping D&I leaders to understand how and why inclusion directly correlates with success in business.
3. The Will To Change: Uncovering True Stories of Diversity & Inclusion
Hosted by Diversity and Inclusion expert Jennifer Brown, 'The Will To Change' is a story-led podcast that's created a platform for CEOs, Authors, and Entrepreneurs to share their stories about diversity and inclusion in their work and life. The podcast empowers organisations to learn from personal stories and embrace diversity. With over 140 episodes available, there are hours of conversation to engage with. Stories covered range from female innovators in male-dominated fields, who are utilising technology, to power inclusion, cultivating an inclusive culture, and mental health inclusion.
4. DiverCity Podcast
DiverCity Podcast is hosted by Julia Street Productions and features leading commentators from London engaging in the Capital's diversity and inclusion debate. Topics discussed range from neurodiversity, women in technology, and gender bias, to race, cultural differences in the workplace, and the diversity recruitment challenge facing many employers in London especially. The debate is engaging and varied but most importantly it's current and focuses on the issues affecting people right now. As a technology hub in the UK, conversations about diversity and inclusion in London are important for setting the agenda for the rest of the Country, and DiverCity is facilitating this crucial awareness.
5. Diverse & Inclusive Leaders
'Diverse & Inclusive Leaders' is hosted by Leila McKenzie and centres around conversations with some of the most successful and inspiring leaders in business around the globe today. In each episode, McKenzie is joined by a leader who shares their leadership story, with a strong focus on how they look to achieve and inspire diversity and inclusion, as well as how to overcome hurdles and challenges along the way. The podcast has a positive and inspirational tone throughout which makes for optimistic and uplifting conversations that leave the listener feeling positive about the future of diversity and inclusion, and how seriously leaders everywhere are taking the issue.
For more diversity and inclusion resources, view our list of diversity and inclusion books here.