The IET recently reported that 30% of LGBTQ+ young people in the UK would not consider a career in STEM fields due to the fear of discrimination. Whilst many tech companies are making huge progress in increasing diversity and inclusion in their workplace, there's still work to be done to reach true LGBTQ+ equality in tech. Part of that work involves ensuring that workplaces are safe and supportive places for the LGBTQ+ community.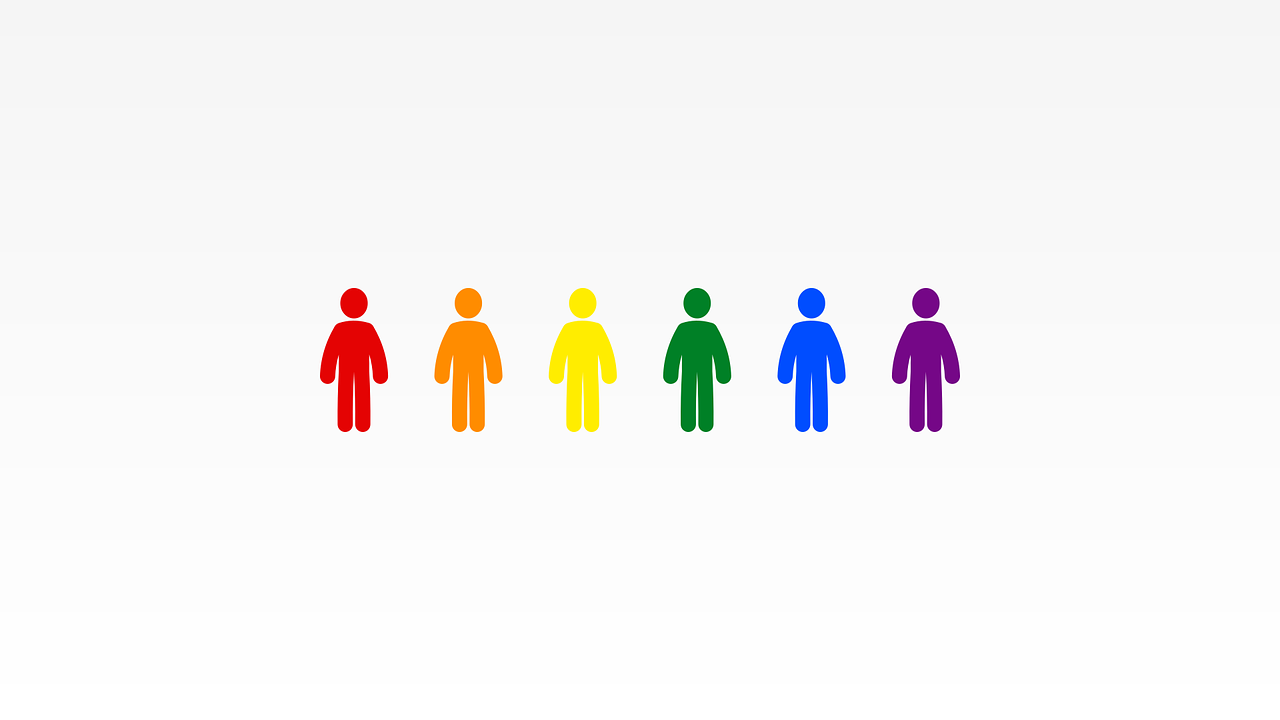 To be truly inclusive, companies need to move beyond simply focusing on gender diversity and consider ethnicity, sexual orientation, age, religion, nationality, disability, neurodiversity, mental health, caring responsibilities, and educational background. Being an LGBTQ+ ally is imperative for any company or organisation dedicated to all-encompassing diversity and inclusion in the technology industry. 
During our research to determine which tech companies are active supporters of LGBTQ+ equality, we discovered The Human Rights Campaign Foundation's list of 767 businesses that all meet the criteria to be designated a 100% rating for being a 2021 "Best Place to Work for LGBTQ Equality." We've highlighted some of the tech companies on the list championing LGBTQ+ equality: 
Assurant 
Assurant has recently partnered with Women in Tech to support opportunities for more women in the technology industry. As well as focusing on narrowing the gender gap, Assurant is committed to increasing diversity and inclusion on a much broader scale. On the topic of diversity and inclusion, Assurant has said "diversity helps us drive innovation in the global marketplace, and we are strong believers in the strategic value of inclusion and how it improves performance, creates growth opportunities, better aligns us to our clients, and enhances employee engagement." 
Salesforce 
Salesforce is leading the way when it comes to making the technology industry a fair and equal place for all and equality is a core business value. As part of their work to promote and ensure equality in the business, they have created employee resource groups to educate allies and drive inclusion. Their resource group outforce "brings together employees who are allies of equality in sexual orientation and gender identity." Through the group, Salesforce promotes an open and inclusive culture that empowers employees.
Nationwide 
Nationwide are proactively building a diverse and inclusive culture. 3.3% of their workforce identifies as LGBTQ+ and through encouraging their employees to bring their whole selves to work, they have seen declaration rates increase. Nationwide are empowering their employees to share their stories with others and have established eight employee resource groups to facilitate that supportive environment to use their voices to support and encourage each other. They also have a mentoring programme whereby employees can support and educate each other. 
ManPower Group 
ManPower Group has been named the Best Place to Work for LGBTQ Equality for four years in a row in the Corporate Equality Index. Some of the reasons why they have achieved such a good reputation for being champions of LGBTQ+ equality are their equal employment opportunity policy that includes sexual orientation and gender identity expression, transgender inclusive benefits to the company benefits plan, as well as a diversity program that supports the inclusion of LGBTQ+ vendors and suppliers.
AirBnb
AirBnb has been named the Best Place to Work for LGBTQ Equality for six years in a row in the Corporate Equality Index. One of the ways AirBnb is committed to learning more about their employees and supporting inclusions is by giving employees the option to identify their gender identity and sexual orientation as part of their demographic data. Another way AirBnb champions LGBTQ+ equality is through their AirPride and Trans@ employee resource groups, which make Airbnb a great place to work for LGBTQ employees. 
BAE Systems inc. 
BAE Systems has established a culture of inclusion for employees so that they can bring their full selves to work and thrive in their jobs. A huge part of this success has been their OutLinkUK employee resource group that has been actively supporting employees for five years. The group is inclusive to its core as it's open to everyone and works to educate employees who want to be allies for the LGBTQ+ community as well as empower employees who identify as LGBTQ+ to fully be who they are at work. 
To read more about inclusion and why it's such an important companion to diversity in tech, click here.